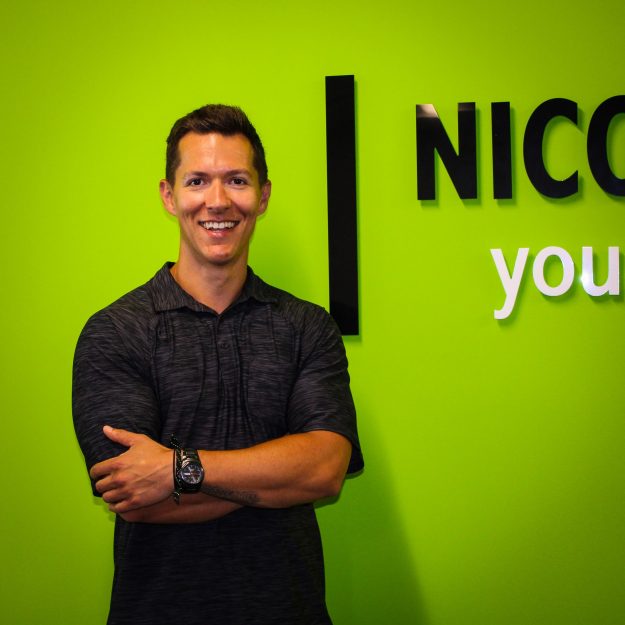 While new to the insurance industry, Jeff has knowledge and background in business having graduated, with academic honours, from Canadore College's Small Business Management Program.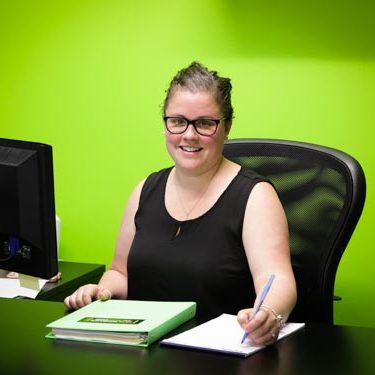 One of the most whimsical employees in our Owen Sound office is Megan Jackson. A Disney nut through and through, Megan takes every opportunity to share her unique brand of positivity with fellow employees and clients. In fact, if she ever won the lottery, Megan would build a house in Disney World so she could keep her family close to all the magic while still serving her clients from afar.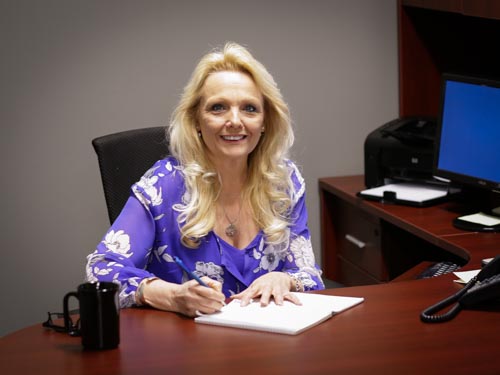 One of our most integral and long-standing team members is Sue Lambkin. Sue has been dutifully serving as Office Coordinator in Owen Sound since 2001, and our team wouldn't be the same without her.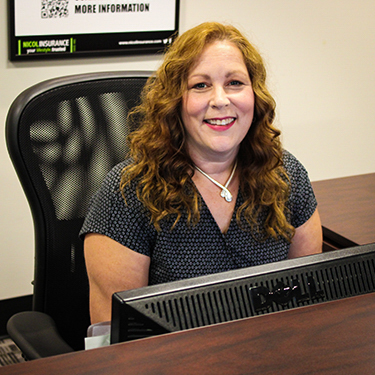 The first face you see when you enter our Owen Sound office is that of our friendly Receptionist, Krista Tippin. She has spent years refining her customer service skills in the financial sector, and always brings her polite, professional disposition with her.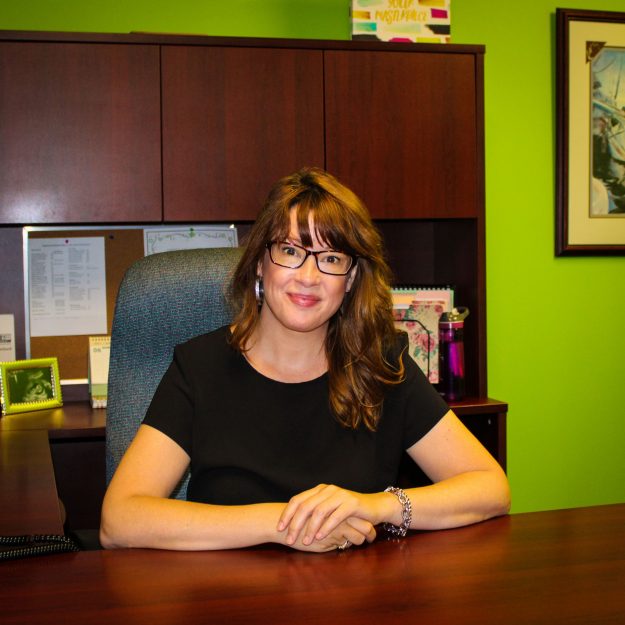 Michelle van Essen is our Executive Assistant working out of Owen Sound. Michelle has spent 15+ years in Business Development roles, primarily in the Financial, Automotive and IT sectors.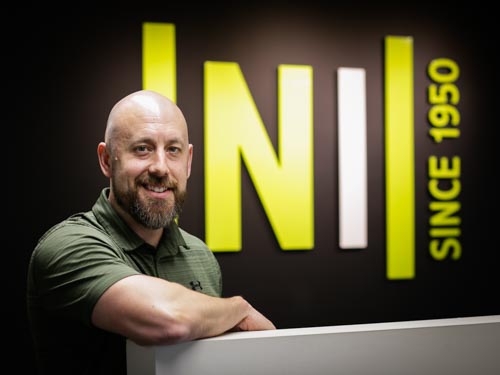 Our fearless leader and CEO is none other than Tim Nicol. He represents the second generation of the Nicol family to run our company, having taken the reigns from his father. Tim wasn't always certain that he wanted to work in the family business, but his passion for helping local business owners succeed drew him back to Owen Sound in 2006, and he's been with us ever since.