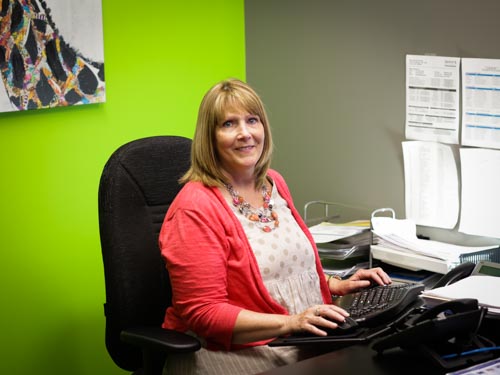 Lynne is an Personal Account Executive at our Owen Sound office, where she has worked since 2014. At Nicol Insurance, she enjoys the great group of co-workers she has the pleasure of working with each day.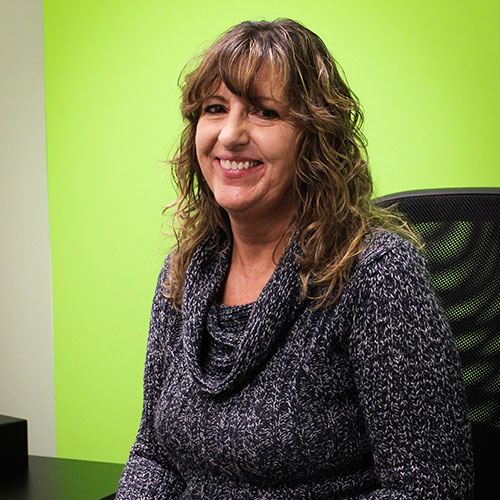 Brenda has one of the biggest hearts around and serves as our resident animal expert. When she's not assisting clients or helping to keep our business organized, Brenda is either volunteering at the SPCA or tending to her hobby farm full of pets.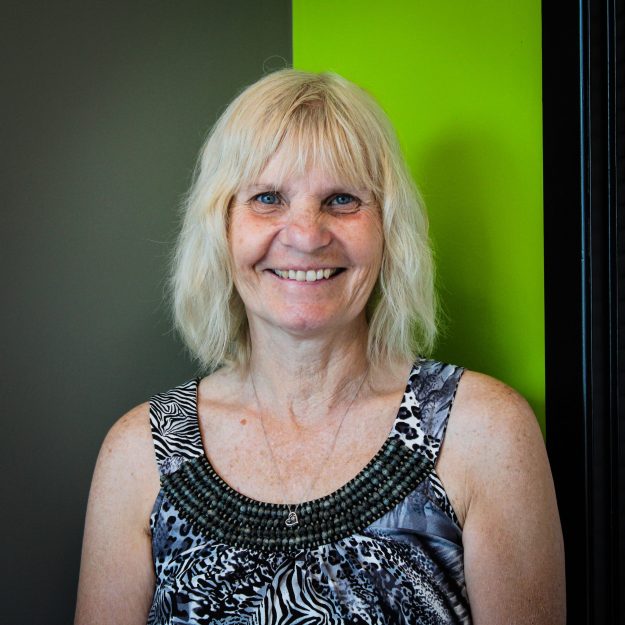 Marlene Bell is a highly knowledgeable Commercial Account Manager, working for Nicol's Owen Sound office from 2001 to 2013, and rejoining our team in 2021.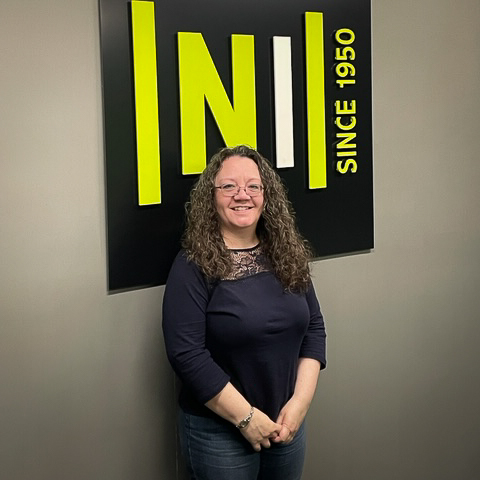 Kelly Arsenault joins us as a Small Business Commercial Account Manager and Marketer. She prides herself on her relationships with her clients. At the end of the day, she wants them to feel relaxed and confident that their needs are taken care of. No question is too small.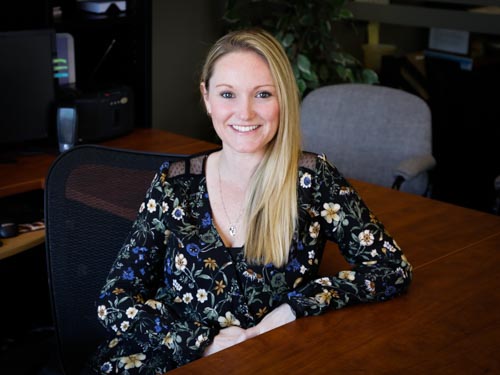 Jaclyn started at Nicol Insurance as an Account Manager in 2016 at our Port Elgin office and became an Account Executive in 2018. In May of 2021, she joined our Commercial Lines team as Small Business Account Executive.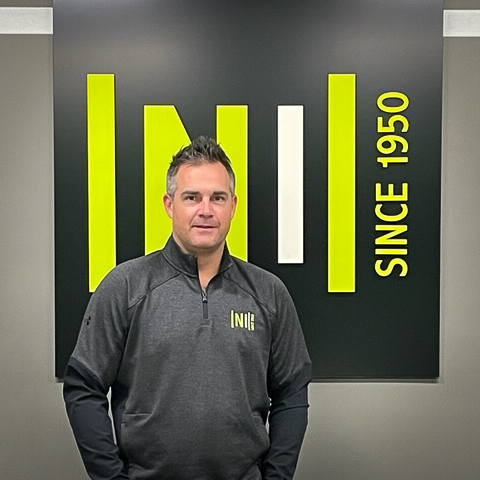 As a full-time Commercial Account Executive, Dad, Husband and Coach, Mike Sarvis is quite possibly one of the most "on-the-go" members of our team.