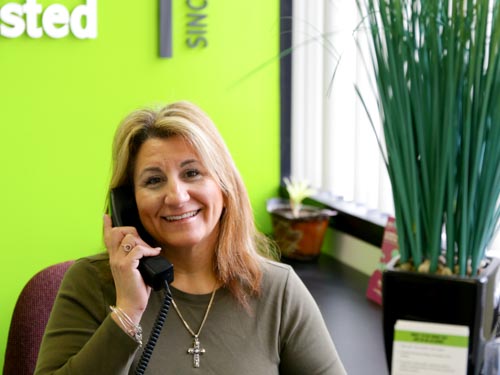 Ana brings 30+ years of experience to our company, and has worked with us from our Flesherton office for over years.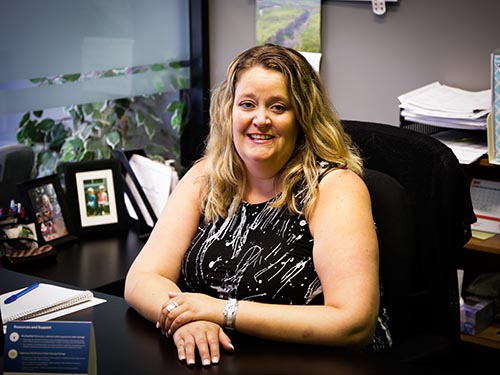 If you need someone to guide you through your personal insurance coverage, you can't do better than Becca Simpson. She's been our Personal Lines Account Manager in Port Elgin since 2017, and she knows how to navigate personal policies like the back of her hand. You can find her in our Port Elgin office, and she's always ready to offer a smile and practical advice.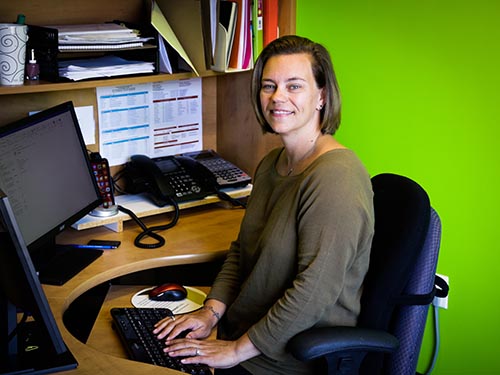 Since late 2017, Pam has been part of the Nicol Insurance team working as an Account Manager at our Port Elgin office. Prior to working at Nicol Insurance, Pam spent nearly 10 years working as the office manager at Rogers in Port Elgin.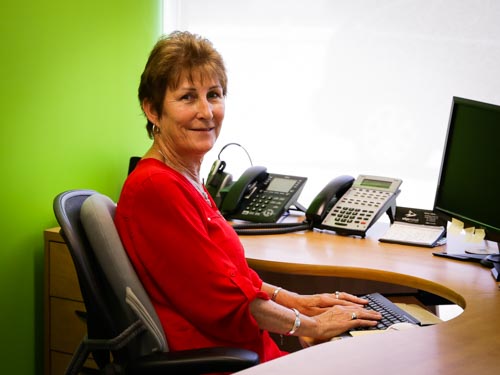 One of our most experienced team members also happens to be one of our friendliest! Diane Bailey has been an Account Executive in Port Elgin since 2001, but her insurance industry experience stretches over 30 years.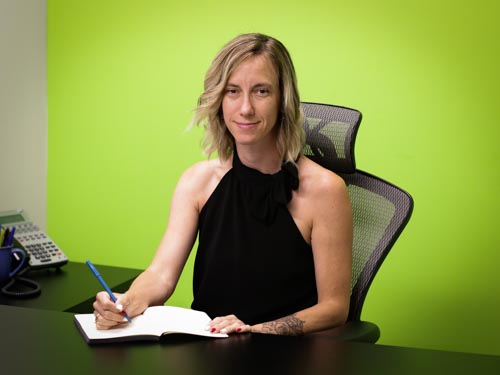 Amanda Parisien brings many years of customer service to Nicol Insurance, having worked two years at Home Hardware in Wiarton and six years with Rogers.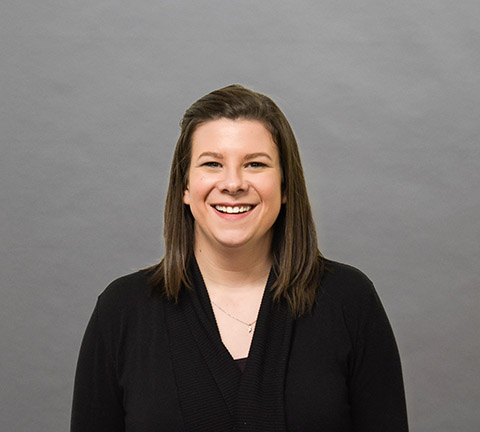 Joining in 2017, Lesley is a Personal Lines Account Manager at the Owen Sound office of Nicol Insurance. Outside of work, she likes to go on adventures with her husband and son.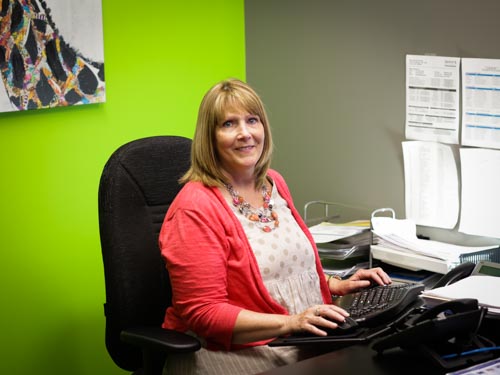 Lynne is an Personal Account Executive at our Owen Sound office, where she has worked since 2014. At Nicol Insurance, she enjoys the great group of co-workers she has the pleasure of working with each day.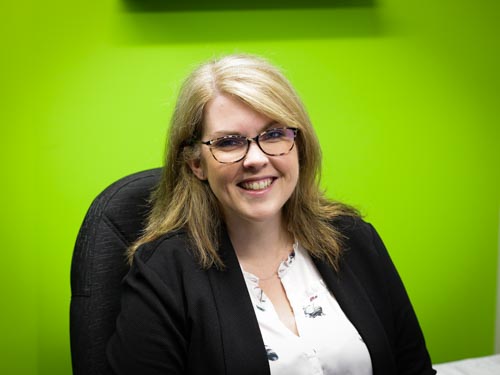 Amanda has been part of the Nicol Insurance team since late 2017 the role of Account Manager. She enjoys working at Nicol Insurance with the upbeat co-workers and a very positive atmosphere enjoy constant learning associated with the insurance business.