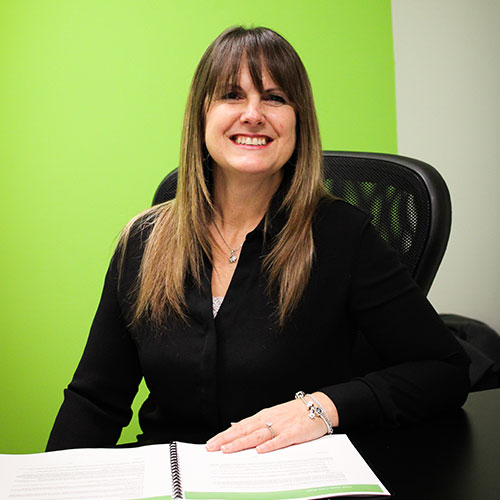 At Nicol Insurance, we pride ourselves in providing exceptional customer service, which is why we are so fortunate to have Dawn…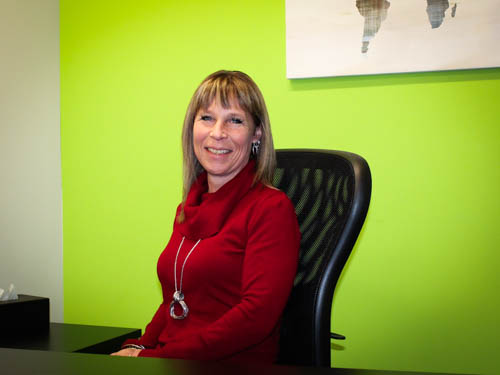 For our team member Tanya Amos, life is a bit of a whirlwind. Between her 4 children, 4 dogs, 3 lizards and her full-time job in our Orangeville office, it's safe to say that Tanya keeps busy.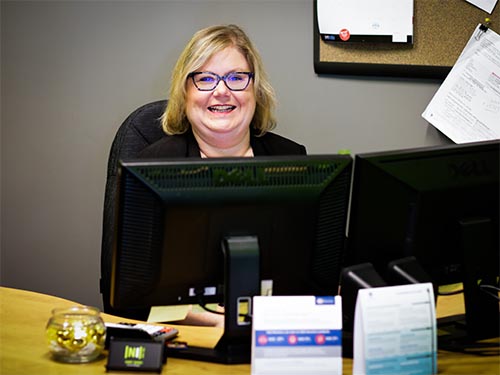 Ginny Banks joined Nicol Insurance in 2019 as a Personal Lines Account Manager for our growing Port Elgin office. When she's not helping her amazing Nicol Insurance clients, Ginny is busy coaching gymnastics at Swing Spring & Flip and keeping up with her active family.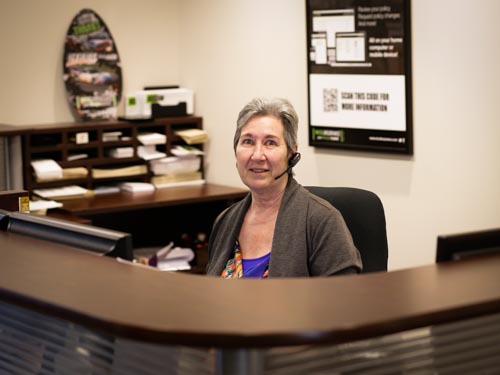 Sue is a calming presence in our office, offering a zen approach to work and life that perfectly suits our atmosphere.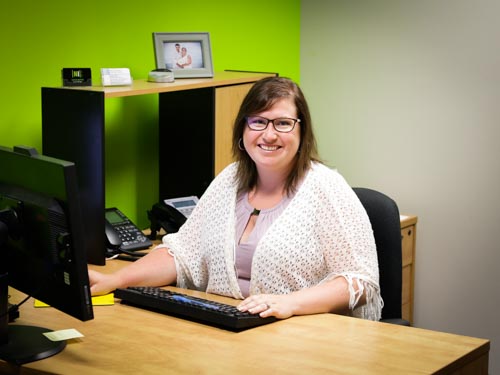 When it comes to meeting the needs of our clients, Alyssa Beattie is a key team member. She has been our RIBO-licensed Account Manager in Kincardine since 2011, and works incredibly hard at giving our clients the personal attention they deserve.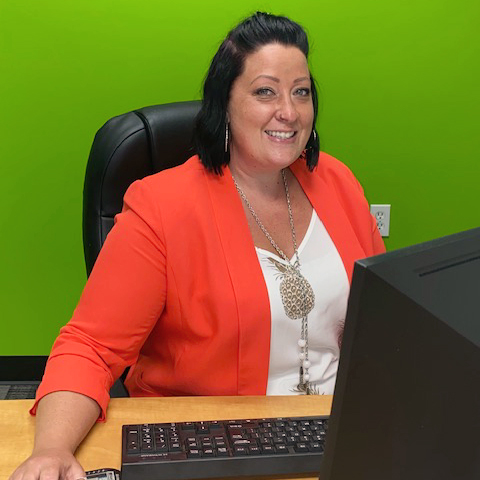 As the newest account manager in our Kincardine office, Ashley enjoys getting to know her clients better so she can assist them with their policies and answering any coverage questions they have.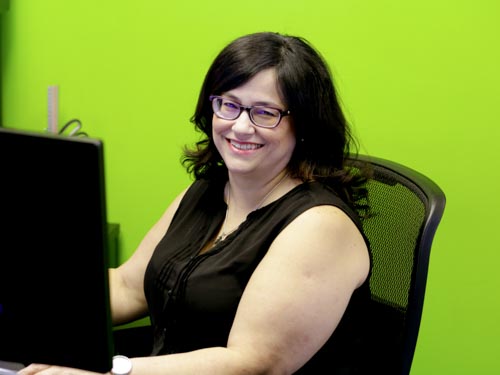 Antonieta "Toni" Sousa, is our account executive in Flesherton, and loves getting to meet new people through the Nicol Insurance team. She is a true professional, constantly learning and training herself to stay on top of insurance trends for her clients. She's been tirelessly working to help our clients since 2016, and works hard every day to make Nicol Insurance the best it can be.