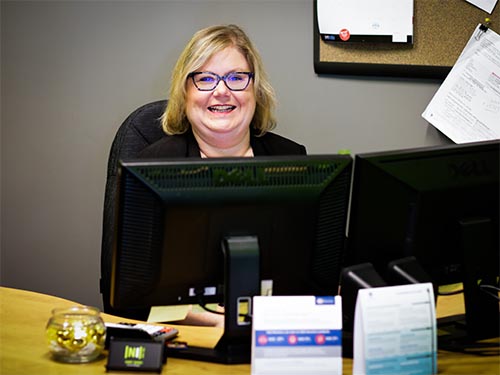 Ginny Banks joined Nicol Insurance in 2019 as a Personal Lines Account Manager for our growing Port Elgin office. When she's not helping her amazing Nicol Insurance clients, Ginny is busy coaching gymnastics at Swing Spring & Flip and keeping up with her active family.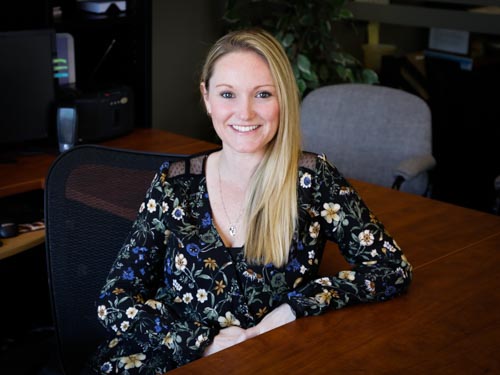 Jaclyn started at Nicol Insurance as an Account Manager in 2016 at our Port Elgin office, and became an Account Executive in 2018.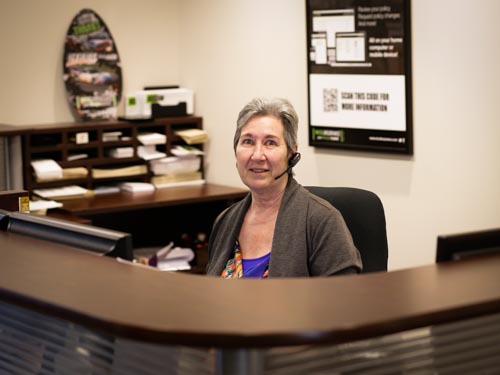 The smiling face that greets you on your way into Nicol's Head Office is Sue Lendvoy, our talented receptionist since 2008. Sue is a calming presence in our office, offering a zen approach to work and life that perfectly suits our atmosphere.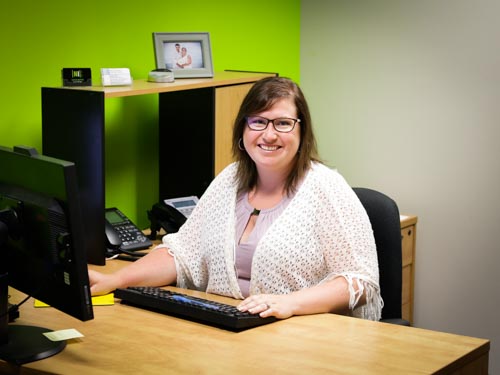 When it comes to meeting the needs of our clients, Alyssa Beattie is a key team member. She has been our RIBO-licensed Account Manager in Kincardine since 2011, and works incredibly hard at giving our clients the personal attention they deserve.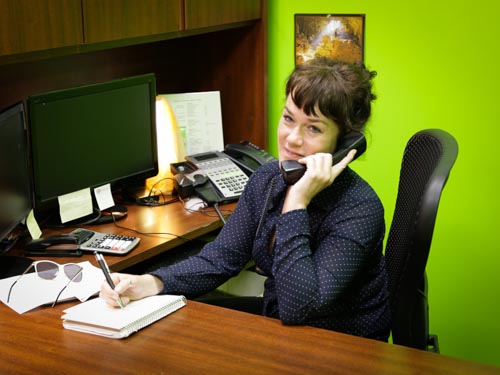 Constance is an Account Manager in our Wiarton office. She has had many years of experience working with people and is excited to act as a part of the local community and beyond as an insurance broker.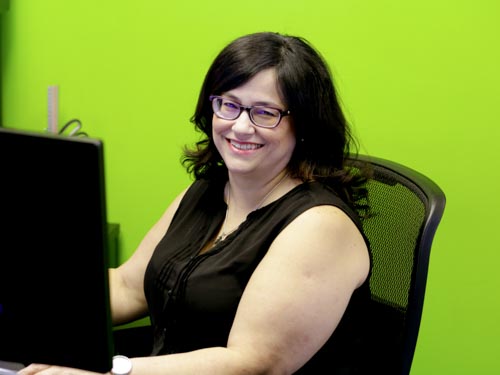 Antonieta "Toni" Sousa, is our account executive in Flesherton, and loves getting to meet new people through the Nicol Insurance team. She is a true professional, constantly learning and training herself to stay on top of insurance trends for her clients. She's been tirelessly working to help our clients since 2016, and works hard every day to make Nicol Insurance the best it can be.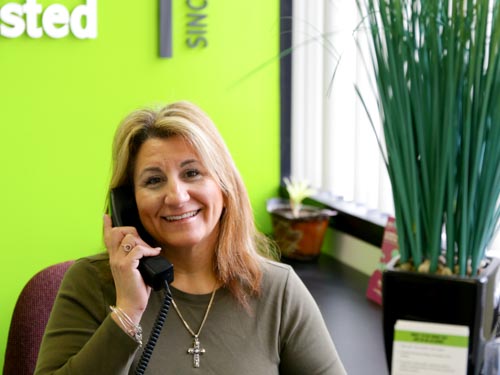 Ana brings 30+ years of experience to our company, and has worked with us from our Flesherton office for over years.