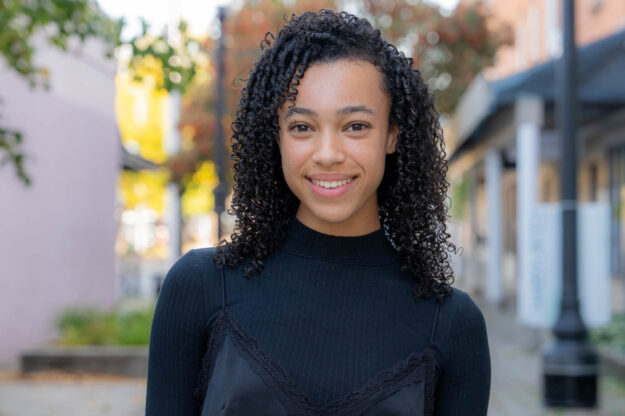 A life long resident of Kincardine, Maya Hunter has a passion for people and enjoys making connections with new people daily. For Maya, kindness stands as a cornerstone of interaction; she strives to embody this mindset with every individual she encounters. Fond of her hometown, she cherishes the familiarity of every face; not just those belonging to her immediate and extended family, who have been part of the community for generations.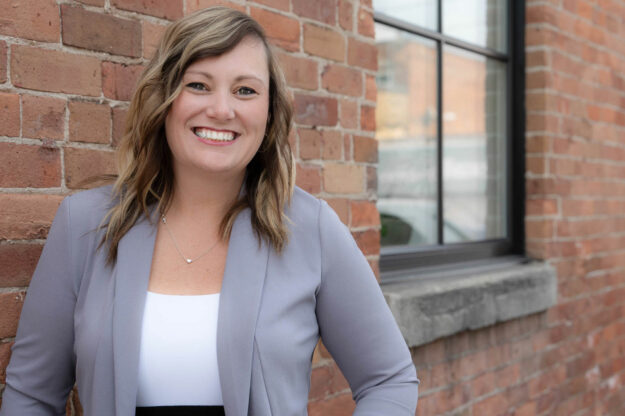 Crystal Machan takes great satisfaction in her role as a Personal Account Executive for Nicol's Woodstock Insurance location. She finds joy in assisting and collaborating with a diverse array of individuals, and she appreciates the team and family-oriented environment cultivated at Nicol.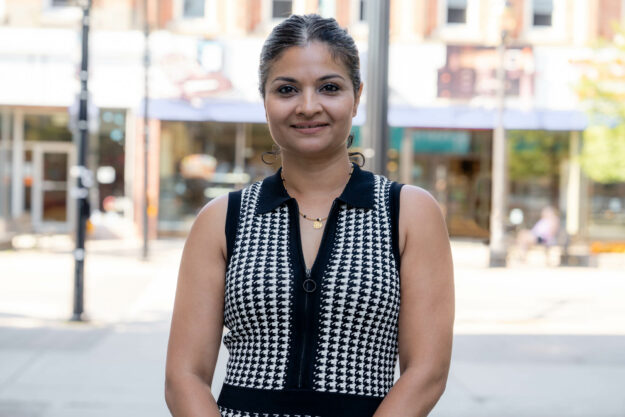 Dolly Singh is an experienced Commercial Lines Administrator with a strong background in the insurance industry that spans over half a decade. Before joining Nicol Insurance, she served as an operations manager for a prominent grocery retailer, gaining valuable expertise in the customer relations field. Dolly is a lifelong learner who takes great pleasure in…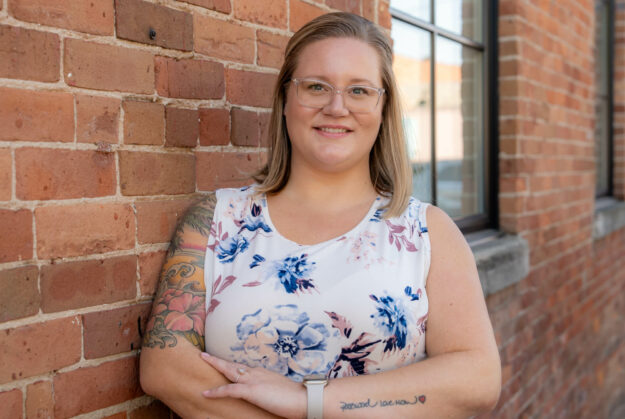 Keira Overbeek enjoys working in her hometown of Orangeville, Ontario. Born and raised there, Keira enjoys her position as Personal Lines Account Manager with Nicol Insurance.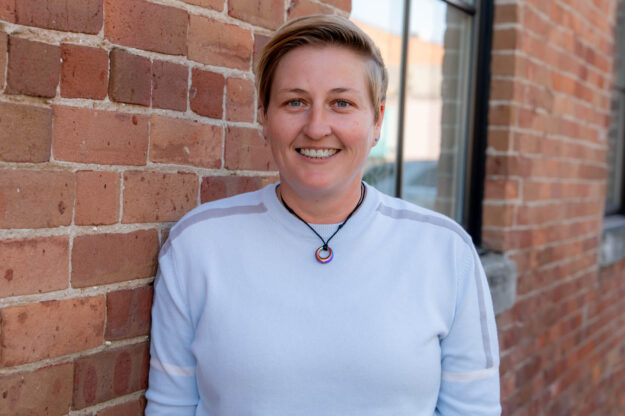 Jen Todd's favourite part of her role at Nicol Insurance is building relationships. With her focus on people, Jen builds relationships with the intent "to make your day a little bit better". She exudes a high degree of empathy and spends a lot of her energy making clients and co-workers feel like a "real person". An excellent fit to the Nicol Insurance team, Jen understands that what motivates her to assist others makes her feel good about herself. Her energetic motivation benefits clients, as they receive the highest level of service from a caring and knowledgeable broker.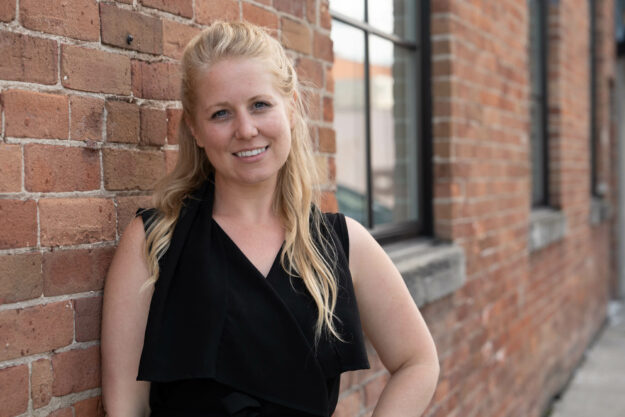 Personal lines account executive Jenna Linley puts her clients "particular needs" first, especially when they come looking for insurance options. For well over a decade, Jenna has worked in the industry and built a number of solid relationships, first as a receptionist and then as a broker. Drawn to the "team atmosphere" at Nicol Insurance, Jenna looks forward to establishing herself with the growing Ontario wide brokerage. A life long learner, she's always expanding her knowledge, especially in fields of insurance. She has her own approach and is pleased to be able to expand her client reach, not only in the Georgian Bay Area, but also in the town she calls home.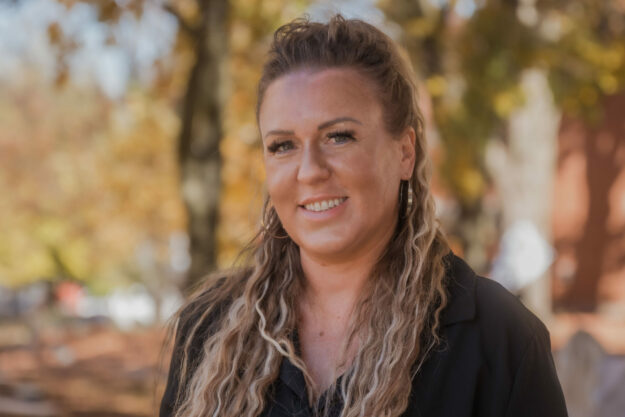 Krista is an enthusiastic member of the Nicol Insurance Orangeville office. She possesses a drive to learn new things and works hard to understand her clients needs. She prefers the personal touch and wants to put a face with each name.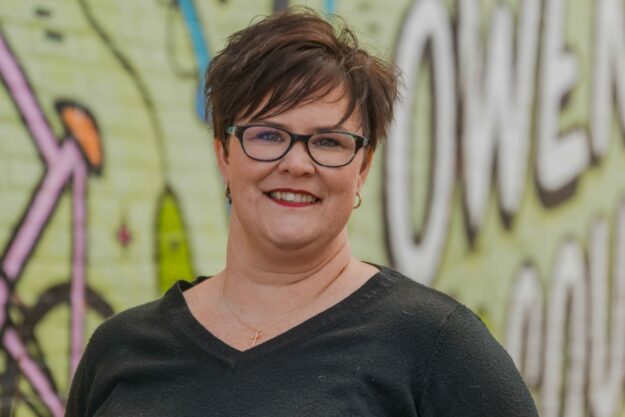 Commercial Account Coordinator Sheena Gennow is a key member of the Nicol Insurance commercial accounts executive's team. As a Nicol Insurance coordinations expert, Sheena keeps the "information flowing" whether it's in the early stage of the renewal process or a brand new commercial policy. Sheena is immersed in documents, as in accumulating and organizing them. As a key member of the team, Sheena coordinates document knowledge sharing. This important process ensures the right information is in preparation and present for a variety of commercial account meetings.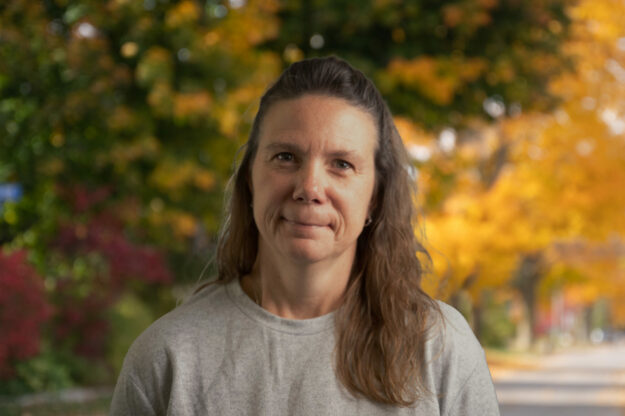 Commercial Account Manager, April McNabb enjoys building relationships with both clients and coworkers. Working out of Nicol Insurance's Port Elgin office, she spends her day servicing commercial files and providing support to existing clients. April has been part of the Nicol team for well over a decade. Having both personal and commercial insurance experience, April's focus is on serving Nicol's business clients. She likes the complete service approach Nicol offers clients, especially the dedicated team assigned to each one, "when you call in, we are able to provide excellent customer service and respond in a timely manner."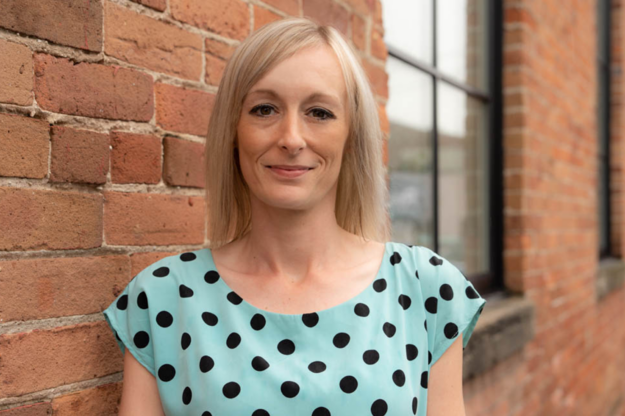 As a Commercial Account Manager Tara manages a diverse commercial book of business for Nicol's Commercial Insurance division. She has had many roles throughout her career. In her early days, Tara found out quickly that she preferred the commercial department to any other, taking on the role as a commercial customer service representative, while at the same time, doing other office duties. A short time later she completed her Canadian Accredited Insurance Broker designation (CAIB), and the rest is history.