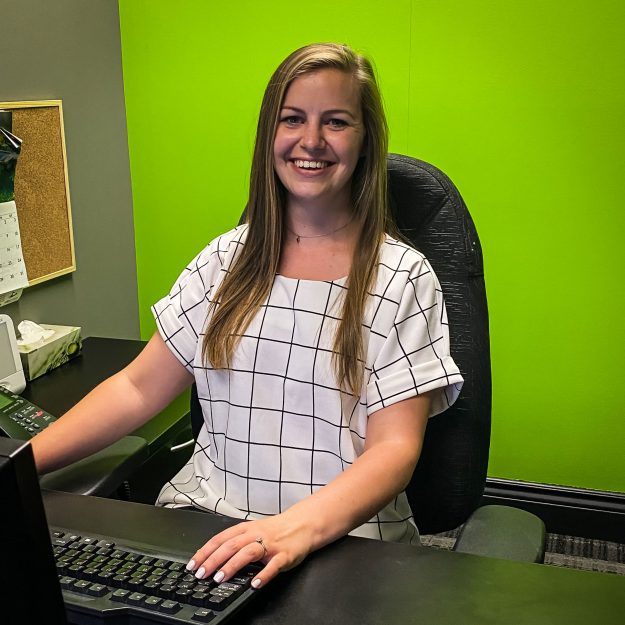 Having recently moved to Owen Sound, Sarah, her fiancé and their fur-baby, Bella, love adventuring and exploring around the Grey Bruce area and beyond.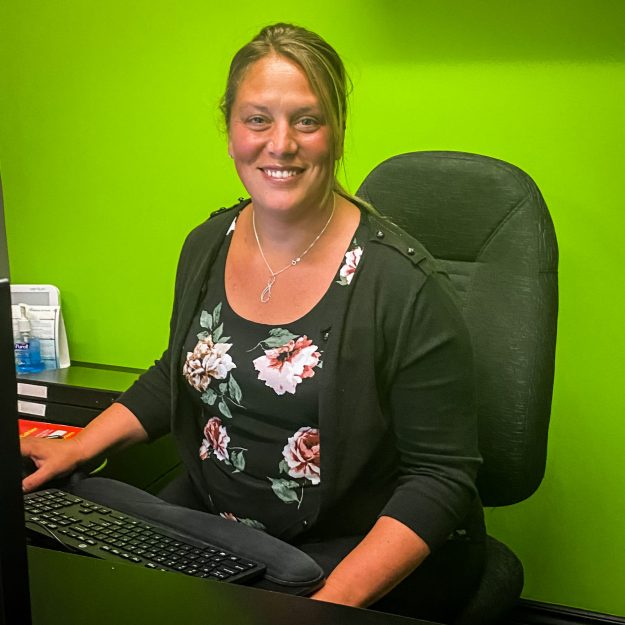 By listening closely to the needs of her clients, Amy designs and delivers a product that will meet their unique needs. Amy measures her success by how much she has helped others.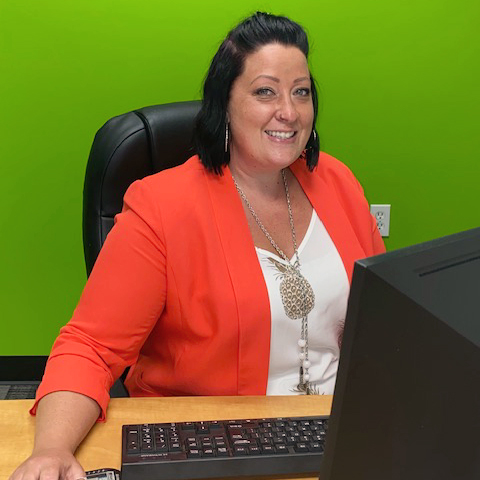 As the newest account manager in our Kincardine office, Ashley enjoys getting to know her clients better so she can assist them with their policies and answering any coverage questions they have.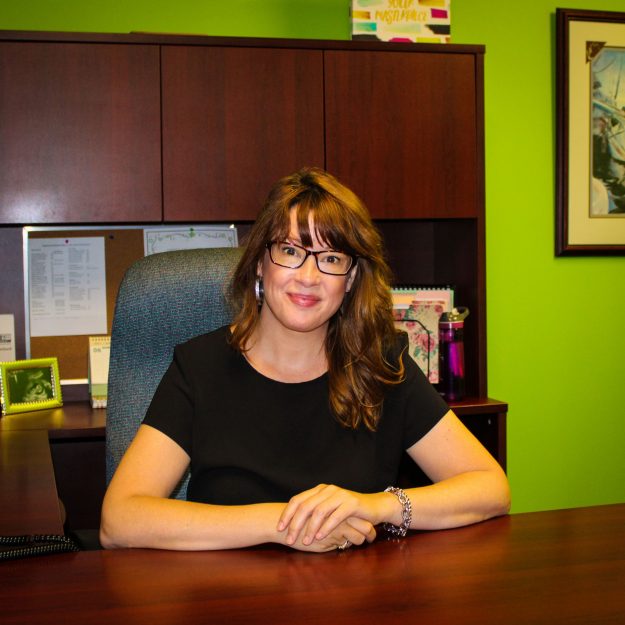 Michelle van Essen is our Executive Assistant working out of Owen Sound. Michelle has spent 15+ years in Business Development roles, primarily in the Financial, Automotive and IT sectors.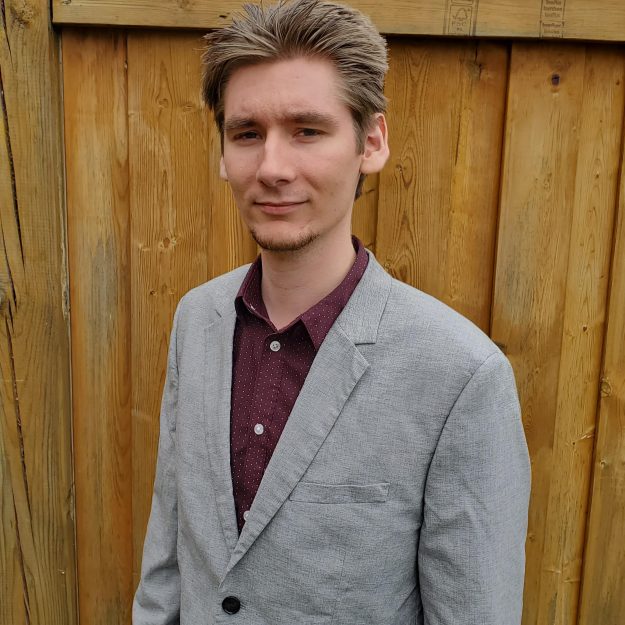 Kyle takes great pride in leveraging his insurance knowledge to make the lives of his clients easier, elevating his already phenomenal customer service skills.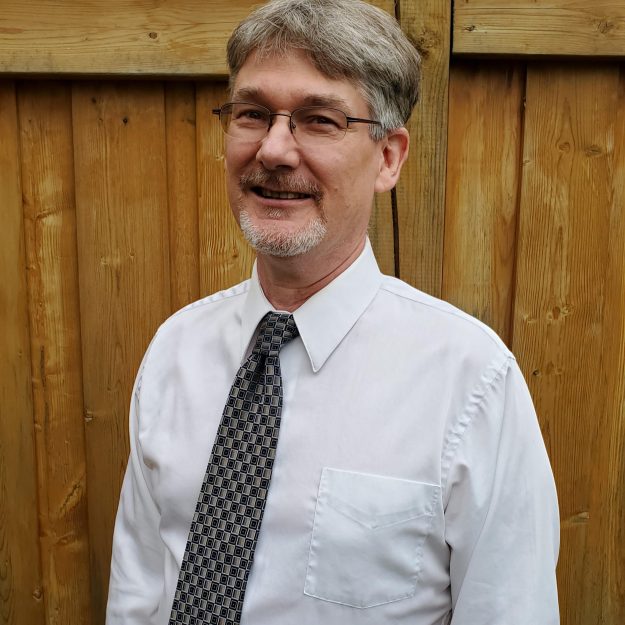 Jim knows the Mississauga area and its people inside and out, and has a deep understanding of their insurance needs.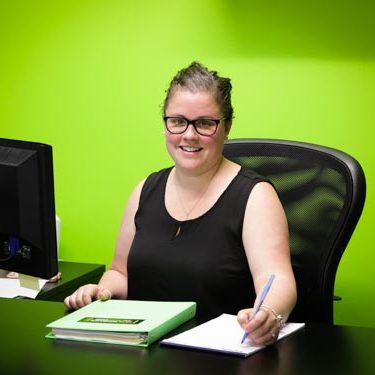 One of the most whimsical employees in our Owen Sound office is Megan Jackson. A Disney nut through and through, Megan takes every opportunity to share her unique brand of positivity with fellow employees and clients. In fact, if she ever won the lottery, Megan would build a house in Disney World so she could keep her family close to all the magic while still serving her clients from afar.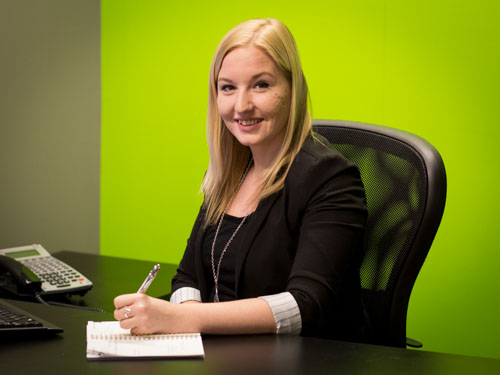 If there's one person who understands the insurance needs of small-town residents and businesses, it's Amy Heft.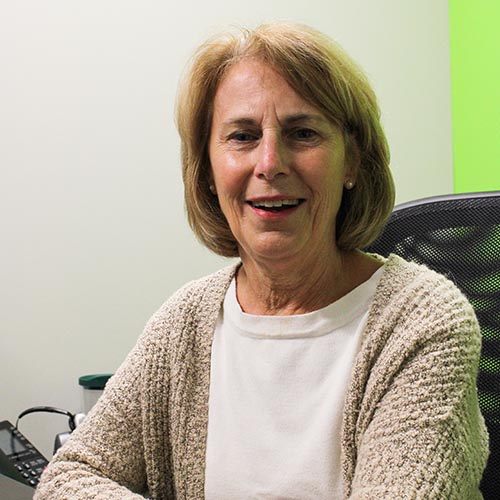 Liz has been a broker with Nicol Insurance since 2019, but she brings with her decades of insurance experience.