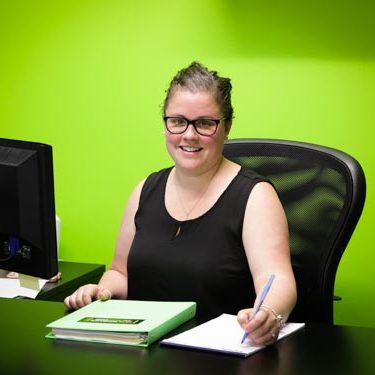 One of the most whimsical employees in our Owen Sound office is Megan Jackson. A Disney nut through and through, Megan takes every opportunity to share her unique brand of positivity with fellow employees and clients. In fact, if she ever won the lottery, Megan would build a house in Disney World so she could keep her family close to all the magic while still serving her clients from afar.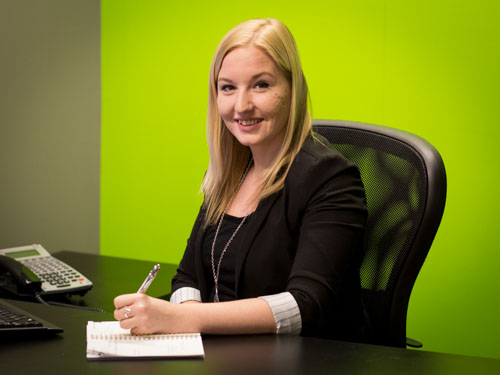 If there's one person who understands the insurance needs of small-town residents and businesses, it's Amy Heft.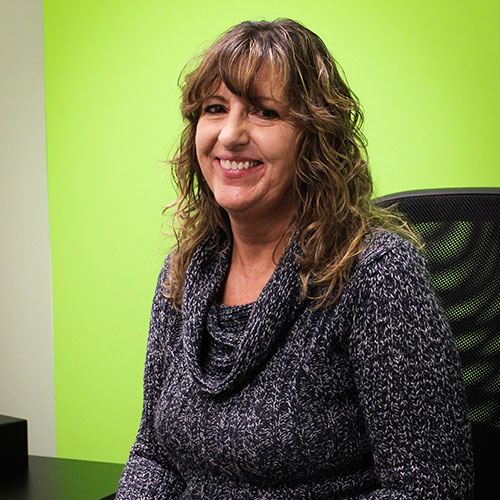 Brenda Cuming is the Administrator at our Orangeville office, but she is much more than our office workflow manager.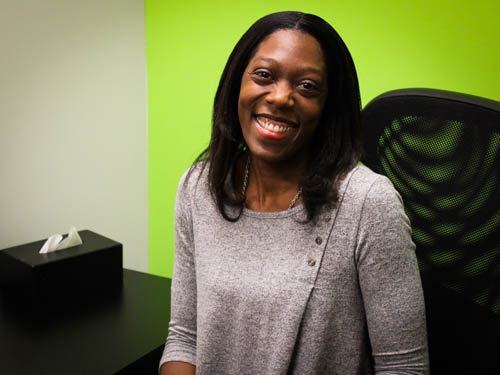 Keneisha Johnson is one of the most knowledgeable Personal Account Executives working out of our Orangeville office.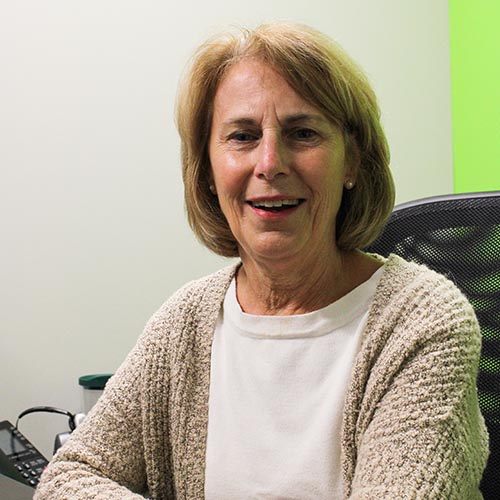 Elizabeth has been a broker with Nicol Insurance since 2019, but she brings with her decades of insurance experience.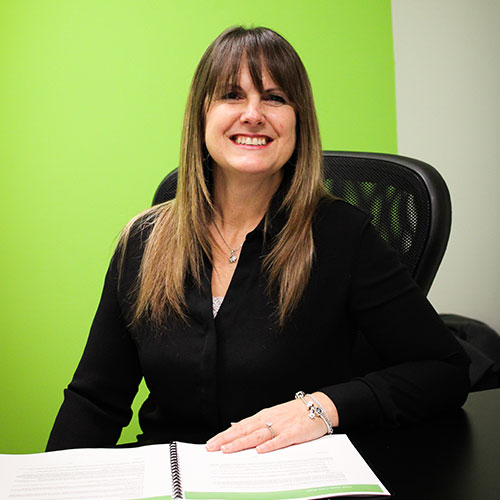 At Nicol Insurance, we pride ourselves in providing exceptional customer service, which is why we are so fortunate to have Dawn…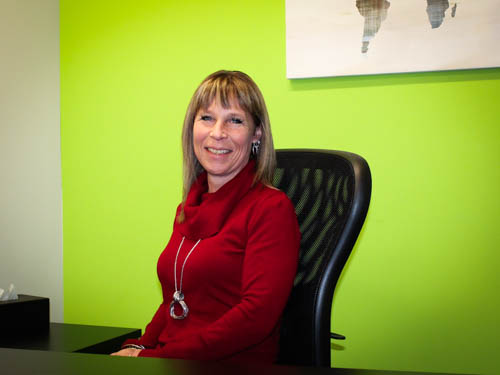 For our team member Tanya Amos, life is a bit of a whirlwind. Between her 4 children, 4 dogs, 3 lizards and her full-time job in our Orangeville office, it's safe to say that Tanya keeps busy.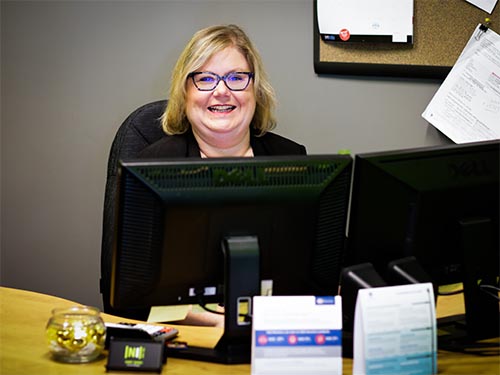 Ginny Banks joined Nicol Insurance in 2019 as a Personal Lines Account Manager for our growing Port Elgin office. When she's not helping her amazing Nicol Insurance clients, Ginny is busy coaching gymnastics at Swing Spring & Flip and keeping up with her active family.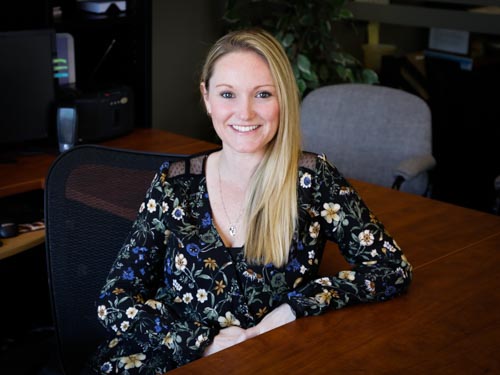 Jaclyn started at Nicol Insurance as an Account Manager in 2016 at our Port Elgin office, and became an Account Executive in 2018.