Send us your details and one of our brokers will contact you.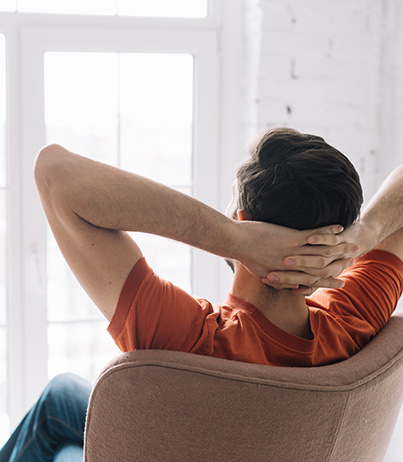 You've worked hard to realize the lifestyle you enjoy, and protecting it from any unforeseen disruption is essential for your comfort and peace of mind.
Nicol Insurance is a full service brokerage specializing in personal insurance that is tailored to protect you and your family. Our experienced brokers can help you determine the right kind of coverage you need to protect your unique lifestyle. Our approach of assigning a dedicated personal insurance broker to manage your account allows us to better know you and your personal insurance needs.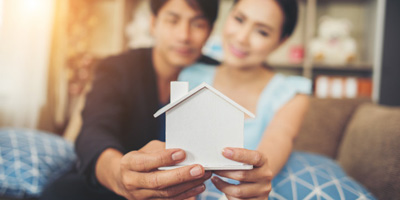 Protect your home and its contents from the unexpected. Let Nicol Insurance help you enjoy peace of mind that comes with knowing that your home, furnishings and personal items are covered in the event of unforeseen loss or damage. Our brokers can work closely with you to make sure you have the proper coverage for your lifestyle.
Get a Free Quote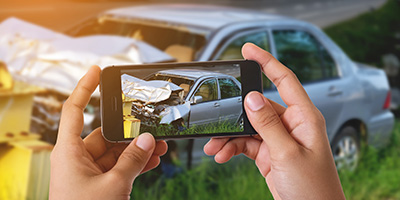 Let Nicol Insurance help you protect your investment. No matter what kind of vehicle you have or what level of coverage you require, our brokers will work hard to find you the right type of insurance at the most affordable rate possible.
Get a Free Quote
Our brokers can customize an insurance package that works for you and your lifestyle. Click on the category below to learn more about other insurance options.
If you belong to or are employed by one of the businesses or groups listed below, click on your logo to see how you can save money on your home and auto insurance.
Contact Us