Jim Washington
Personal Account Executive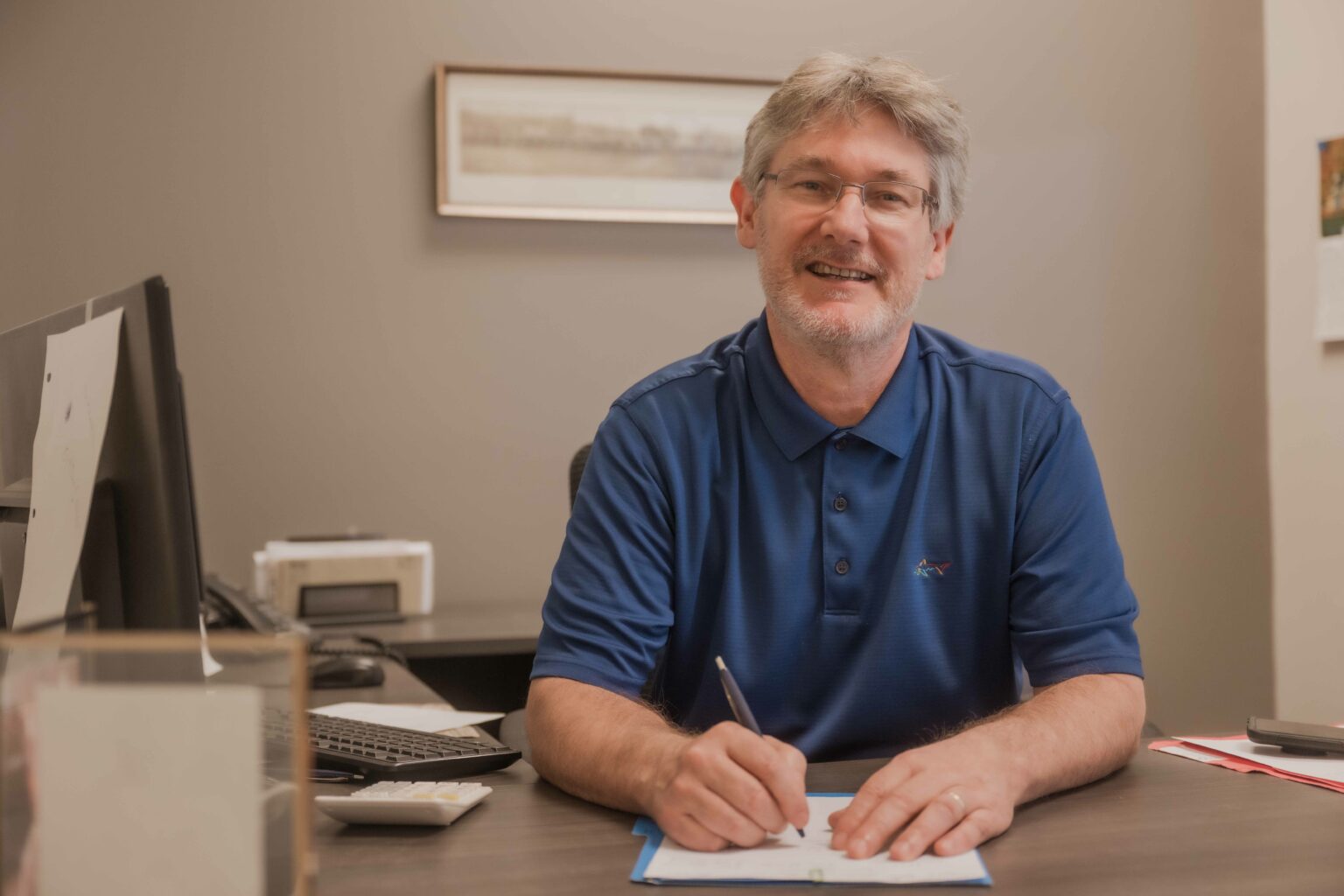 About Jim Washington
Personal Account Executive
Jim Washington was the owner and lead broker at Landry Washington Insurance until its sale to Nicol Insurance in 2019. Jim now shares his lead broker distinction with other brokers, who together, are part of the Ontario Nicol team. An industry veteran, Jim works alongside son Kyle, in the Nicol Insurance Mississauga office. With over 3 decades in the insurance business, moving from the ownership position was a nice change for Jim, as he now gets to focus on the part of his business he liked the best, "the people".
Jim is a dedicated family man; most of his life has revolved around his family, wife, children and now grandchildren. Family, "makes it all worth while," he says, even though somedays he still feels like "the bank of dad". He has lived in the Mississauga area most of his life, and has seen, first hand the changes his home town has gone through. Not one to let opportunities slide, he has embraced its evolution, growth and development. A home builder himself, he's contributed to the reality of "what it means to own a home" in more ways than one.
Jim believes that communication and setting the right expectations is paramount to helping people. By believing in the value of a "good policy" and caring enough to ensure clients have one, has been his "personal policy" all along. He is an experienced insurance Executive, boasting many clients, past and present. After so many years in the industry, Jim believes the fundamentals of his work, "having a meaningful conversation with clients", keeps him energized, keeps him curious and keeps him going. It's a simple pleasure for Jim, one that he'll never out-grow.
Account Manager working with Jim Washington
Our account executives work closely with our Account Managers, who are responsible for personal changes to your policy along with billing inquiries. If you're adding a new driver to your vehicle, looking to adjust your deductible, or have any questions about your coverage, contact your Account Manager below.