Alyssa Beattie
Personal Account Manager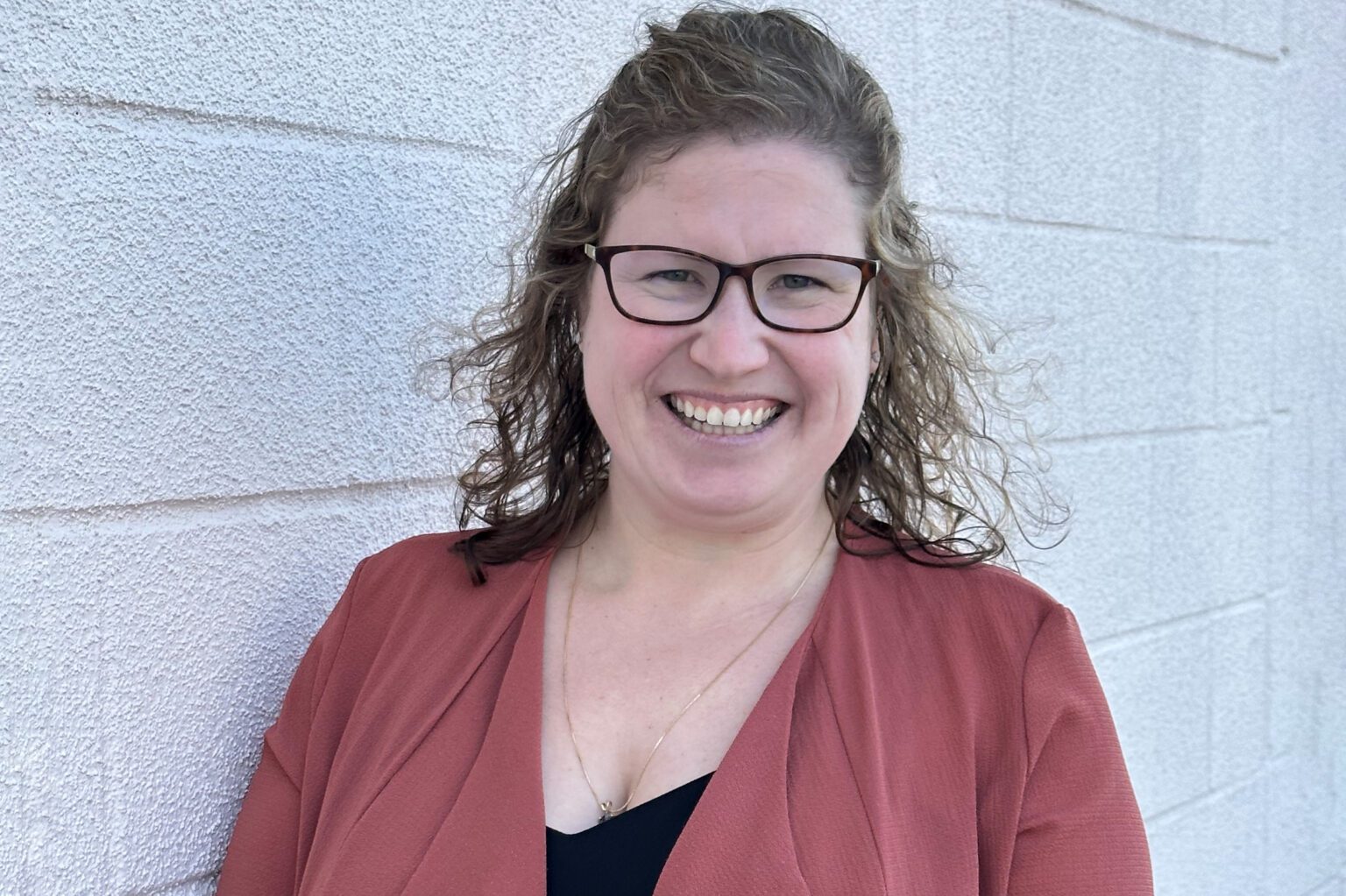 About Alyssa Beattie
Personal Account Manager
Alyssa Beattie has been "enjoying" the insurance business for nearly two decades. She joined the Nicol Insurance Kincardine office soon after completing her post-secondary education in London. Alyssa comes from a family of insurance brokers and received hands-on experience in high school. Growing up around "insurance people", she knew what she wanted to do. A dedicated student, Alyssa spent her summers and after-school time learning and working at her family's brokerage, helping out wherever she could. After attending the Business Insurance program at Fanshawe College, she gained additional experience at a mutual insurance company before joining Nicol. Since completing her education, Alyssa has advanced her career to account manager, working hard to provide each client with unwavering attention.
What Alyssa enjoys most about the industry is the "people elements of the business" and interacting with customers and fellow employees. She lives in the community where she works, which is perfect because she prefers the "neighbours working with neighbours" vibe. An avid reader, Alyssa loves spending time reading with her daughter, turning her love of reading into family time. Family is very important to Alyssa, and she cherishes these priceless moments.
Alyssa loves the community of Kincardine, especially its small-town feel and seasonal events. It's important to her, and she likes that the company where she works also gives back. To Alyssa, it's about people and feeling like she has made a difference in their lives.