Ana Mendonca
Personal Account Executive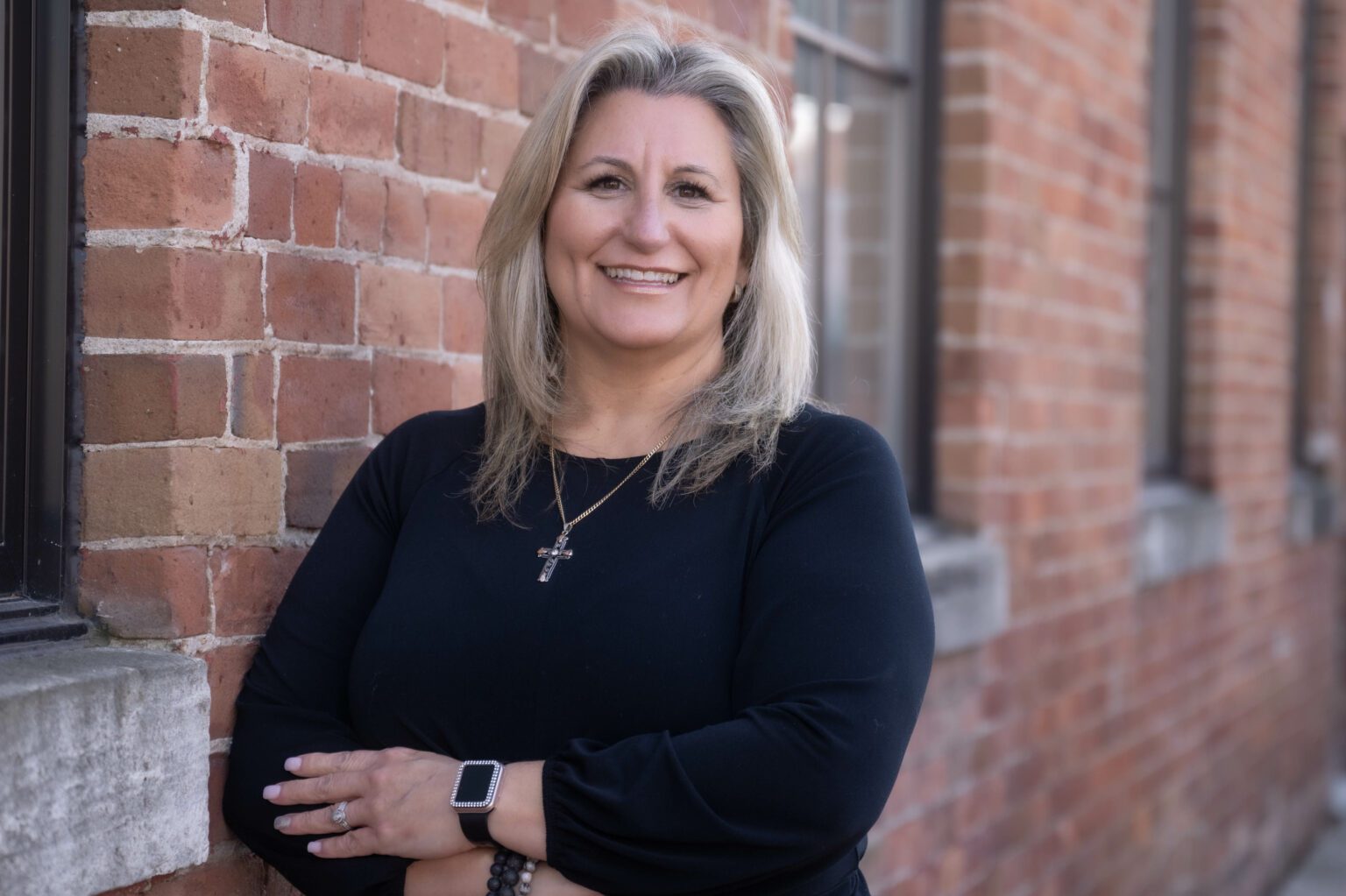 About Ana Mendonca
Personal Account Executive
Having worked in the larger city most of her career, Personal Account Executive Ana Mendonca was looking for a change. She was looking for an insurance company that was a little old school, one that provided clients with "that personal touch", yet kept current with all the technology advances occurring in the industry.
Born and raised in Toronto, Ana decided to move to Grey County in 2006. Soon after, in 2009, she started with Nicol Insurance in Flesherton. In 2021 she relocated to Nicol Insurance Mississauga office, returning to the city and bringing with her "that small town charm". Ana really enjoys getting to know clients and their families, making her a great advocate when the need might arise.
With over 30 years of experience in the insurance industry, Ana's positive attitude and zeal for life make dealing with Ana a wonderful and easy experience. She's a firm believer in treating people fairly, the way she would like to be treated. She finds that Nicol is more like family than just co-workers, making the day-to-day all the more enjoyable. When not working Ana spends time with her family and friends, attending Portuguese Community events including organizing Portuguese style bullfights with her son.
Over her lengthy career there have been many clients Ana has helped to get through a sudden crisis. To ensure her clients are treated well, Ana puts their best interests at heart. She checks in on them, and makes sure they and their loved ones are OK, all while ensuring the claim is being handled fairly and in a timely manner.
Ana MendoncaPortuguese Insurance Broker
Portuguese Cultural Centre of Mississauga Facebook Page
Account Manager working with Ana Mendonca
Our account executives work closely with our Account Managers, who are responsible for personal changes to your policy along with billing inquiries. If you're adding a new driver to your vehicle, looking to adjust your deductible, or have any questions about your coverage, contact your Account Manager below.