If one of our employees had the power of "positive vibes", it would be Ana Mendonca. Her zeal for life is easy to see in every relationship she forges with her clients, co-workers and friends. Since 2009, Anna has been our Account Executive working out of Flesherton, and with over 30 years of experience in the insurance industry, she's a crucial member of our team.
Ana is a firm believer in the golden rule; "treat others the way you want to be treated", which makes her such a fantastic advocate for her clients and a great team member as well. When she's not in the office, Ana is either cuddling up to her two chihuahuas, Emma and Chubbo, or spending some special playtime with her new grandson.
What is an Account Executive?
As an Account Executive, Ana is here to help you through any claim; providing guidance and advice on how to proceed, while working with you or your insurance company for the best results. Every year, your Account Executive will check in with you to review your policy and provide updates on new available coverages that may be important to you. Every three years, they will also source quotes from insurance providers to make sure you're receiving the best coverage with the most competitive premium.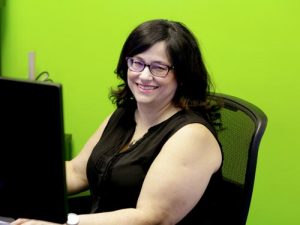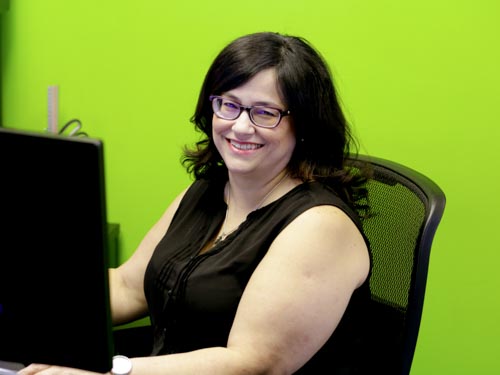 Ana works closely with Account Manager, Toni Sousa. Toni is responsible for personal changes to your policy along with billing inquiries. If you're adding a new driver to your vehicle, looking to adjust your deductible, or have any questions about your coverage, contact Toni Sousa.