Since late 2017, Pam has been part of the Nicol Insurance team working as an Account Manager at our Port Elgin office. Prior to working at Nicol Insurance, Pam spent nearly 10 years working as the office manager at Rogers in Port Elgin. In her free time, she loves to dance and spend time outdoors with her family including hiking and four-wheeling.
What is an Account Manager?
As an Account Manager, Pam is responsible for personal changes to your policy along with billing inquiries. If you're adding a new driver to your vehicle, looking to adjust your deductible, or have any questions about your coverage, the account manager is who to call. She's here to make sure your policy is up-to-date with all the coverage you need.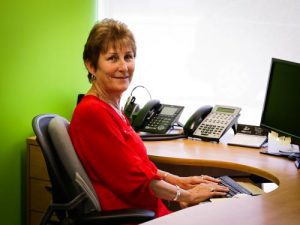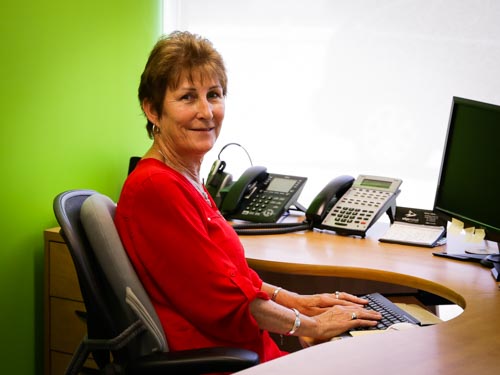 Pam works closely with Account Executive, Diane Bailey. Diane can help you through any claim; providing guidance and advice on how to proceed, while working with you or your insurance company for the best results. She's also responsible for ensuring you're getting the most competitive premium. Every year, your Account Executive will check in with you to review your policy and provide updates on new available coverages that may be important to you. Contact Diane Bailey.