Pam Beech
Personal Account Manager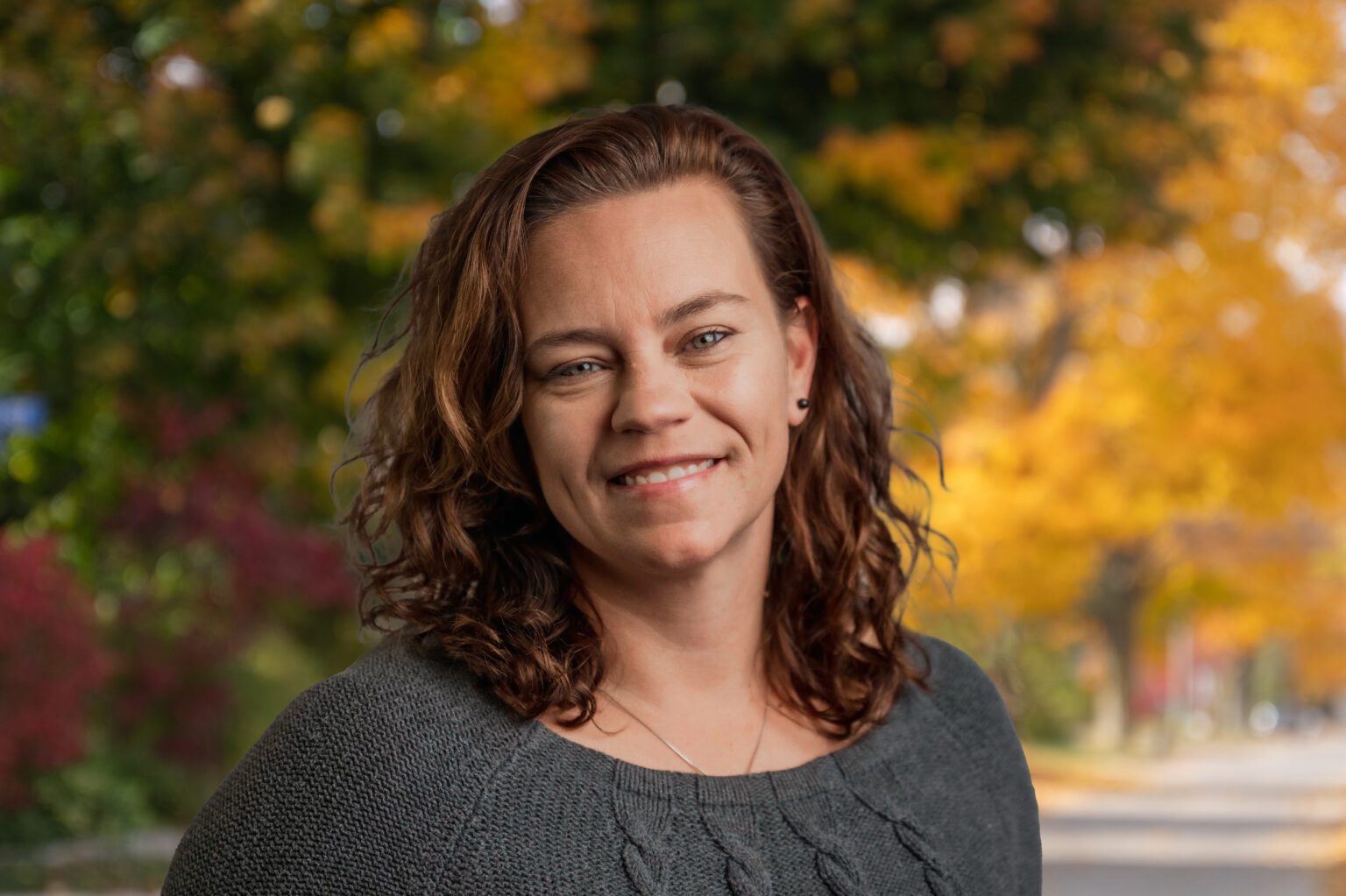 About Pam Beech
Personal Account Manager
It's been a little more than five years that Personal Account Manager Pam Beech has been with the Nicol Insurance's Port Elgin office team. Prior to going to Nicol, Pam worked 11 years as a manager at a national mobile phone and technology provider. Working face-to-face with clients, she was providing cutting-edge mobile communication needs to a growing network of connected people. During her mobile management time, communication innovations where fascinating people from around the globe. It was during this experience that Pam realized just how much she enjoyed interacting with people, and more so, how good she was at explaining complex programs.
Pam is outgoing, and brings a happy, good vibe to the Nicol office. One of her favourite things she likes about her work environment is the direct connection she gets to build with clients, "they know who they're dealing with" which makes everyone comfortable. Being healthy is important to Pam as she runs and hikes to stay in top shape. Her favourite place to run is along the Lake Huron shore, enjoying it's calm and serene landscape. Whether a morning or evening run, the view over the lake is breathtaking. When not working you can find Pam enjoying "good times" with her family and close friends.
Pam works closely with members of the Nicol team. She's responsible for the personal changes to clients policies and keeping everything up-to-date. She develops a close connection with her clients and enjoys the one-to-one service that Nicol provides.
Watch The Video Interview
Account Executive working with Pam Beech
Our Account Managers work closely with Account Executives and they can help you through any claim; providing guidance and advice on how to proceed, while working with you or your insurance company for the best results. 
They're also responsible for ensuring you're getting the most competitive premium. Every year, your Account Executive will check in with you to review your policy and provide updates on newly available coverages that may be important to you.