One of our most experienced team members also happens to be one of our friendliest! Diane Bailey has been an Account Executive in Port Elgin since 2001, but her insurance industry experience stretches over 30 years. Her wealth of knowledge combined with her warm, friendly demeanor makes Diane an invaluable resource for our team. She always strives to make sure her clients are informed and protected, while keeping office operations organized and easy for her team.
When she's not working hard to protect her clients, Diane loves to travel while spending as much time as possible with her friends and family.
What is an Account Executive?
As an Account Executive, Diane is here to help you through any claim; providing guidance and advice on how to proceed, while working with you or your insurance company for the best results. Every year, your Account Executive will check in with you to review your policy and provide updates on new available coverages that may be important to you. Every three years, they will also source quotes from insurance providers to make sure you're receiving the best coverage with the most competitive premium.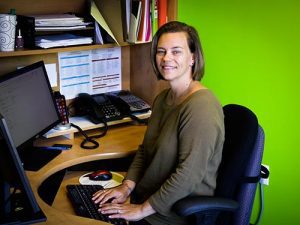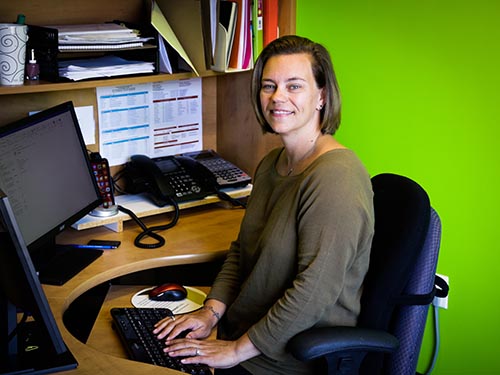 Diane works closely with Account Manager, Pam Beech. Pam is responsible for personal changes to your policy along with billing inquiries. If you're adding a new driver to your vehicle, looking to adjust your deductible, or have any questions about your coverage, contact Pam Beech.