Diane Bailey
Personal Account Executive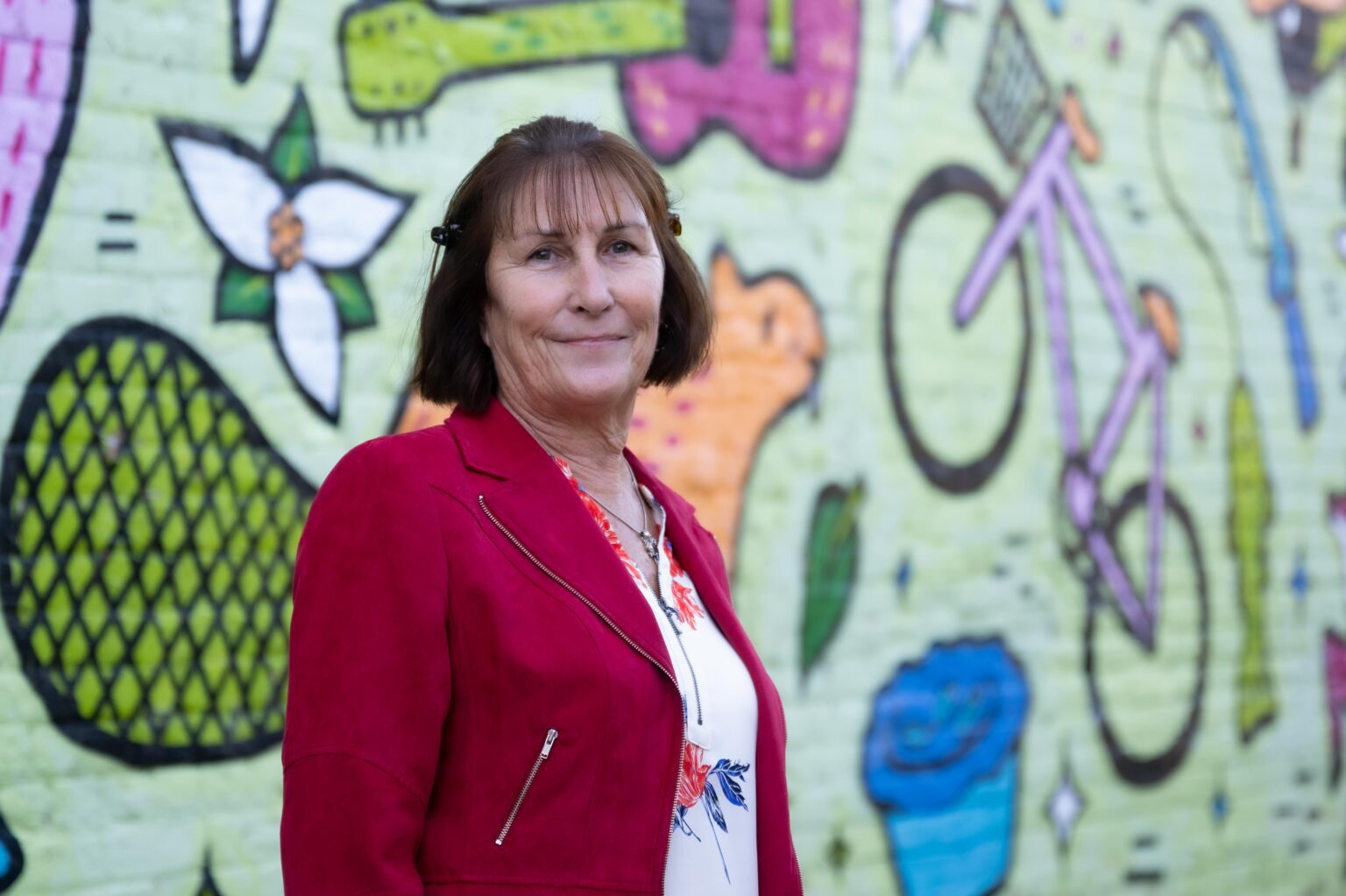 About Diane Bailey
Personal Account Executive
For over three decades, Diane Bailey has been a key player in the insurance industry, and she's loved every minute of it. Working out of the beautiful town of Port Elgin, Diane transferred to Nicol Insurance when Nicol acquired the Carruthers Port Elgin office many moons ago. As a knowledgeable and caring broker, Diane has the background and ability to shop insurance companies, for the best coverage her clients can get. By offering them "more than just one option" clients are assured of complete coverage.
Diane's family originates from the Port Elgin, Saugeen Shores area; her husband was born and raised here. Her connection to the community is important for this experienced and invaluable client resource. A people person, Diane is known for her friendliness and approachable nature. She embraces the power of today's technology with a humanistic approach that focuses on face-to-face interaction.
Clients adore her, and often bring her gifts. When out for a walk, there's not a day that goes by where someone doesn't stop to talk. It could be about home or auto insurance, weather, kids, family, or their grand kids, whatever it is, Diane is the "go-to" friendly person inside and out.
She really enjoys the camaraderie of the team atmosphere at Nicol, as it feels like family. Every day is a pleasant day, and that's extremely important to Diane, as she takes pride in making sure that everyone is enjoying it as much as she is.
Watch The Video Interview
Account Manager working with Diane Bailey
Our account executives work closely with our Account Managers, who are responsible for personal changes to your policy along with billing inquiries. If you're adding a new driver to your vehicle, looking to adjust your deductible, or have any questions about your coverage, contact your Account Manager below.