Rebecca Simpson
Personal Account Manager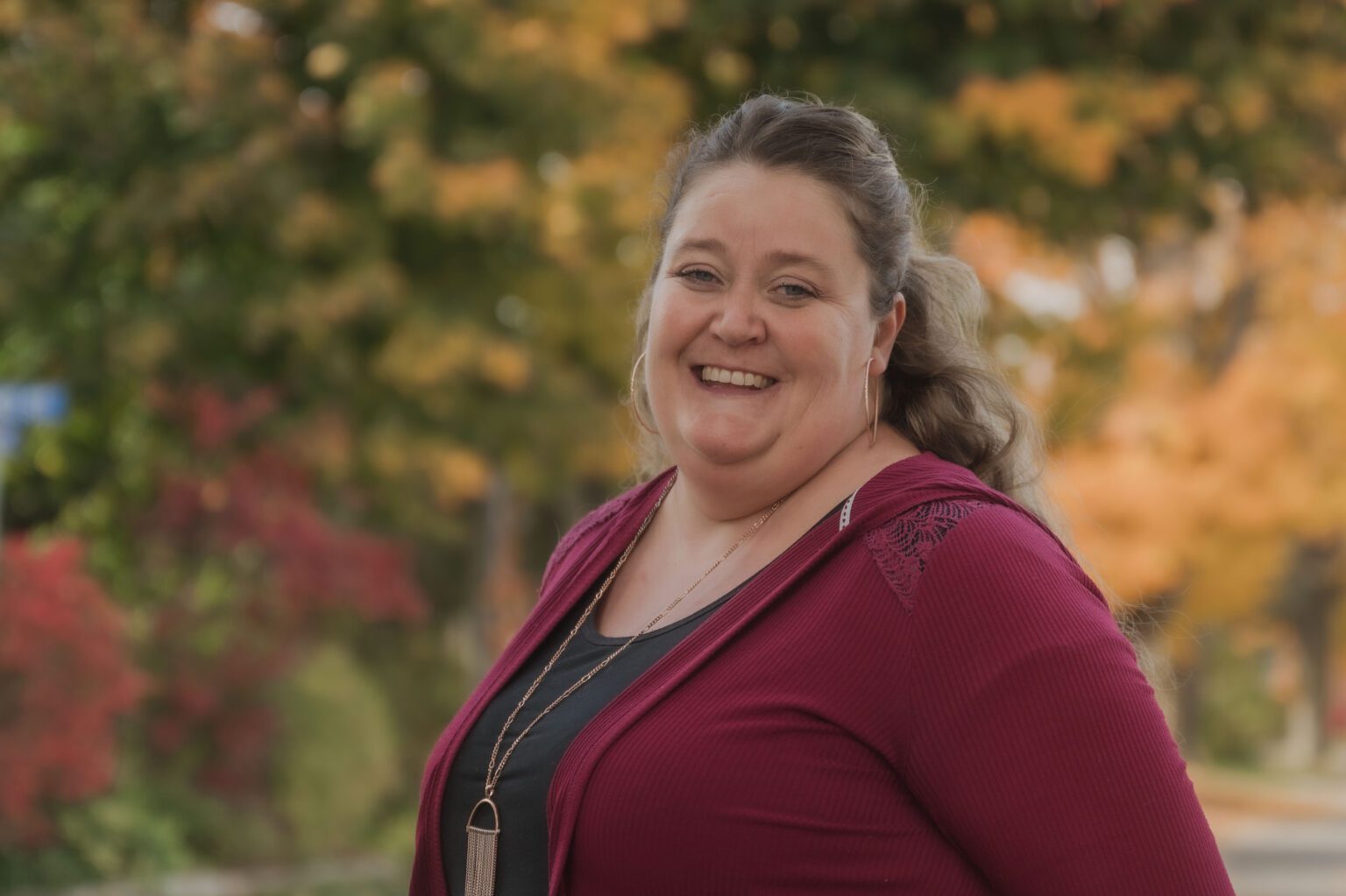 About Rebecca Simpson
Personal Account Manager
If you need someone to guide you through your personal insurance coverage, you can't do better than Becca Simpson. She's been our Personal Lines Account Manager in Port Elgin since 2017, and she knows how to navigate personal policies like the back of her hand. You can find her in our Port Elgin office, and she's always ready to offer a smile and practical advice.
Becca has plenty of experience taking care of a lot of different needs at once, with her young daughter and huge extended family always keeping her on her toes. Beyond helping her clients build the perfect policies to suit their lifestyle, Becca stays involved with the Tara & District Kinette Club, and frequently helps out with community events like the Tara Fall Fair. Keeping up with her daughter, family, work and community takes a lot of energy, but Becca still comes into work every day with a smile and a positive "go-get-em" attitude.
Account Executive working with Rebecca Simpson
Our Account Managers work closely with Account Executives and they can help you through any claim; providing guidance and advice on how to proceed, while working with you or your insurance company for the best results. 
They're also responsible for ensuring you're getting the most competitive premium. Every year, your Account Executive will check in with you to review your policy and provide updates on newly available coverages that may be important to you.