Shelley Colley
Personal Account Executive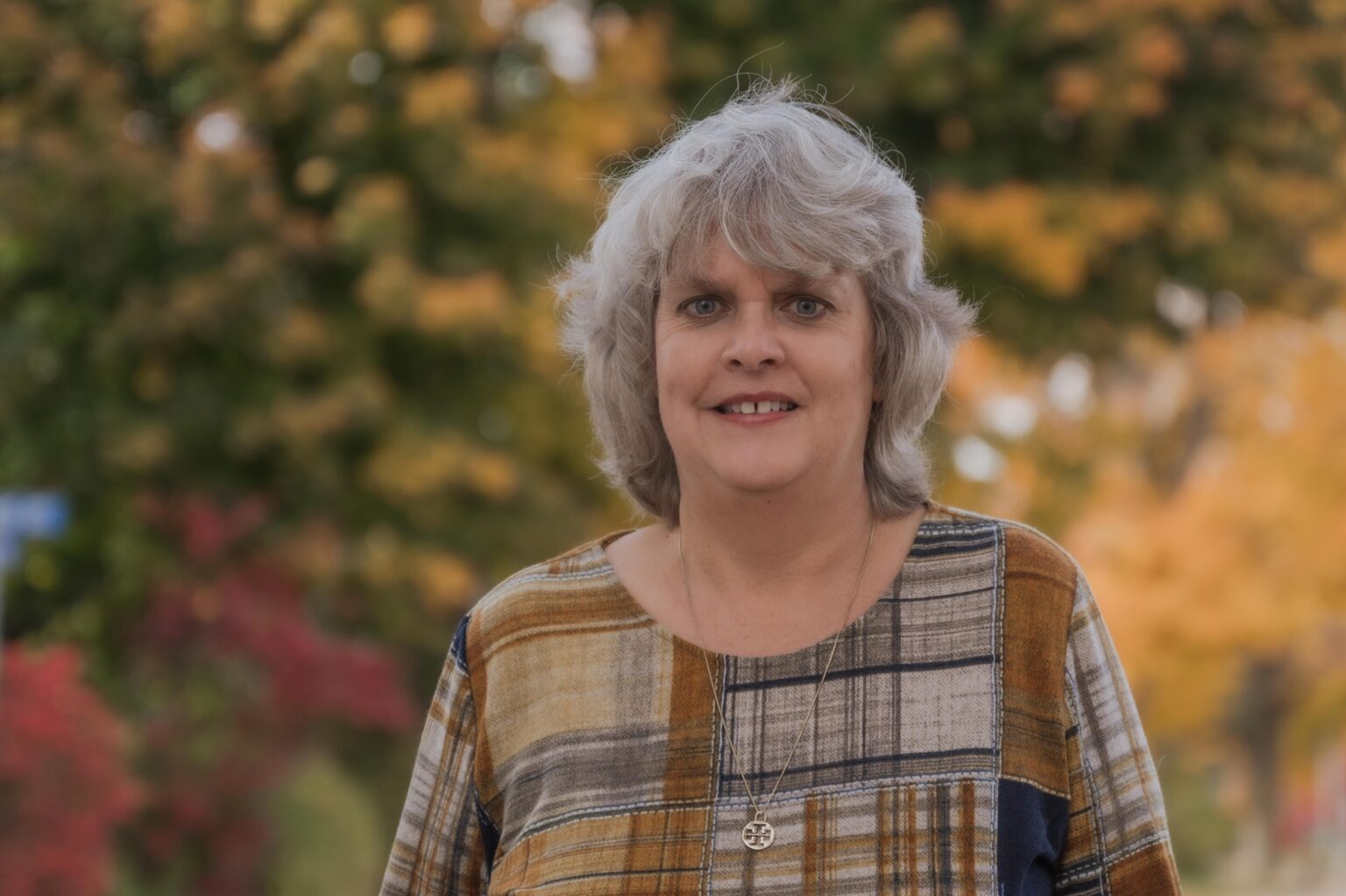 About Shelley Colley
Personal Account Executive
Starting as a summer student more than three decades ago, Shelley Colley began her career in the insurance business and has never looked back. Graduating University with a BA in Management Economics, she joined HE Janke Insurance that year. After a 1989 merger with Carruthers, followed by another with Nicol Insurance, in 2001, she has worked for three brokerages … without having to give up her desk and chair.
She has experienced every facet of the business world, including being an owner/operator of her own business. She describes her role as one that provides both service and advice to existing clients. She focus's on how new and current coverages affect policies, "if something happens." If something does go wrong, the benefits of having a conversation about it with someone you know, who is knowledgable, is huge. When that person has the in-depth knowledge like Shelley, who also likes to laugh, well … you've been handed an "expert problem solver … with a great sense of humour".
Shelley doesn't just focus on nurturing client relationships; she's an outdoors person who loves her community as well. Traveling and camping are her passions and when she's not traveling, you can find her volunteering at community events, such as Port Elgin's famous "Pumpkinfest". A vested member of the community, Shelley's family spans throughout the area of Saugeen Shores. Born and raised here, she likes the small town atmosphere. Especially, being able to walk from one end of town to the other and all the familiar faces in-between. Shelley works very hard to design a policy that will give her client's "peace of mind", so they can live their life, without worrying about the "what if".
Watch The Video Interview
Account Manager working with Shelley Colley
Our account executives work closely with our Account Managers, who are responsible for personal changes to your policy along with billing inquiries. If you're adding a new driver to your vehicle, looking to adjust your deductible, or have any questions about your coverage, contact your Account Manager below.