Keneisha Johnson
Personal Account Manager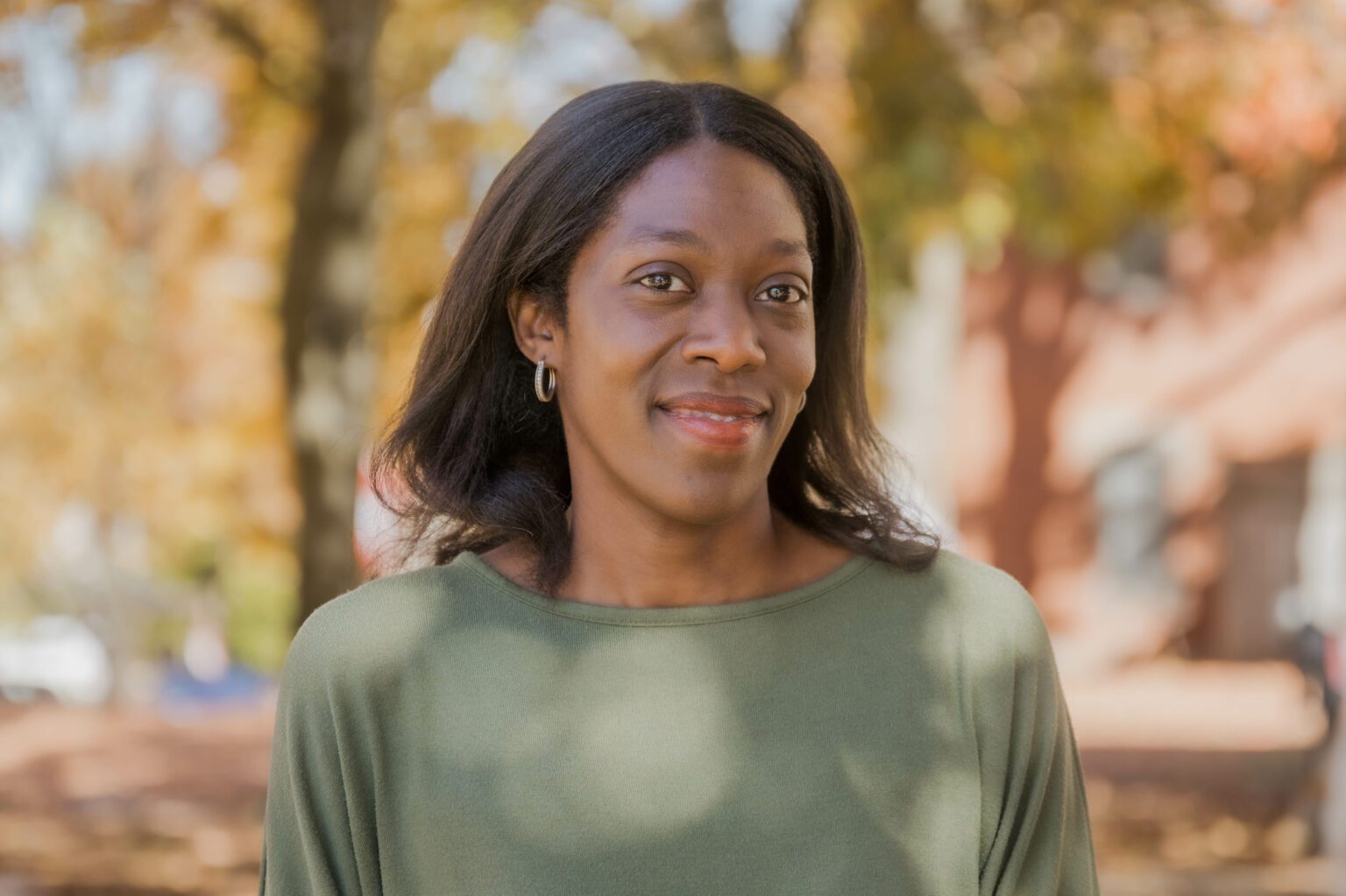 About Keneisha Johnson
Personal Account Manager
Account Manager Keneisha Johnson works out of the Orangeville insurance office and is the main contact for day-to-day policy changes and billing inquires. Her coworkers are like her second family, and together they work towards providing the best experience possible for Nicol Insurance policy holders.
Keneisha has been working in the insurance industry for the past 6 years. Having lived in the area for the past 10 years, Keneisha knows the community well. After work and on weekends, she spends quality time outdoors. Spending time with her energetic boys, running around and playing games, makes her life very eventful. She can relate to her clients, as she too looks for a balance between life and work. Time with family is important for this dedicated mother of four.
With all the technology managing most of our day-to-day life, to have two dedicated brokers for each client is just not common. Keneisha finds Nicol's approach to having a dedicated team for each client, a "wonderful thing". When it comes to providing a "good policy", knowledge is everything, and this approach allows Keneisha to get to know her clients better. She strives to know the full scope of her clients risk, and asks all the relevant questions. Keneisha finds it most rewarding when she's able to help a client find a quick resolution.
Account Executive working with Keneisha Johnson
Our Account Managers work closely with Account Executives and they can help you through any claim; providing guidance and advice on how to proceed, while working with you or your insurance company for the best results. 
They're also responsible for ensuring you're getting the most competitive premium. Every year, your Account Executive will check in with you to review your policy and provide updates on newly available coverages that may be important to you.