Dawn Coram
Administrative Support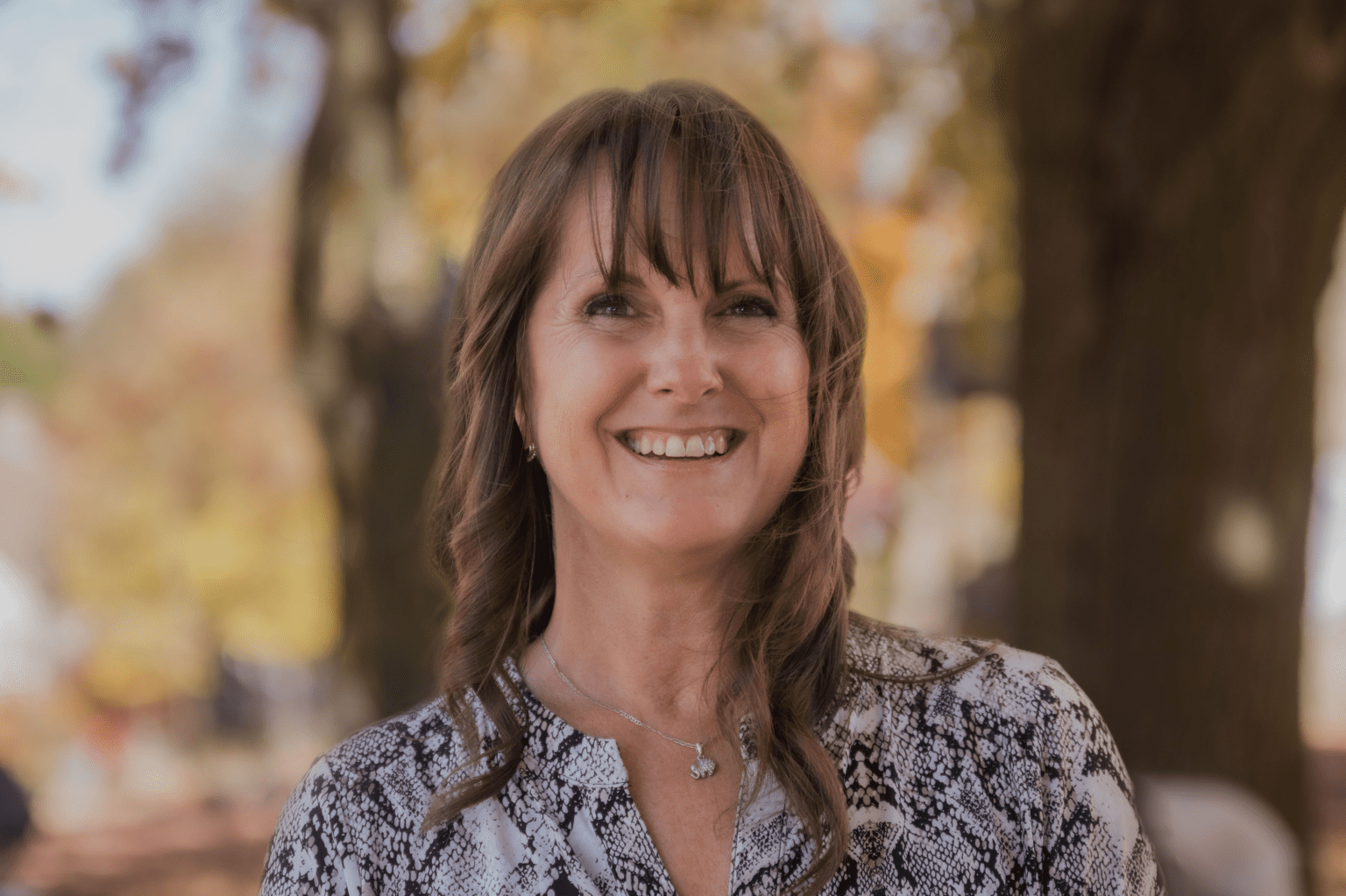 About Dawn Coram
Administrative Support
Administrative Support Dawn Coram has been working at Nicol Insurance Orangeville office for half a decade. She comes to Nicol from the health care industry as well as customer service. During this experience she learned the importance of listening, understanding and then providing a response. When dealing with clients, she enjoys the conversation element most. This is how she gets to know each client and helps them work through the "hectic changes" that come with a full life.
After work Dawn enjoys getting out on the golf course, and spending time with family. She's encouraged family members to play the sport and they now enjoy it together; she says it's "the best of both worlds". Beside the local golf course, Dawn enjoys the many community events she can visit in her home town. These include the farmers market, local music festivals, and sporting events. Depending on her mood, "there is always something to do".
She grew up in the Orangeville area, and knows many of the people in town. She finds it exciting to hear about the changes in their lives, watching their children grow up, and then having children of their own. When they get their first car or they purchase their first home, Dawn is there, helping to guide them through the different stages of their insurance needs.
Connect with Dawn and have her review your policy.