Tricia Wright
Personal Lines Manager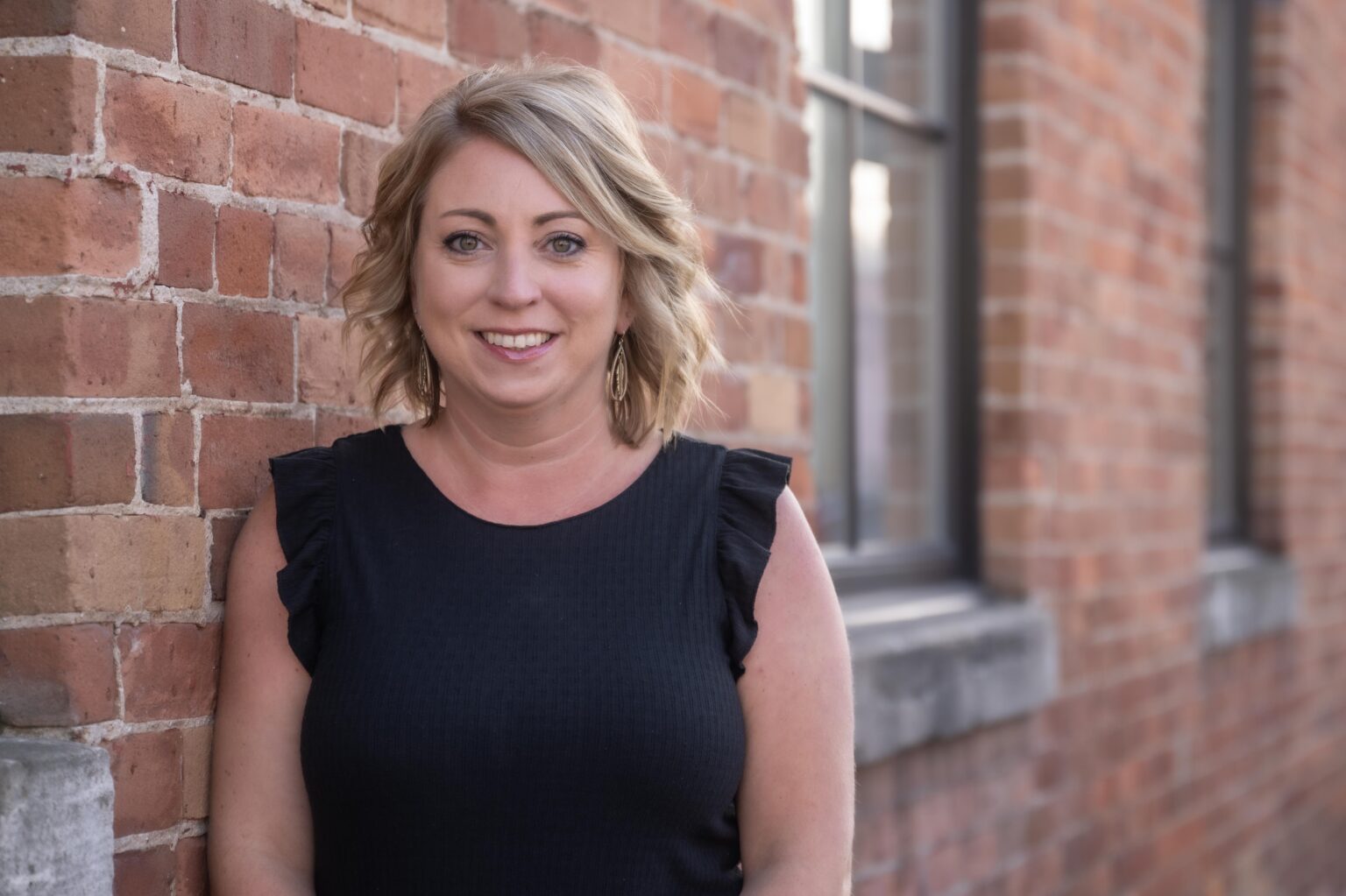 About Tricia Wright
Personal Lines Manager
Personal Lines Manager Tricia Wright works with the entire Nicol personal lines insurance team. Hired as a support person for the personal lines team, Tricia rose quickly and earned the Account Executive position soon after starting. Three years later, she earned the title of Nicol's Personal Lines Manager, a senior designation that she still holds today. Her position provides great insight into the reasons for Nicol's personal insurance success. Proud of her staff, she's proud of the way they treat every client.
A communication specialist, Tricia is responsible for working closely with the underwriters, understanding their updates and sharing them with staff and management, as required. Previously to joining Nicol, Tricia worked in both the hospitality sector and the financial service sector. She is a people person first. During her first year at Nicol, Tricia took notice of how the staff supported each other, fostering a culture which continues today, "the empathy and team spirit demonstrated by staff makes me so proud of the team/family we have at Nicol". She believes customer service is "most important", aligning that with "a positive outlook", and all difficulties can be overcome.
Tricia's love of people guides her ability to manage staff at all eight locations. Being around people is important to her, either at work or out for the night. Spending quality time with friends and family is of the "utmost importance" to her, adding that "if you're willing to try new foods and new wines, all the better".
Tricia gets that a good policy is one that allows the client the opportunity to make a decision, and feel confident in that decision, stating that "we don't drop coverage to get the sale, we educate and then provide options."