Denyse Faulkner
Personal Account Executive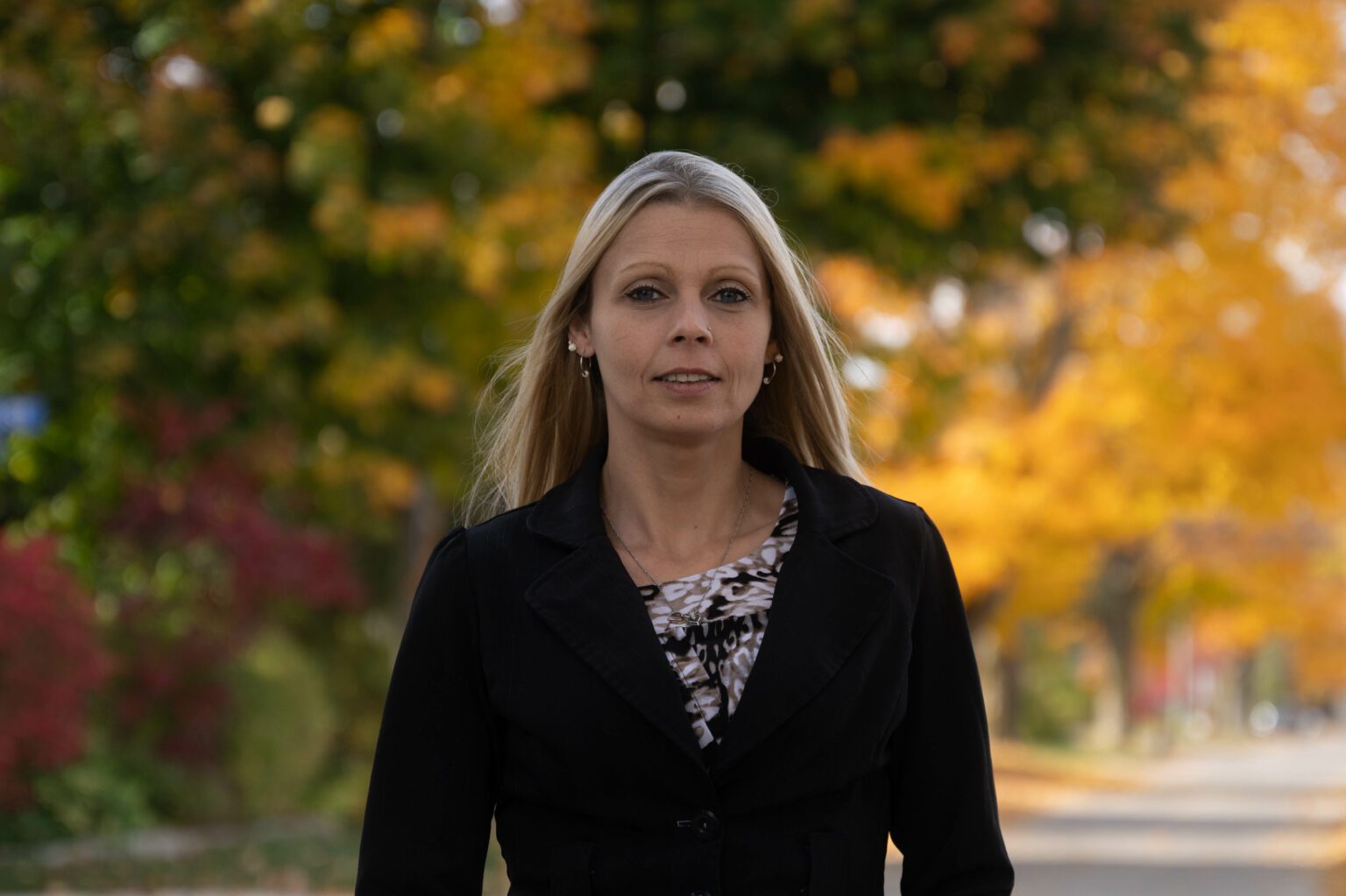 About Denyse Faulkner
Personal Account Executive
For over fifteen years Denyse Faulkner has enjoyed being part of the Nicol Insurance personal lines team. Starting out as the front desk receptionist, she has worn many hats and is now settled in her role as a Personal Account Executive. Keeping current is an important role for Denyse, as educating her clients on changes to coverage, and keeping them well protected in the event of a change, is her first priority.
She gets that insurance can be "the last thing on someones mind". Clients calling in to update changes, "is sometimes forgotten". With Nicols "getting to know our clients and their needs" program, the dedicated team of two helps make client enquires and updates "quick and painless". She enjoys reaching out with their "yearly client reviews" which makes sure clients have "the proper coverage for their current needs".
Born and raised in Port Elgin, she enjoys building lasting relationships with her team members and clients. Denyse coaches competitive gymnastics at the local Swing Spring and Flip and she enjoys spending time with family, whether at home, camping, or on their boat. Denyse understands that each client needs are different, so coverage required and the amount of insurance they need can sometimes be offset by the amount they are able to self-insure. "It can get complicated", she says.
Watch The Video Interview
Account Manager working with Denyse Faulkner
Our account executives work closely with our Account Managers, who are responsible for personal changes to your policy along with billing inquiries. If you're adding a new driver to your vehicle, looking to adjust your deductible, or have any questions about your coverage, contact your Account Manager below.