Denyse is an Account Executive who has been part of the Nicol Insurance team since 2007, working out of our Port Elgin office. She enjoys working with the people in her office and likes the opportunity for advancement at Nicol Insurance. Outside of work, Denyse enjoys spending time with her family and coaching gymnastics at her daughter's club.
What is an Account Executive?
As an Account Executive, Denyse is here to help you through any claim; providing guidance and advice on how to proceed, while working with you or your insurance company for the best results. Every year, your Account Executive will check in with you to review your policy and provide updates on new available coverages that may be important to you. Every three years, they will also source quotes from insurance providers to make sure you're receiving the best coverage with the most competitive premium.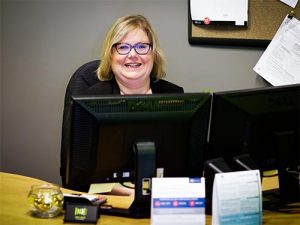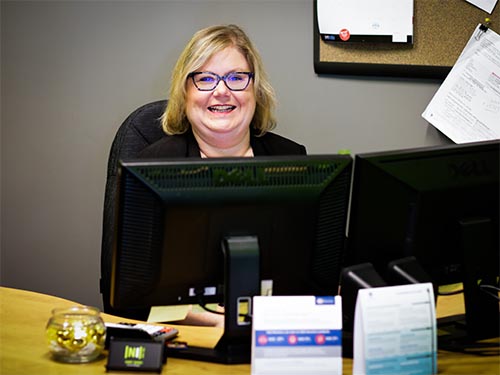 Denyse works closely with Account Manager, Ginny Banks. Ginny is responsible for personal changes to your policy along with billing inquiries. If you're adding a new driver to your vehicle, looking to adjust your deductible, or have any questions about your coverage, contact Ginny Banks.