Sarah Zammit
Personal Account Manager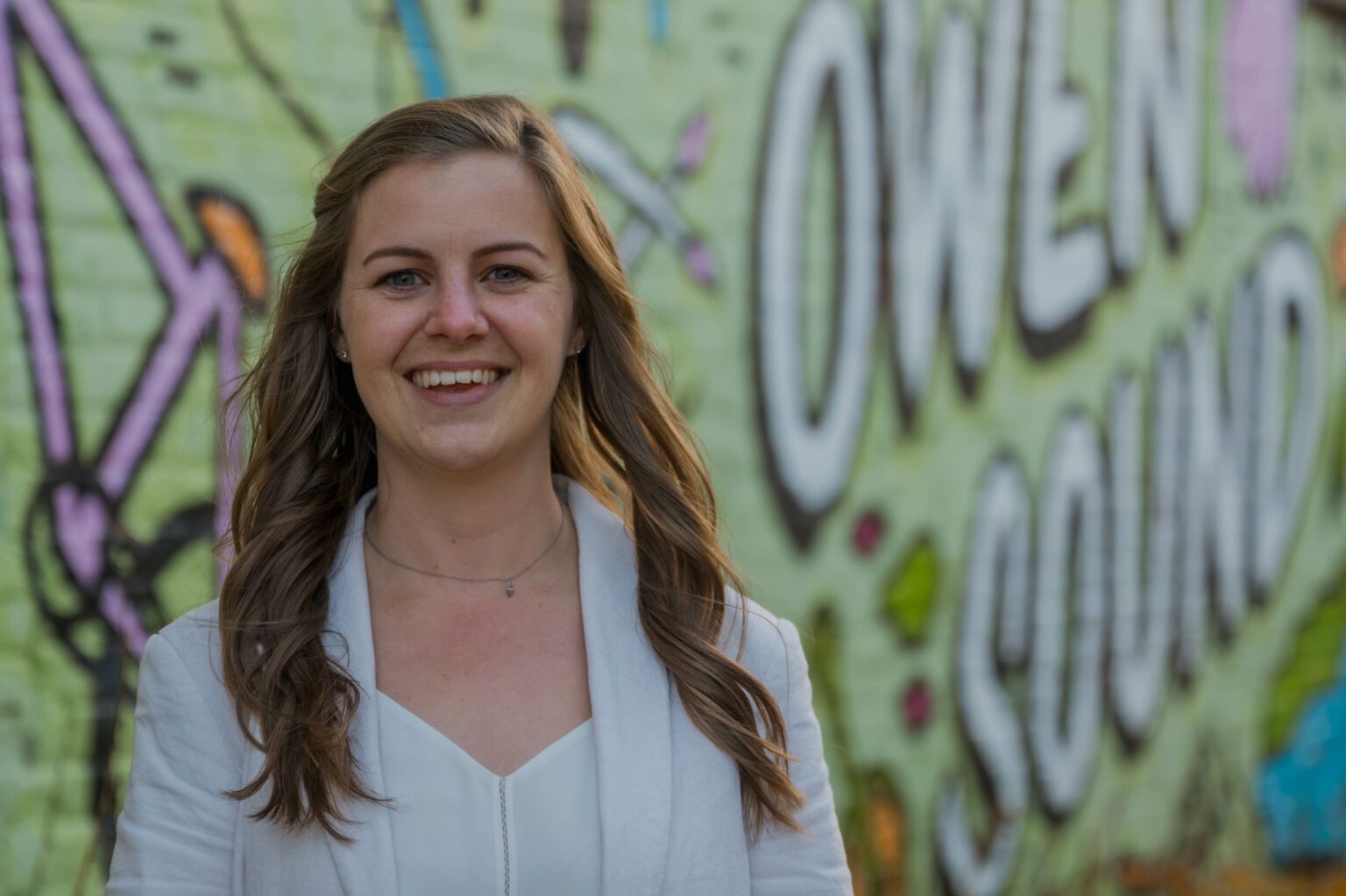 About Sarah Zammit
Personal Account Manager
A friendly people person, Sarah Zammit has customer service in her blood. She has embraced her time working at Nicol Insurance and is the perfect addition to the Personal Lines Owen Sound team. Immediately she caught on to the uniqueness that sets her team apart from other brokerages, as Nicol provides ongoing insurance knowledge to their clients. This focus on education accompanied with excellent customer service is right up her alley.
Sarah is driven to learn and expand her insurance knowledge. She exudes a great work ethic, and gets answers quickly to what she doesn't know. She likes the team atmosphere and is grateful for their help while she develops her own roster of clients.
Sarah likes the small-town vibe of her adopted community, "it's a beautiful place" she says, "friendly people, and everybody knows everybody". With a long list of places to see, food to taste, and trails to explore, "there is always something to do".
She finds her experience in the insurance industry extremely welcoming. She works hard to break the "age-old" mindset that surrounds the industry. She feels that a good insurance policy is one that reflects the true value of your property, with accuracy and details making all the difference. Sarah has come to realize that most people don't know about their insurance. To help clients better, she wants to share her knowledge along with the information she's learned.
Watch The Video Interview
Account Executive working with Sarah Zammit
Our Account Managers work closely with Account Executives and they can help you through any claim; providing guidance and advice on how to proceed, while working with you or your insurance company for the best results. 
They're also responsible for ensuring you're getting the most competitive premium. Every year, your Account Executive will check in with you to review your policy and provide updates on newly available coverages that may be important to you.