Brenda Cuming
Administrative Support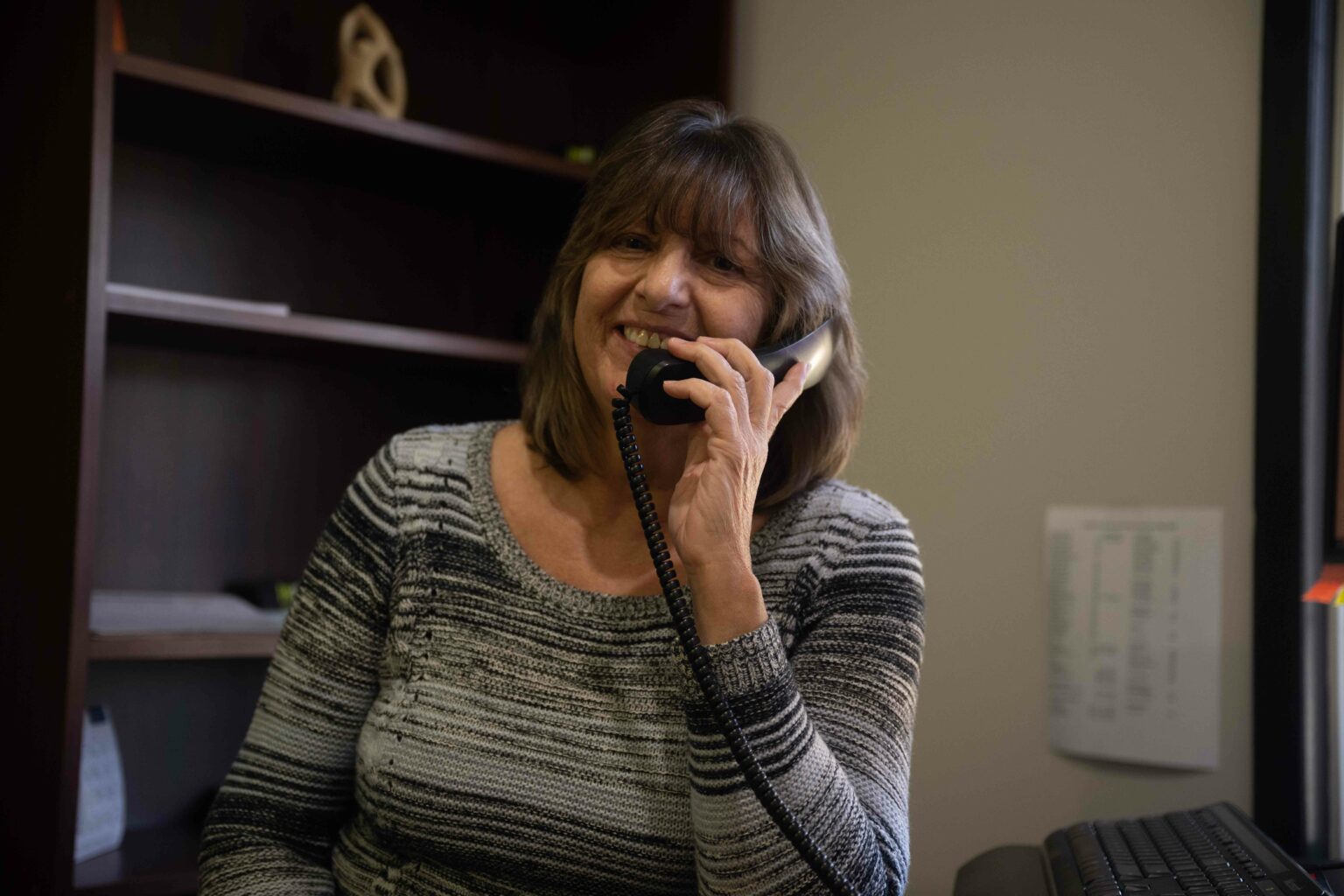 About Brenda Cuming
Administrative Support
Account Administrator Brenda Cuming has been working in the insurance industry for close to two decades. A dedicated and hard worker, Brenda prides herself on her "good work ethic" and ability to help co-workers when the opportunity arises.
A big Raptors fan, Brenda loves her hometown of Orangeville, as it's close enough to the city for world class entertainment and far enough away to embrace that small town feel. She enjoys all the hiking trails that Orangeville and the surrounding area has to offer and the many restaurants, shops and activities the town has attracted over the past 20 years. Not an idle person, Brenda is always on the go. When she does relax, it's usually with a crossword or jig saw puzzle, as she loves the mental activity both provide. Those thinking games are a welcome diversion from the physical demands of her hobby farm.
Brenda is a true animal lover, when not helping clients or coworkers, she can be found tending to her animals on her 5 acre farm. Along with caring for her elderly horse, duck, and cat, she rescues dogs. Her rescues, "may not have had the best life and need extra care". She has a natural gift and says that to "see these dogs come out of their shell and not be so scared and start to be happy and enjoy life, it's the best feeling in the world".