Kelly Arsenault
Small Business Account Manager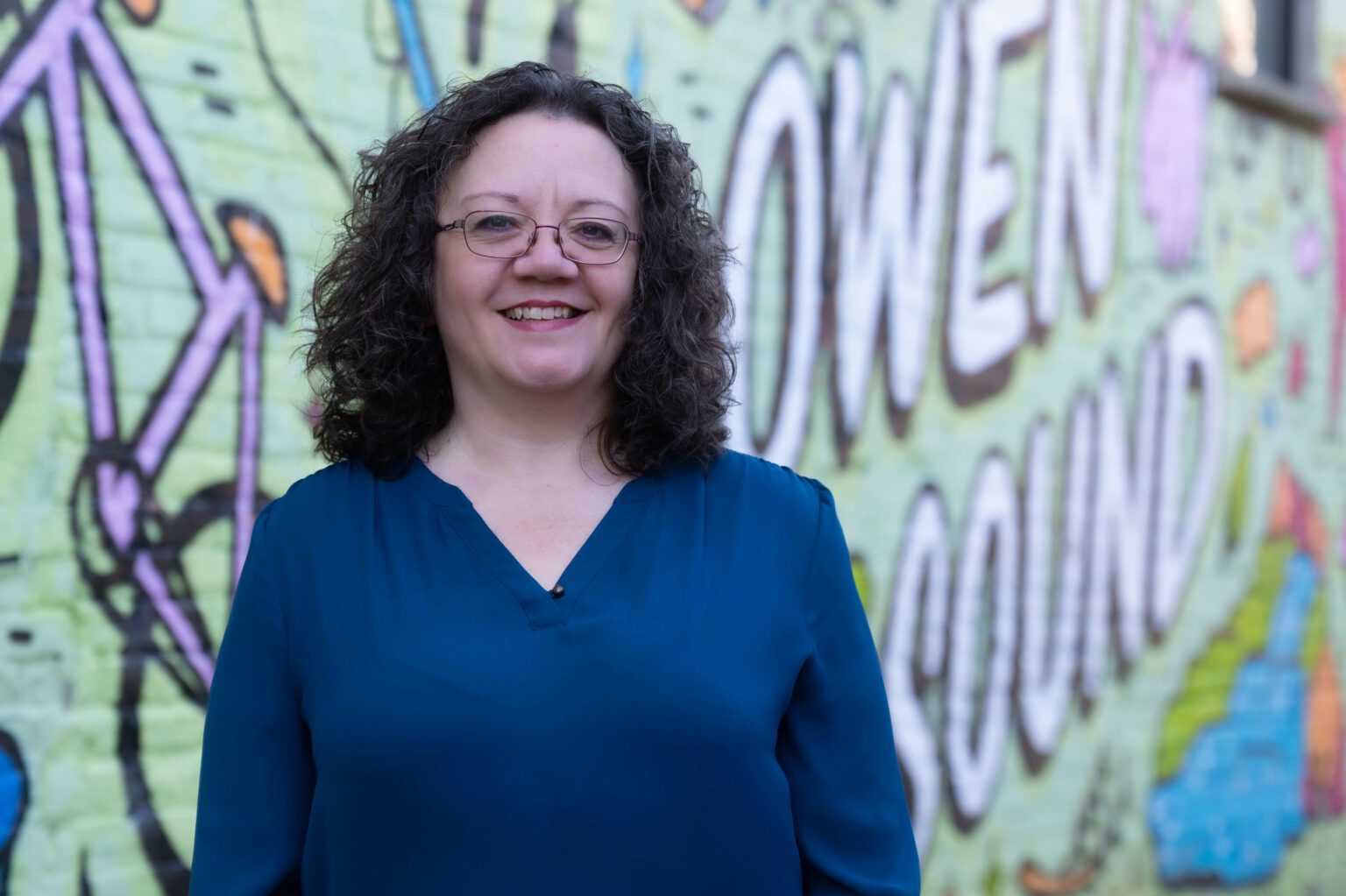 About Kelly Arsenault
Small Business Account Manager
Kelly Arsenault is no stranger to the multiple aspects of the insurance industry. Working with the Nicol commercial insurance team, Kelly takes business client requests and presents them with updated commercial insurance options. With over two decades of experience, she enjoys helping her clients find the best coverage for the best cost.
Originally from the Toronto area, Kelly moved to Owen Sound after working with Allstate insurance in 2002. She joined Carruthers Nicol Insurance after a YMCA Job Connect Program made the introduction. Kelly gives a great deal of gratitude to the training she received from Nicol's past account executives, "they taught me detail; they taught me how to listen and how to make sure we are giving 'our all' to the client". She acknowledges that a large part of why she has such a positive attitude is because "they all made it seem easy and I'm very grateful that Nicol offered me the chance to learn and grow".
Kelly enjoys the smaller more intimate community of Owen Sound over the big city, preferring the short walk to work and the familiar people you meet along the way to the crowds and congestion. Kelly is all about detail and believes she would have been a great detective. She has a passion for genealogy, as she is fascinated by the search, discovery and then making the connections, "it's so much fun … once I get started it's hard to stop".
Watch The Video Interview