Luke McConnell
Commercial Account Executive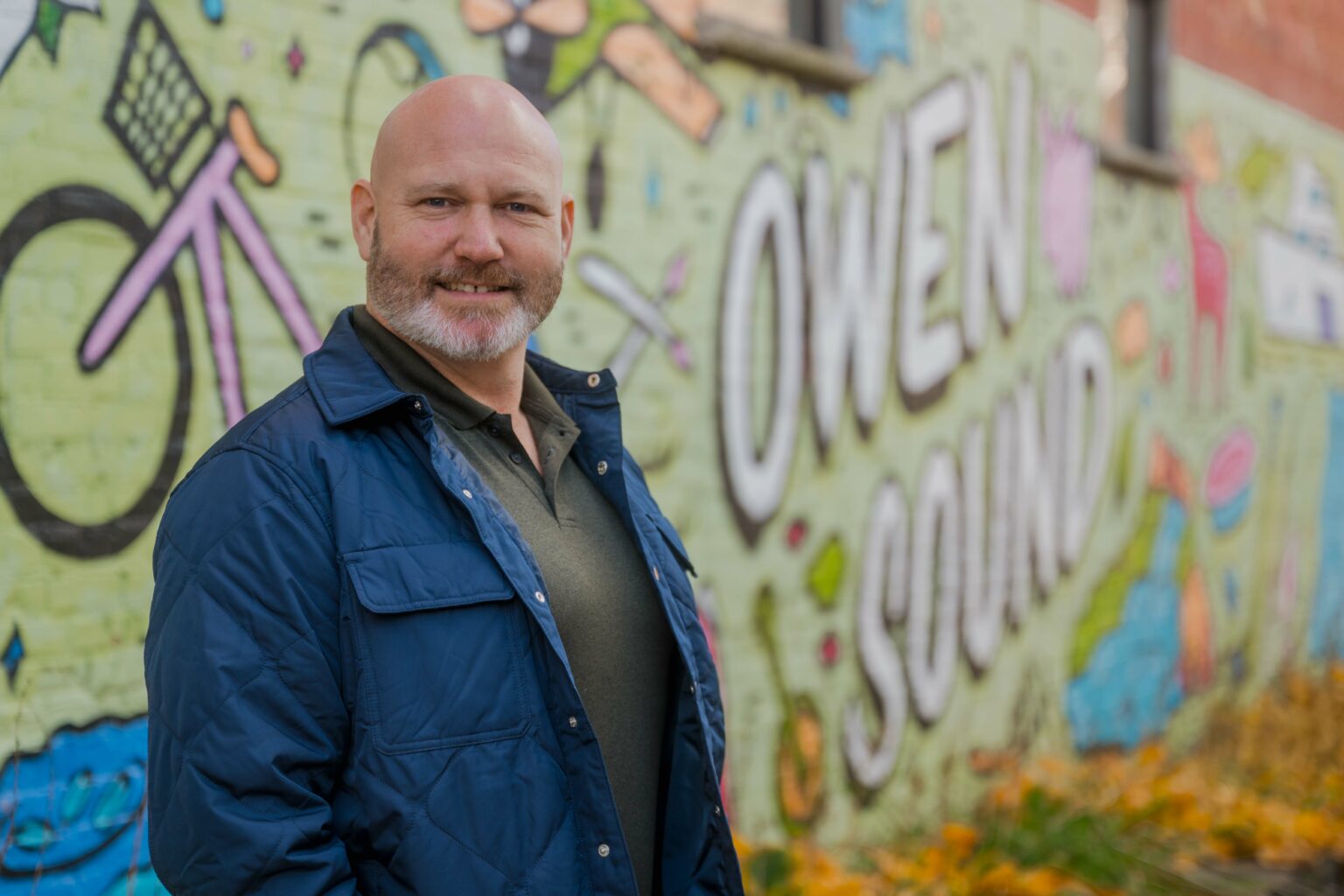 About Luke McConnell
Commercial Account Executive
Luke McConnell enjoys the drive along Hwy#21 south of Owen Sound. It covers the entire southern stretch of Ontario's sunset coast. As a Commercial Account Executive for Nicol Insurance, Luke has no shortage of the growing small towns to visit, where businesses have every opportunity to get a good start.
Luke enjoys his area and the vistas he drives, he finds the most rewarding part of his job as being able to provide the "face-to-face" service, he believes people deserve. Luke loves the small town feel of his hometown, Owen Sound, but also enjoys Windsor/Detroit's sporting events, restaurants and wineries.
Luke, who has an honours bachelor of arts degree from the University of Windsor as well as a Teachers College Degree, finds the favourite part of his job to be 'the people' he gets to work with. Having the opportunity to "help people understand their policies and put their minds at ease", is extremely rewarding for Luke. Naturally curious, Luke takes his time with his Ontario-wide commercial insurance clients with a focus recently on Windsor business Insurance clients.  He believes in the concept of added attention, "by caring enough to ask the right questions" he gets to know the different folks from these growing communities. Connecting with people, is what drives his day-to-day.
Watch The Video Interview