Krista Garrett
Personal Account Manager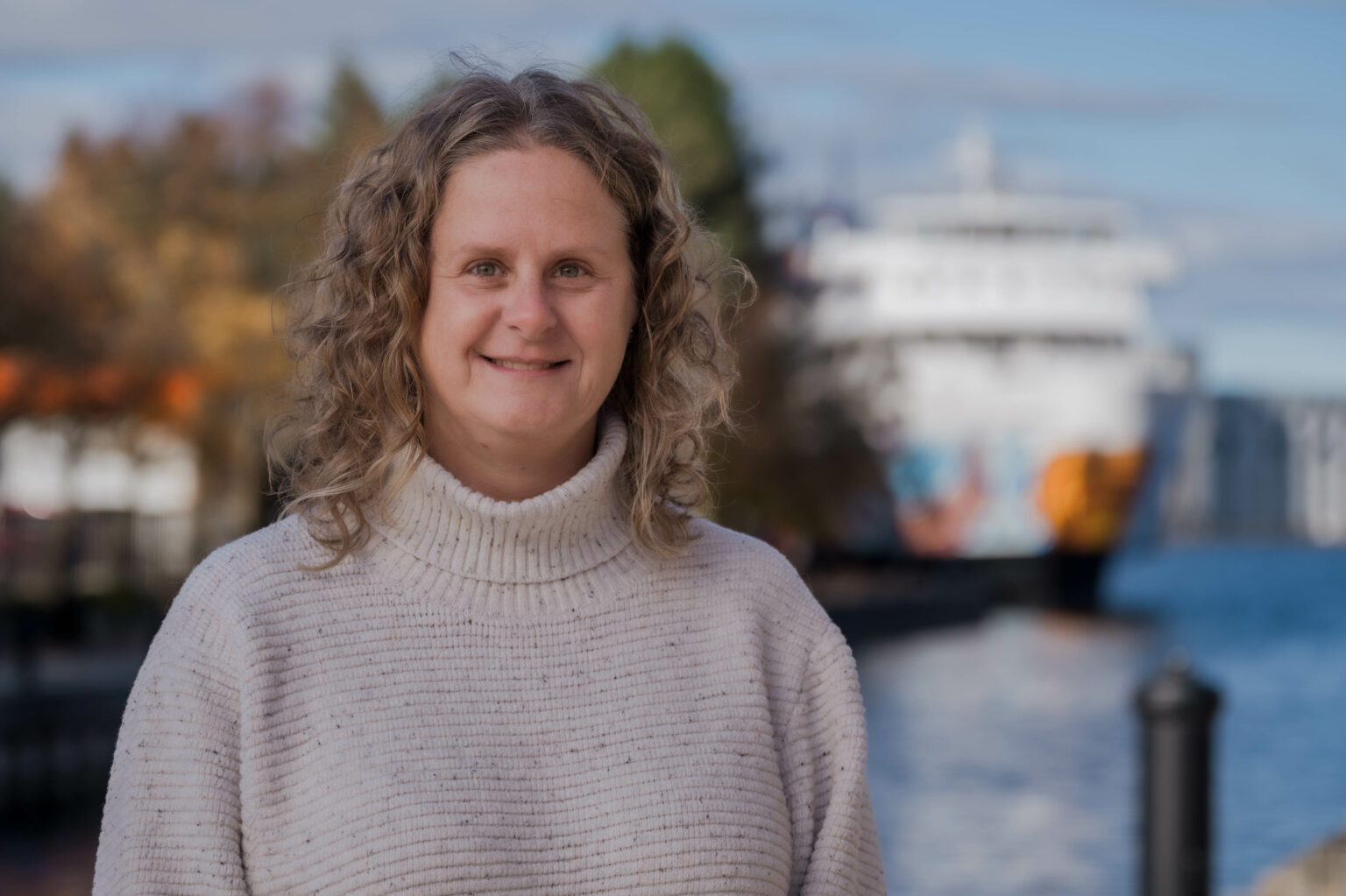 About Krista Garrett
Personal Account Manager
For 16 years, Krista Garrett has enjoyed the interaction with her valued clients. She started her career in insurance as a receptionist supporting and learning from other brokers. It didn't take long for Krista to obtain her RIBO license and she's never looked back.
Helping others is a daily pleasure, and making a difference for her clients, is what she loves most about her role at Nicol Insurance. The advantages of working close to home, is not only a "great convenience", but also rewarding, as she enjoys the interaction that occurs when she sees clients in and around town. Working out of the Owen Sound insurance office, Krista has a passion for family and people, she cites "client care" as the significant difference Nicol has over other brokerages. In so many ways, her work day is constantly highlighted by the "wonderful people" she works with.
An outdoor enthusiast, Krista enjoys kayaking, camping, traveling and most importantly, spending time with her family, including her adorable grand kids.
Krista also has a passion for motorcycles, and is often seen on hers touring around the Georgian Bay Area. A firm believer in the saying "Life is what you make it",
Account Executive working with Krista Garrett
Our Account Managers work closely with Account Executives and they can help you through any claim; providing guidance and advice on how to proceed, while working with you or your insurance company for the best results. 
They're also responsible for ensuring you're getting the most competitive premium. Every year, your Account Executive will check in with you to review your policy and provide updates on newly available coverages that may be important to you.