Jaclyn started at Nicol Insurance as an Account Manager in 2016 at our Port Elgin office, and became an Account Executive in 2018. She loves her job because it provides her with the opportunity to make a personal and professional contribution to her community. She values the client relationships she has made and maintained, and the individuals she gets the pleasure of working alongside every day. Outside of work, she spends time with her husband and daughter, and enjoys taking in all the community has to offer.
What is an Account Executive?
As an Account Executive, Jaclyn is here to help you through any claim; recording all the details, paging any needed emergency services and working with your insurance company for the best results. She's also responsible for ensuring you're getting the most competitive premium. Every year, your Account Executive will review your policy with every insurance company to make sure you're paying the right price.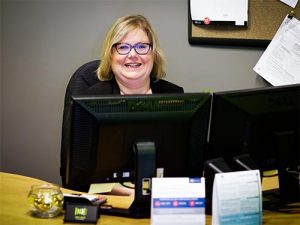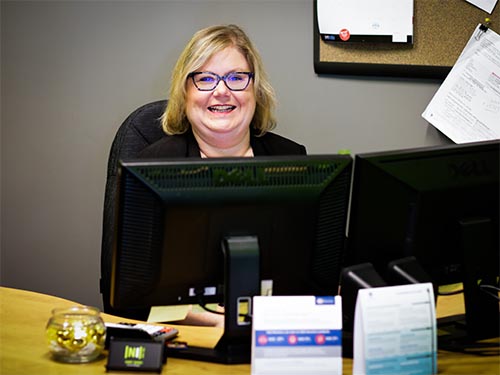 Jaclyn works closely with Account Manager, Ginny Banks. Ginny is responsible for personal changes to your policy along with billing inquiries. If you're adding a new driver to your vehicle, looking to adjust your deductible, or have any questions about your coverage, contact Ginny Banks.