Ashley O'Leary
Commercial Account Manager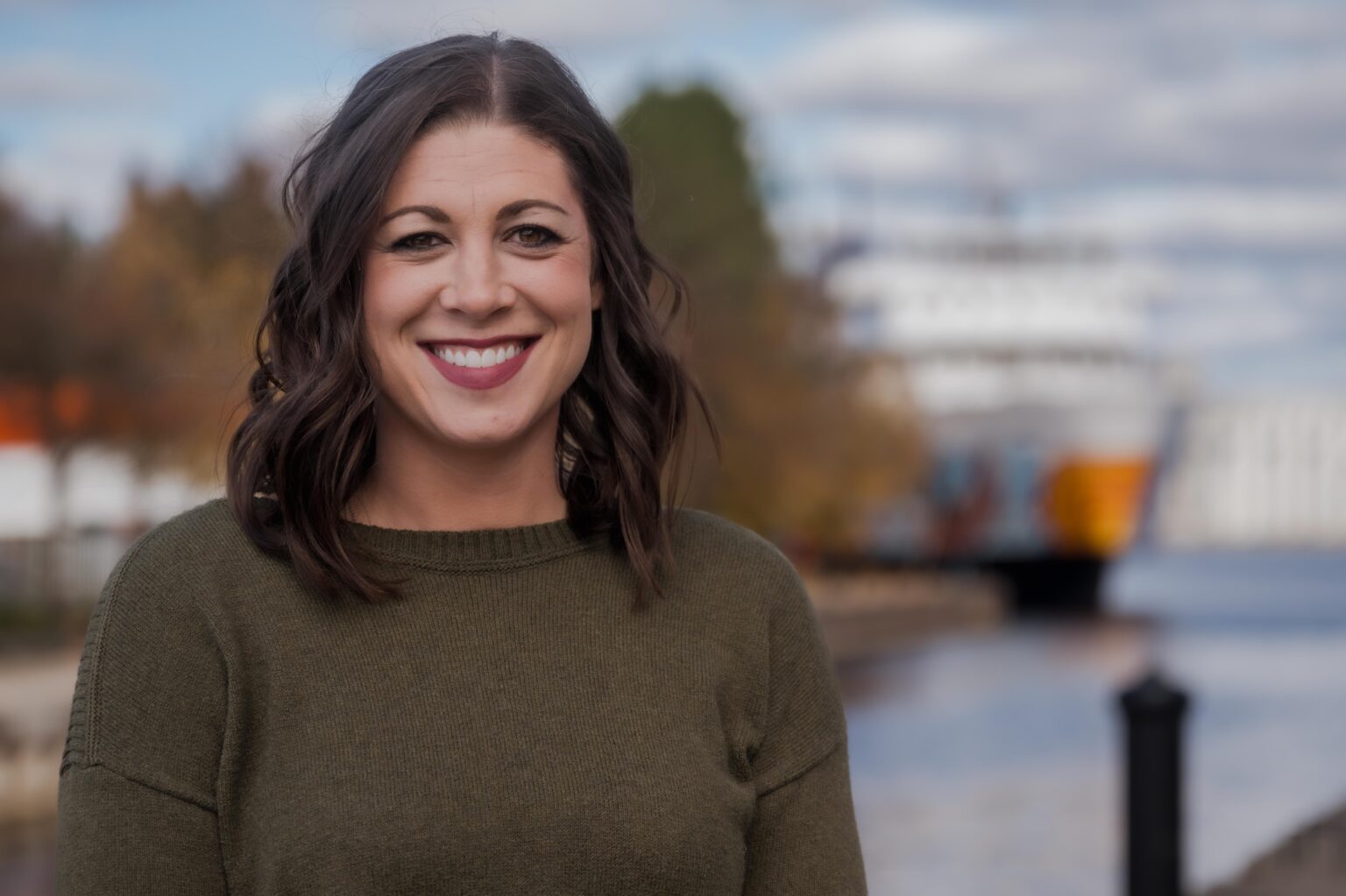 About Ashley O'Leary
Commercial Account Manager
"Trust" is how Ashley O'Leary, defines a "good policy". For Ashley, trust works in two ways. The first, occurs when the client is "forthcoming with their entire commercial operation liabilities"; the second, "matching those liabilities up with their insurance needs". Both are relied on, to make sure the client is "taken care of, in the event of a claim". This is important for Ashley as she enjoys helping people find peace. Nothing can be more peaceful than knowing that in the event of a catastrophe or disruption, that your commercial needs are taken care of. She states that, "If we are unaware of operations or not made aware of certain aspects of the claim, the claims process can be long and drawn out".
Ashley has worked in the insurance industry for close to a decade. Nicol Insurance's Owen Sound office was her first job in the business. Prior to joining Nicol, she worked in the food service industry and earned a Bachelor of Commerce from University of Guelph, majoring in Hotel and Food Administration. She enjoys working with a wide range of commercial businesses. She does her research, and educates her clients, all to ensure "clients feel at ease about their coverage". Ashley's favourite thing about working in the community where she lives, "is that I am a patron of the businesses that we insure".
She moved to the Owen Sound area in her early high school years. She loves the outdoors, beach, mountains and trails. When not working with her clients, you can find her at the local farmers market or attending a local event.