Marlene Bell
Commercial Account Manager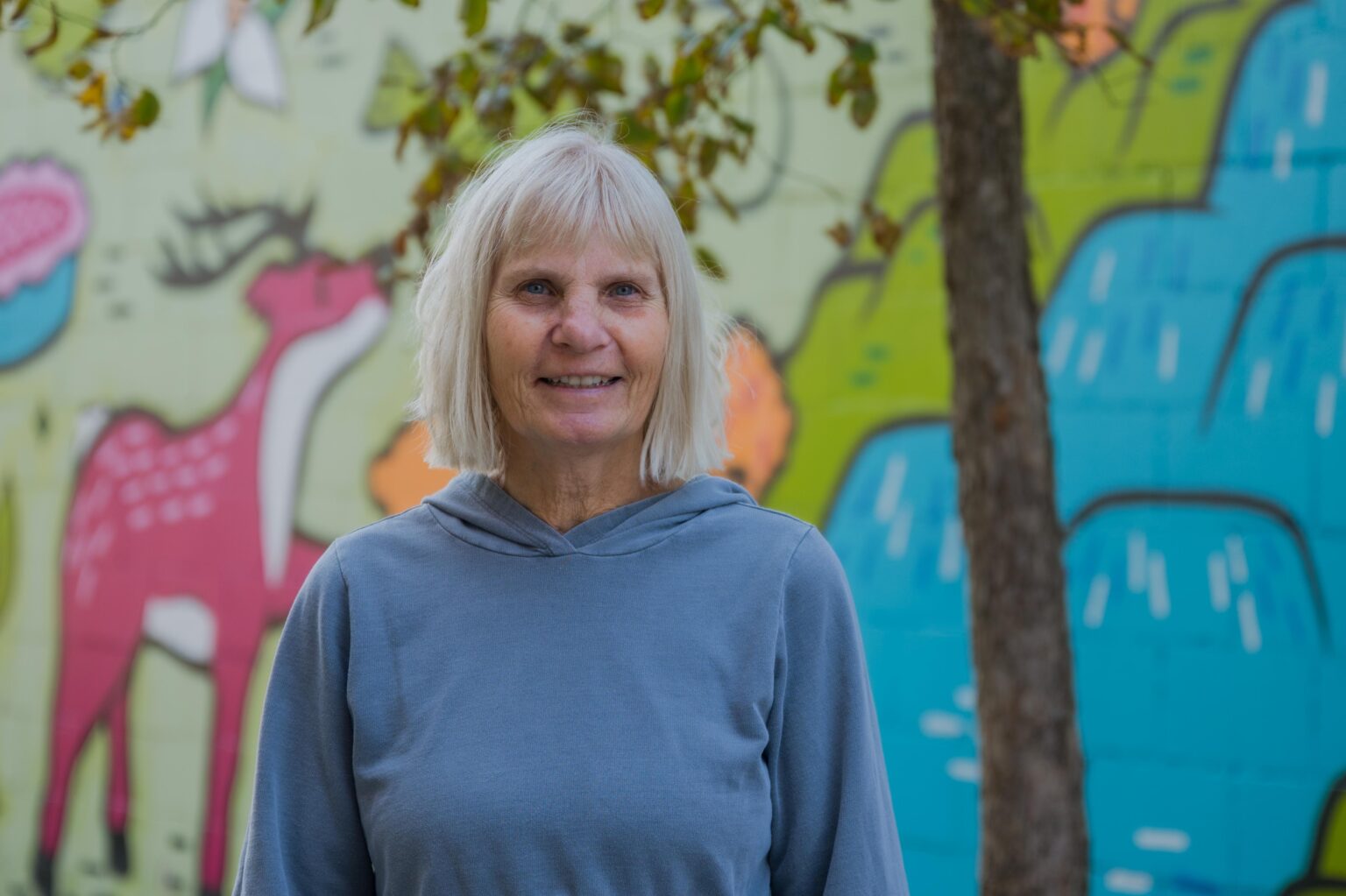 About Marlene Bell
Commercial Account Manager
Experienced, knowledgable and physically active Commercial Account Manager Marlene Bell absolutely loves the insurance business. Her life-long insurance career started right after graduating from high school. Her relationship with Nicol Insurance dates back more than a decade. Prior to joining the Nicol Commercial Division team, Marlene worked as an underwriter and claims processor for a national insurance brand. One of the most favourite things about her day is the convenience of the Nicol Insurance Owen Sound office, as Marlene starts her morning off with a healthy walk to work.
When not working Marlene can be found on the links or a court. Her favourite sport is golf, but she also enjoys volley ball, and pickle ball. Her ideal spot to play these sports is on a Caribbean island; the further south the better. She enjoys every aspect of traveling, stating that "when not active here, I'm thinking about going there".
Constantly learning, Marlene enjoys sorting through the complexity of a commercial policy, "It's always changing" she adds, "it's never boring". Her attention to detail makes Marlene an excellent support person, who works closely with all of the Nicol Insurance commercial producers. One of the key attributes Marlene finds attractive about working at Nicol is that it doesn't have a "call centre atmosphere". It's a "people first" atmosphere, and "it's a welcoming one".
Marlene believes people make the difference when writing the best policy for the client. She notes that the difference between a good and bad policy comes with the thorough understanding and current knowledge of the advisor. As an advisor, Marlene's previous role as an insurance course teacher makes her an ideal contact at the Nicol Insurance Commercial Division, if only just to get your insurance questions answered.
Watch The Video Interview