Krista Lembo
Personal Account Executive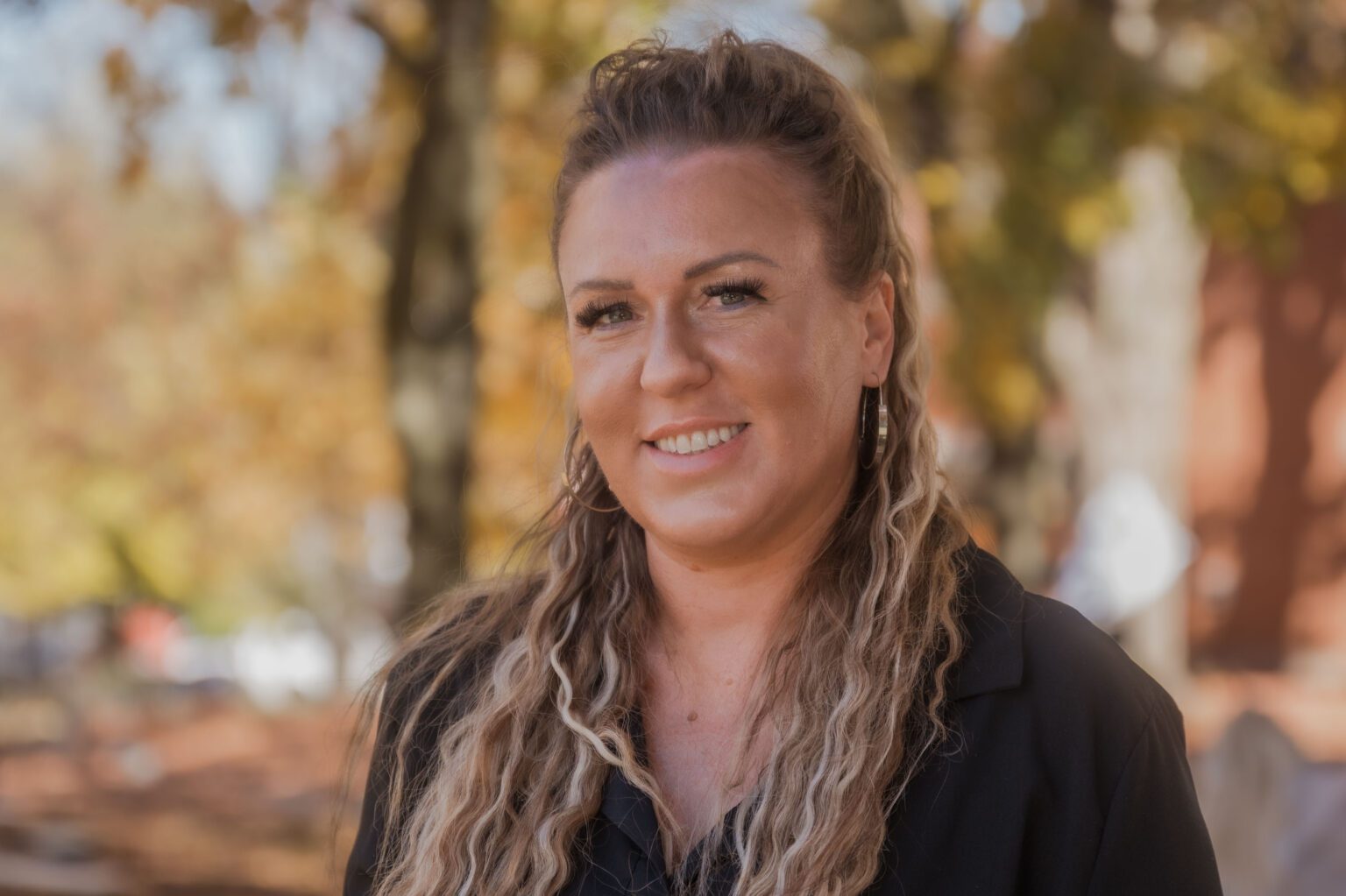 About Krista Lembo
Personal Account Executive
Personal Account Executive Krista Lembo has a wide scope of experience learned from her previous 20 years in the financial industry. Working with major Canadian Banks, Krista learned the sensitivity required when it comes to understanding an individuals unique "financial needs", particularly as they enter different stages in life.
Krista is an enthusiastic member of the Nicol Insurance Orangeville office. She possesses a drive to learn new things and works hard to understand her clients needs. She prefers the personal touch and wants to put a face with each name.
While not working Krista loves to travel; in fact she's "addicted to it". With a panache for the finer things in life, she's also a "big foodie", as she not only enjoys "fine dining" out on the town, but is quite comfortable "fine dining" at home. As a volunteer she acts as the account moderator of the local Orangeville Area and Caremongering site on Facebook, which was established during Covid to help others in her community who are in need.
She loves the small town feel that Orangeville "gives off", with all the beautiful shops along Broadway, nature walks around Island Lake and then of course the dining at the many wonderful local establishments.
Join Krista's Orangeville Insurance Facebook page here.
Watch The Video Interview
Account Manager working with Krista Lembo
Our account executives work closely with our Account Managers, who are responsible for personal changes to your policy along with billing inquiries. If you're adding a new driver to your vehicle, looking to adjust your deductible, or have any questions about your coverage, contact your Account Manager below.