Kyle Washington
Personal Account Manager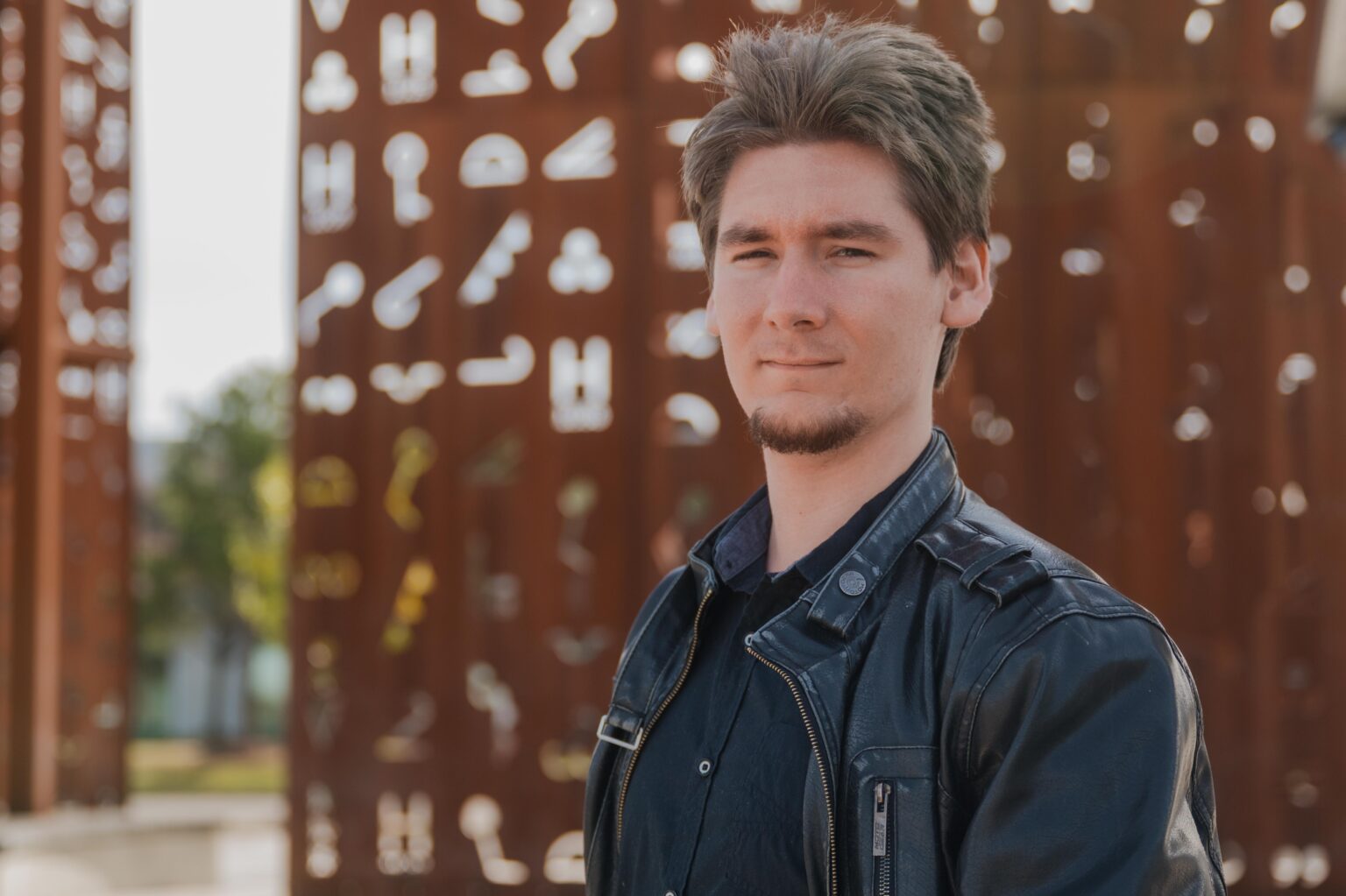 About Kyle Washington
Personal Account Manager
Mississauga's Personal Account Manager Kyle Washington has been around the insurance industry most of his life. After the acquisition of his fathers insurance business, James Washington Insurance, several years ago, Kyle has been a wonderful contributor to the Nicol Insurance team.
As one of the youngest members of the Nicol family, his experience and background provides a different perspective to the day-to-day operations. His technical know-how and natural ability to problem solve is a welcomed addition to the Mississauga office.
A complex individual, Kyle enjoys an active life; he's a gifted painter, excellent bowler and excels at most computer games. He prides himself on maintaining a healthy balance of physical and mental exercises to keep his "mind and body sharp".
He prides himself on the family aspect of the Nicol model, reflecting on the satisfaction he gets when long term policy holders kids, take out a policy for themselves. It's at this point where Kyle can apply his problem solving skills and will custom design a policy for the next generation. Kyle believes that young people require different coverage than seasoned policy holders. Nicol Insurances "range and scope" in providing these options for both young and old, is what Kyle enjoys most about this family business approach.
With a focus on the service side, Kyle is trending to serve both new and current clients. His attention to the daily concerns of existing policy holders is where Kyle excels. Detail and understanding the needs of the client is paramount to Kyle, saying that " a good policy is a custom fit for the client, where the cheapest policy will have you confused."
Account Executive working with Kyle Washington
Our Account Managers work closely with Account Executives and they can help you through any claim; providing guidance and advice on how to proceed, while working with you or your insurance company for the best results. 
They're also responsible for ensuring you're getting the most competitive premium. Every year, your Account Executive will check in with you to review your policy and provide updates on newly available coverages that may be important to you.