Working out of our Kincardine office, Krista Holtby has been a powerhouse Account Executive on our team since 2006. With over 15 years of experience, Krista knows the insurance industry inside and out, and works hard to build her clients the best policy for their needs. Krista is also heavily involved in the Kincardine community as the President of the Chamber of Commerce, Chair of the Fish Kincardine Derby, and a volunteer at numerous local events, such as the Ripley Fall Fair.
Staying organized for her clients is simple for Krista compared to her hectic home life. With a blended family of four kids, 11 horses, four pigs, three cats, a donkey, llama, ducks, geese, chickens and WAY too many dogs, there's never a dull moment on Krista's hobby farm, but she wouldn't have it any other way.
What is an Account Executive?
As an Account Executive, Krista is here to help you through any claim; providing guidance and advice on how to proceed, while working with you or your insurance company for the best results. Every year, your Account Executive will check in with you to review your policy and provide updates on new available coverages that may be important to you. Every three years, they will also source quotes from insurance providers to make sure you're receiving the best coverage with the most competitive premium.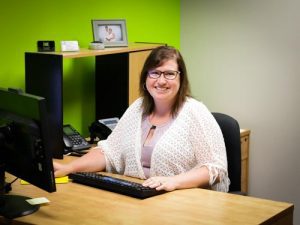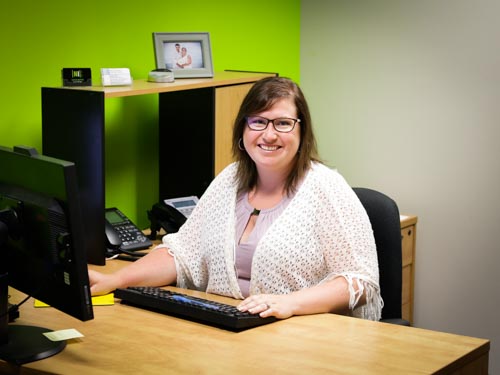 Krista works closely with Account Manager, Alyssa Beattie. Alyssa is responsible for personal changes to your policy along with billing inquiries. If you're adding a new driver to your vehicle, looking to adjust your deductible, or have any questions about your coverage, contact Alyssa Beattie.