Krista Holtby
Personal Account Executive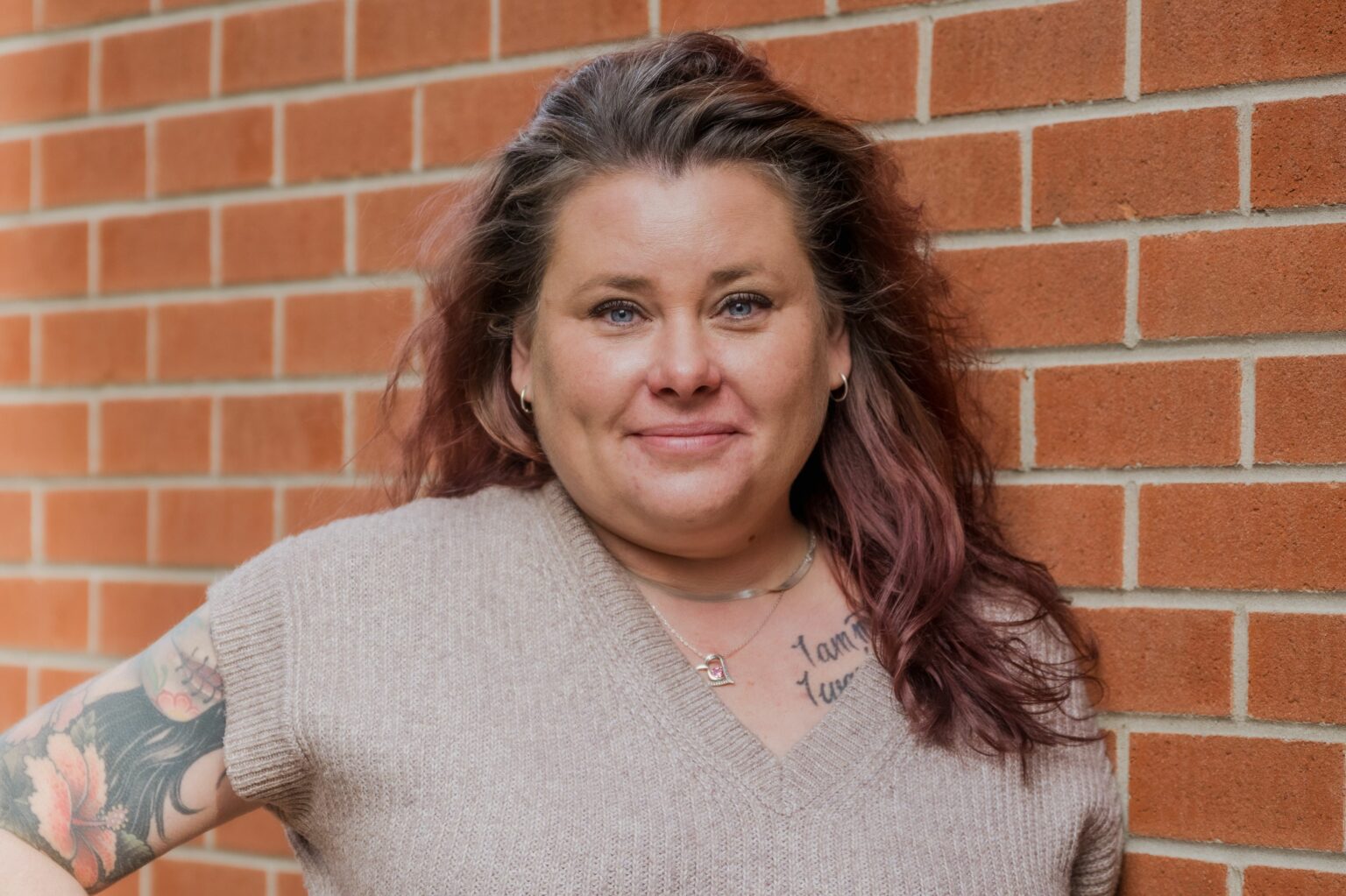 About Krista Holtby
Personal Account Executive
Every morning on her hobby farm, Personal Account Executive Krista Holtby wakes up with a "farm chore list" of things to do. Where most people would pull the covers over and go back to sleep, Krista smiles and puts on her work boots. A lover of animals and nature, Krista joined Nicol's Personal Insurance division in Kincardine, nearly two decades ago.
With her kids by her side, Krista enjoys the hobby farm life. An avid horse lover, Krista hunts, fishes, camps and confesses she has a "secret canning problem". It's evident that Krista embraces and respects all living things, not just people and pets, but everything. She starts her day as a dedicated animal caregiver, putting in hours of work, before she heads out the front door. A lifetime resident, she refers to Kincardine as a "friendly small town", which she is very proud to call home.
Krista has many connections in the community. She gets involved in many ways, from being on the board of directors of some not-for-profits to having fun volunteering at local festivals. She is a past president of the Kincardine Chamber of Commerce, where her ability to organize and problem-solve was embraced by her fellow members.
Krista's ability to find out what's needed, along with her personal approach, makes her role as an account executive very rewarding. Relationships don't end with the policy; that's just the start. For six months, Krista walked a client's dog at lunch, "after they were in an accident and were unable too", she's driven around another client "when he lost his license, so he could Christmas shop for his family" … She goes to peoples homes "to help them fill out forms", this friendly service is nothing new, as Krista extends it to all of her clients.
Watch The Video Interview
Account Manager working with Krista Holtby
Our account executives work closely with our Account Managers, who are responsible for personal changes to your policy along with billing inquiries. If you're adding a new driver to your vehicle, looking to adjust your deductible, or have any questions about your coverage, contact your Account Manager below.