Jenna Linley
Personal Account Executive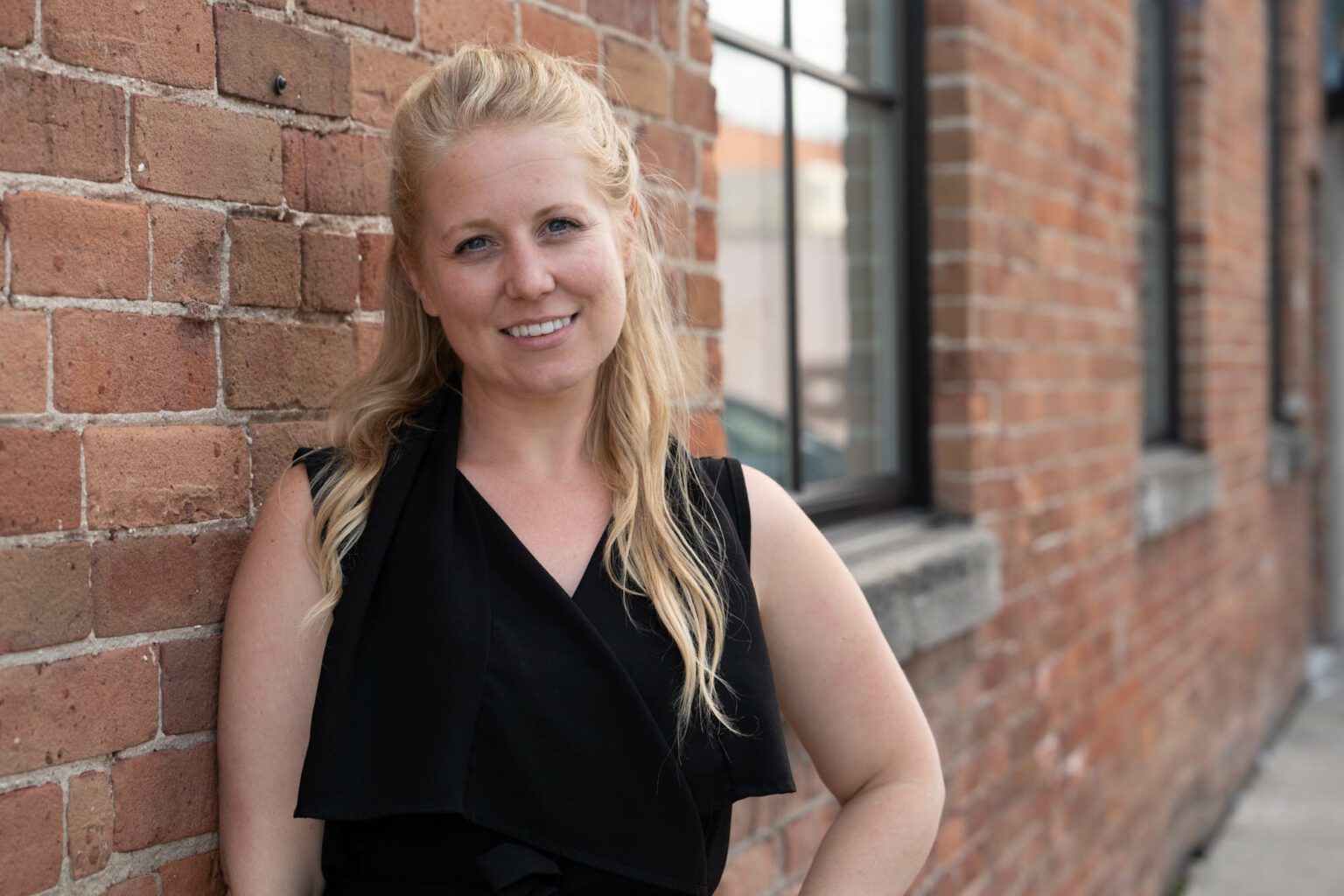 About Jenna Linley
Personal Account Executive
Personal lines account executive Jenna Linley puts her clients "particular needs" first, especially when they come looking for home insurance or auto insurance options. For well over a decade, Jenna has worked in the industry and built a number of solid relationships, first as a receptionist and then as a broker.
Drawn to the "team atmosphere" at Nicol Insurance, Jenna looks forward to establishing herself with the growing Ontario-wide brokerage. A life-long learner, she's always expanding her knowledge, especially in the fields of insurance. She has her own approach and is pleased to be able to expand her client reach, not only in the Georgian Bay Area, but also in the town she calls home.
Together with her husband and 2 boys, Jenna lives in Owen Sound and has for more than 12 years. She loves that it's small enough "to run into familiar faces" and large enough that it has the "conveniences of the big city". She says her 2 boys are "sports crazy" and love the city too. There is so much to do outside, always somewhere to go and always somewhere to explore … "to burn off some energy", she jokes. Jenna particularly likes the beaches in the summer, and ice rinks and of course the tobogganing hills, in the winter. During her free time, she volunteers at the kids school and "really enjoys" contributing to the school community.
Jenna believes that "growing with the client" and going through their "life experiences, with them", really helps her get to know their Insurance needs. By helping them find coverage, "that may already be within their insurance policy", is very gratifying for Jenna.
Watch The Video Interview
Account Manager working with Jenna Linley
Our account executives work closely with our Account Managers, who are responsible for personal changes to your policy along with billing inquiries. If you're adding a new driver to your vehicle, looking to adjust your deductible, or have any questions about your coverage, contact your Account Manager below.