Amanda Parisien brings many years of customer service to Nicol Insurance, having worked two years at Home Hardware in Wiarton and six years with Rogers. In the winter she is busy with her three boys playing hockey and volunteering with Shallow Lake Minor Hockey. In the summer she enjoys playing baseball and spending time outdoors and camping with friends.
What is an Account Manager?
As an Account Manager, Amanda is responsible for personal changes to your policy along with billing inquiries. If you're adding a new driver to your vehicle, looking to adjust your deductible, or have any questions about your coverage, the account manager is who to call. She's here to make sure your policy is up-to-date with all the coverage you need.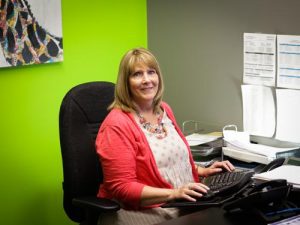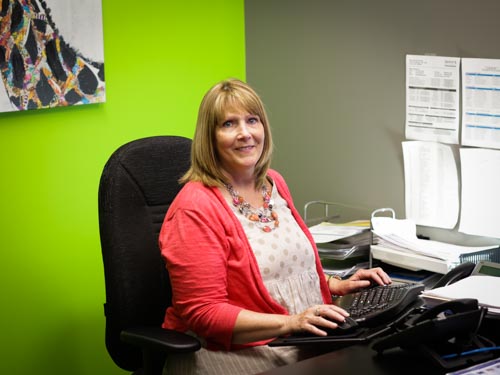 Amanda works closely with Account Executive, Lynne Kazarian. Lynne can help you through any claim; providing guidance and advice on how to proceed, while working with you or your insurance company for the best results. She's also responsible for ensuring you're getting the most competitive premium. Every year, your Account Executive will check in with you to review your policy and provide updates on new available coverages that may be important to you. Contact Lynne Kazarian.