Amanda Parisien
Personal Account Manager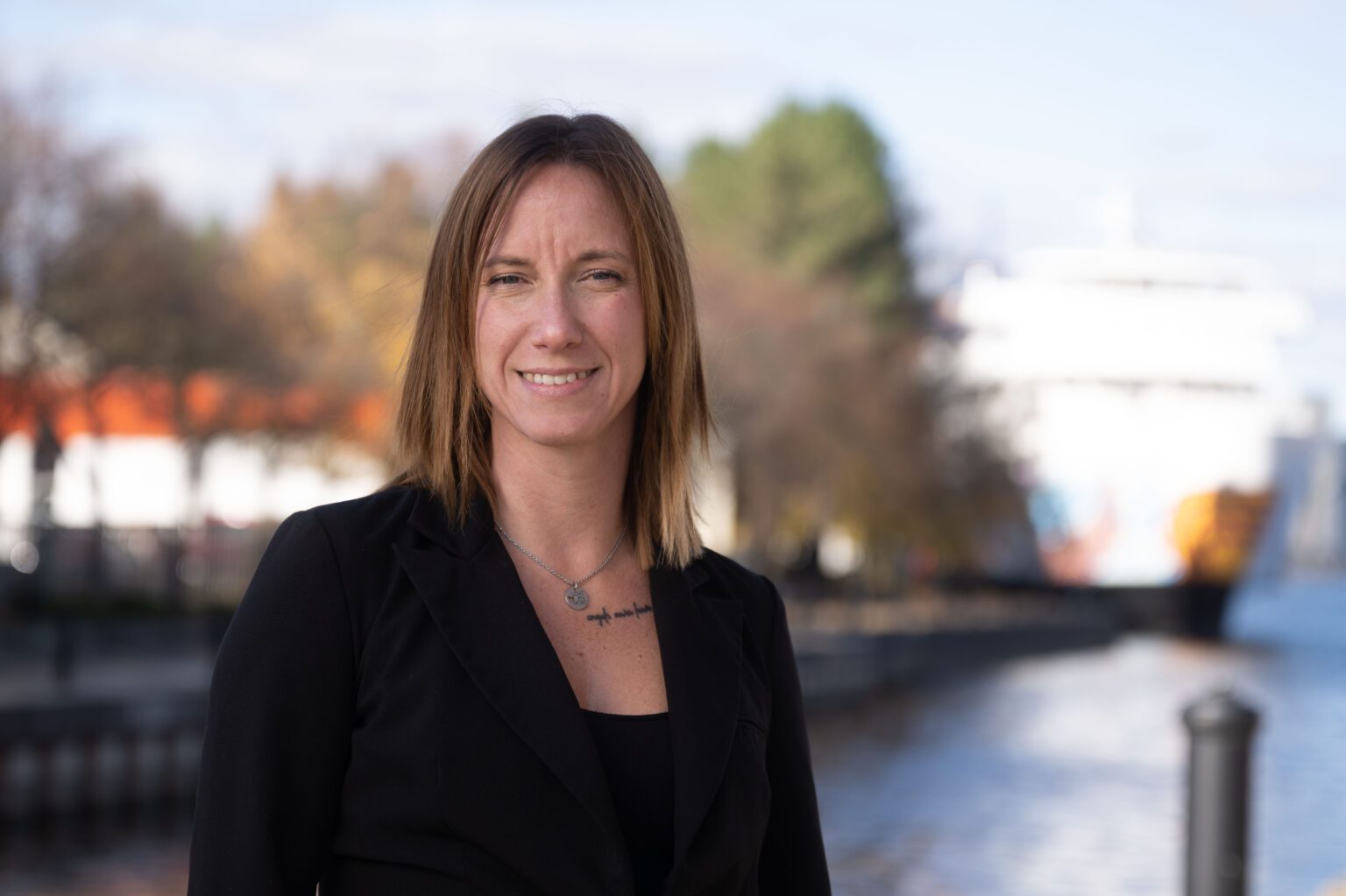 About Amanda Parisien
Personal Account Manager
Amanda Parisien, who returned to her home town back in 2002, enjoys living in close proximity to Nicol Insurance's Owen Sound office. She is responsible for changes to personal policy holder accounts, working closely with the Executive team. Amanda enjoys people, it's what she enjoys most about her day-to-day. She embraces the team spirit and the dedication Nicol has to the family-oriented, customer-first experience.
A normal day has her chatting with clients all over the province. Her experience in working in retail at Home Hardware in Wiarton and then six years with Rogers, has provided Amanda with a natural, easy way, when working with the many Nicol customers she chats with throughout the day. When not working Amanda can be found in the outdoors, hunting, fishing, four wheeling and of course hiking the many trails in the Bruce Peninsula. She loves scenic landscapes, what the rugged natural beauty of the escarpment provides. She enjoys it both from water and on land. In the winter she is busy with her three boys playing hockey and loving that hockey mom life. In the summer, she enjoys playing baseball and spending time outdoors, camping with friends.
Working closely with other team members, Amanda believes Nicols forward thinking approach is what sets them apart. "We try to take a proactive approach when dealing with our customers. Meaning we are trying to touch base with and get updates from them regarding changes in their lives, before something happens". Read more about "What you should tell your insurance broker". Simply put, Amanda believes a "good policy" has the coverage you need and a "bad policy" doesn't.
Watch The Video Interview
Account Executive working with Amanda Parisien
Our Account Managers work closely with Account Executives and they can help you through any claim; providing guidance and advice on how to proceed, while working with you or your insurance company for the best results. 
They're also responsible for ensuring you're getting the most competitive premium. Every year, your Account Executive will check in with you to review your policy and provide updates on newly available coverages that may be important to you.