April McNabb
Small Business Account Manager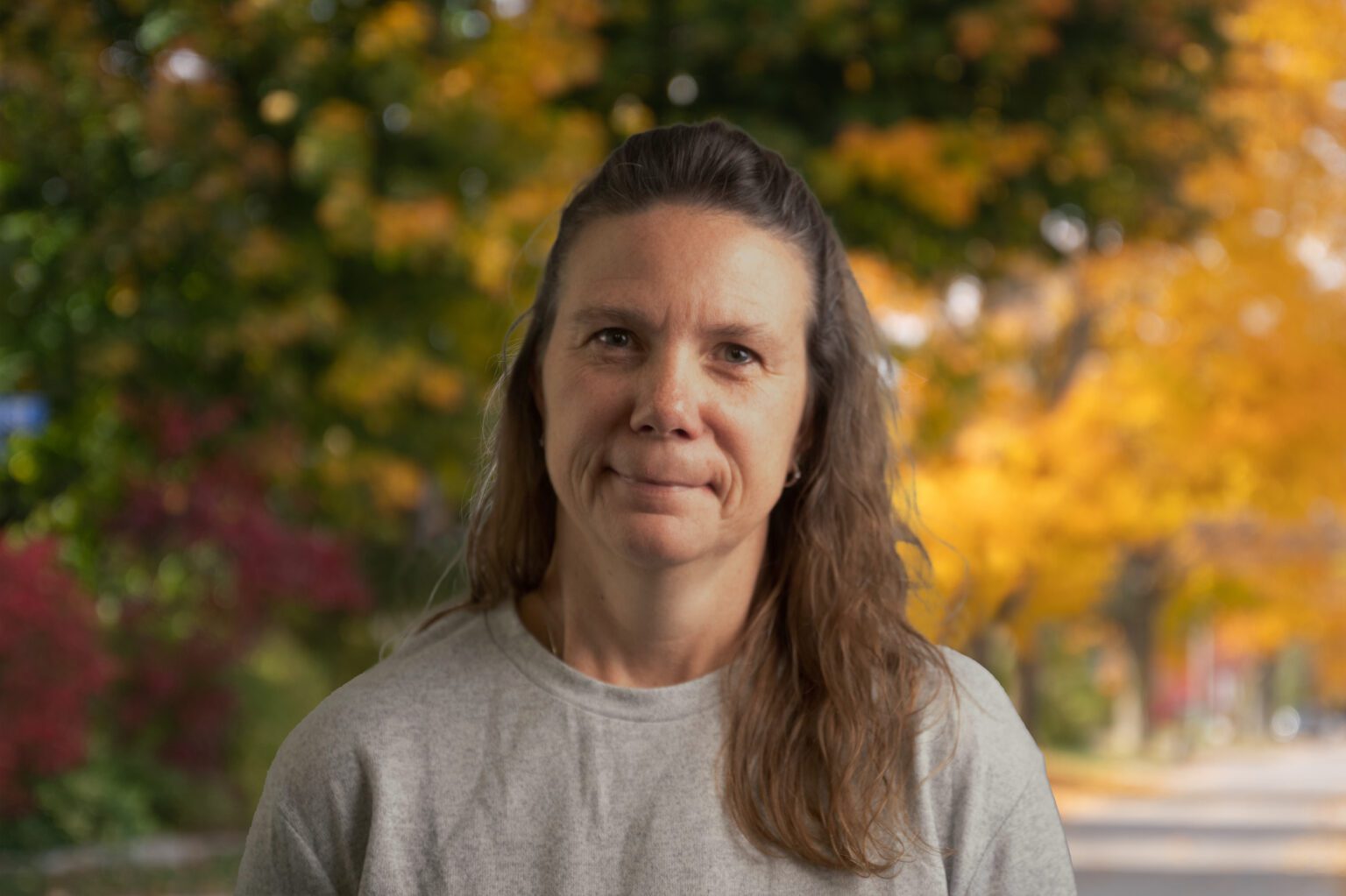 About April McNabb
Small Business Account Manager
Commercial Account Manager, April McNabb enjoys building relationships with both clients and coworkers. Working out of Nicol Insurance Port Elgin office, she spends her day servicing commercial files and providing support to existing clients.
April has been part of the Nicol team for well over a decade. Having both personal and commercial insurance experience, April's focus is on serving Nicol's business clients. She likes the complete service approach Nicol offers clients, especially the dedicated team assigned to each one, "when you call in, we are able to provide excellent customer service and respond in a timely manner."
April has lived and worked in the Saugeen Shores area for most of her life, having moved to Port Elgin when she was five. She loves the small-town feel and what that means to her relationships with clients. She loves the fact that she "can walk down the street and knows almost everyone and their family".
While not at work, April is a hockey mom, as she enjoys watching her kids play the sport throughout the winter. When not in the arena, she enjoys taking care of her "grand-dog" and exploring the countryside with her husband on their side-by-side.
To connect with April and have your policy reviewed, please use one of the available options above.
Watch The Video Interview