Tim Nicol
Chief Executive Officer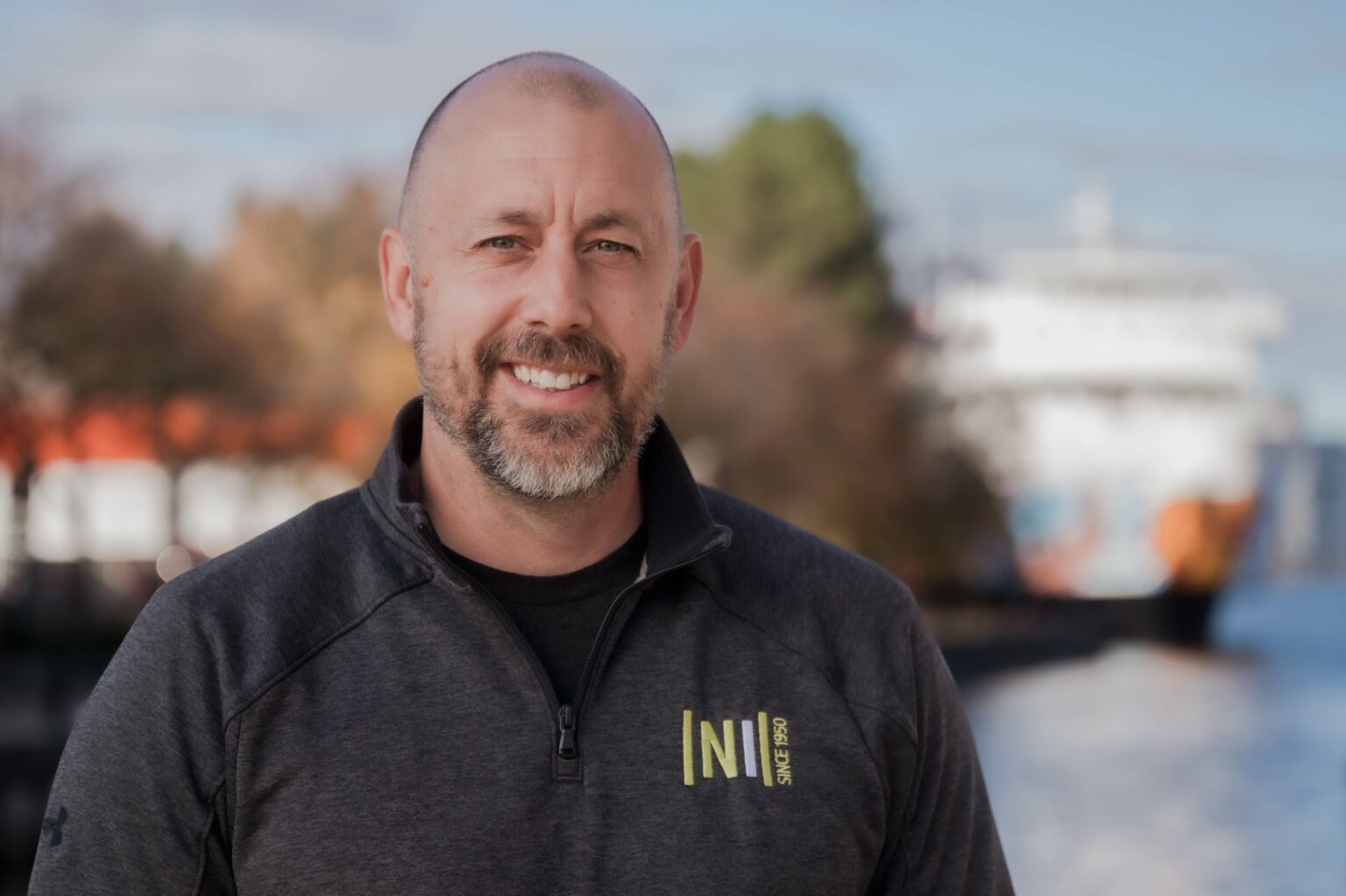 About Tim Nicol
Chief Executive Officer
Tim Nicol has a shared approach to managing the day-to-day operations of Nicol Insurance. Holding to the professional values established more than seven decades ago, Tim's focus is on "client experience".
His knowledge of the insurance business has been learned at many levels, experiencing first-hand the diverse and complex insurance world. Not only did he grow up with insurance talk at the family table, but he was also educated on insurance in London, Ontario. Prior to joining Nicol full-time, Tim worked at both large and small insurance companies, it was there he found a meaningful difference, particularly in the way companies treated their clients and team members.
Proud of his "small town, Ontario" roots, he loves "what that represents". Small town to Tim, is "caring about your neighbours and good old fashion, relationship-based customer service". Tim is grateful to the Nicol Insurance team, not only for how they stand behind the same professional and interpersonal values that the company holds, but also their commitment to understanding their clients needs, "I consider myself lucky to be surrounded by such an amazing team", he says.
Tim enjoys his work, but he also finds time for family and friends. With his kids, his "number one interest", Tim is involved in Owen Sound area community teams, as both a volunteer and a coach. Physical activity is important to Tim and when not guiding the Nicol team in the day-to-day, he can be found on the links in the summer and the rinks in the winter.
Watch The Video Interview