Tara Walbourne
Commercial Account Manager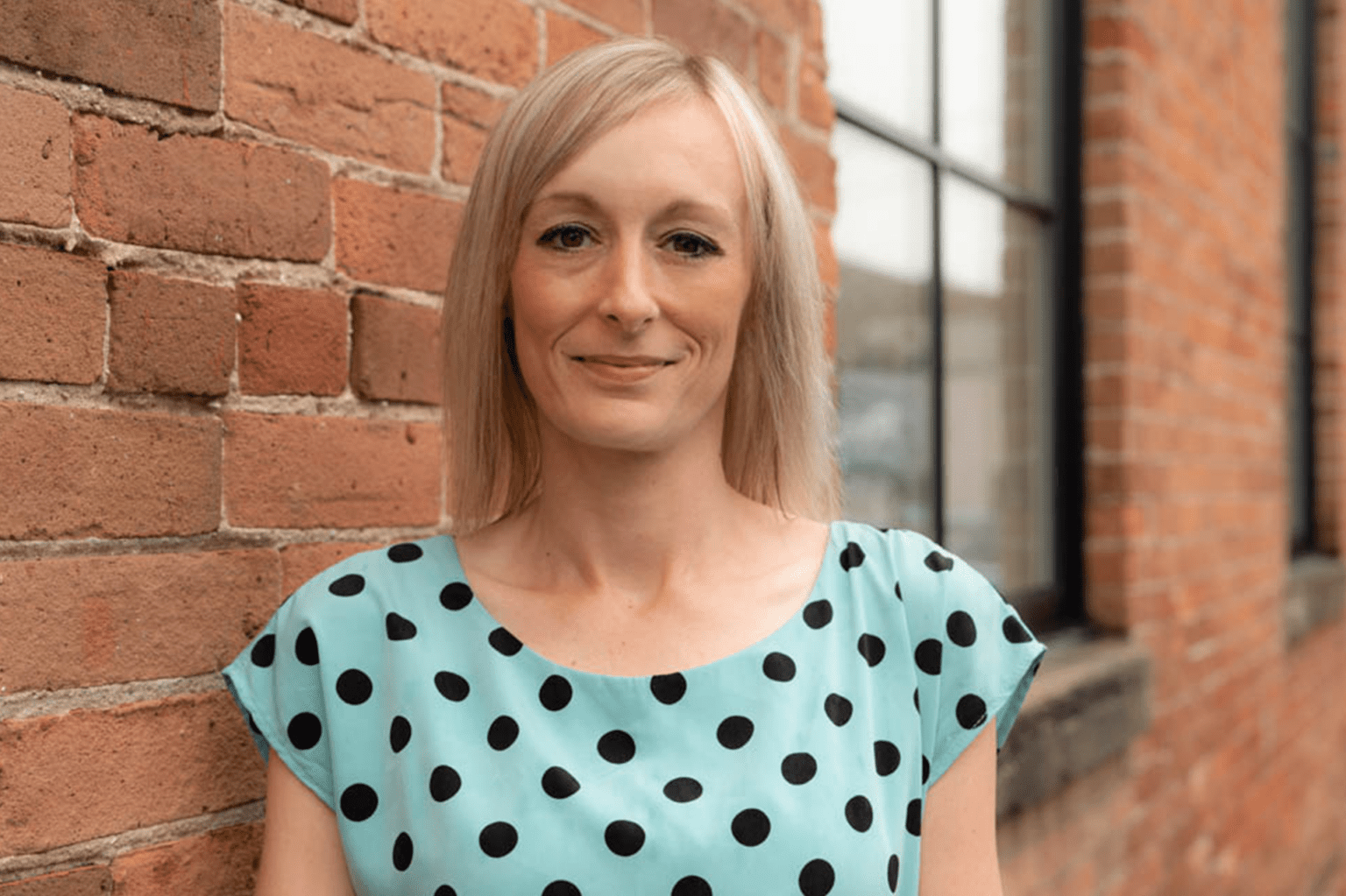 About Tara Walbourne
Commercial Account Manager
Tara Walbourne started with Nicol Insurance after spending many years with an insurance company located in St. John's, Newfoundland. As a Commercial Account Manager Tara manages a diverse commercial book of business for Nicol's Commercial Insurance division. She has had many roles throughout her career. In her early days, Tara found out quickly that she preferred the commercial department to any other, taking on the role as a commercial customer service representative, while at the same time, doing other office duties. A short time later she completed her Canadian Accredited Insurance Broker designation (CAIB), and the rest is history.
Tara, who grew up in an insurance family household, says she's following in her "mothers old shoes." She enjoys interacting with her clients and knowing that they feel "relieved having their insurance handled by an experienced Insurance Broker". Tara feels strongly about family, and celebrates her love for the east coast; it's where she grew up and still calls home. At Nicol, "we're all part of the family", she's delighted she can provide service, "like a person, in a courteous and knowledgable manner …without clients having to go through a call centre".
When Tara's not in the office you can find her outside with her family, riding their ATV's and exploring the countryside. After a full day on the trail, comes her second favourite activity, sitting next to a warm fire in the backyard of their family home.
Watch The Video Interview