Sue Lendvoy
Administrative Support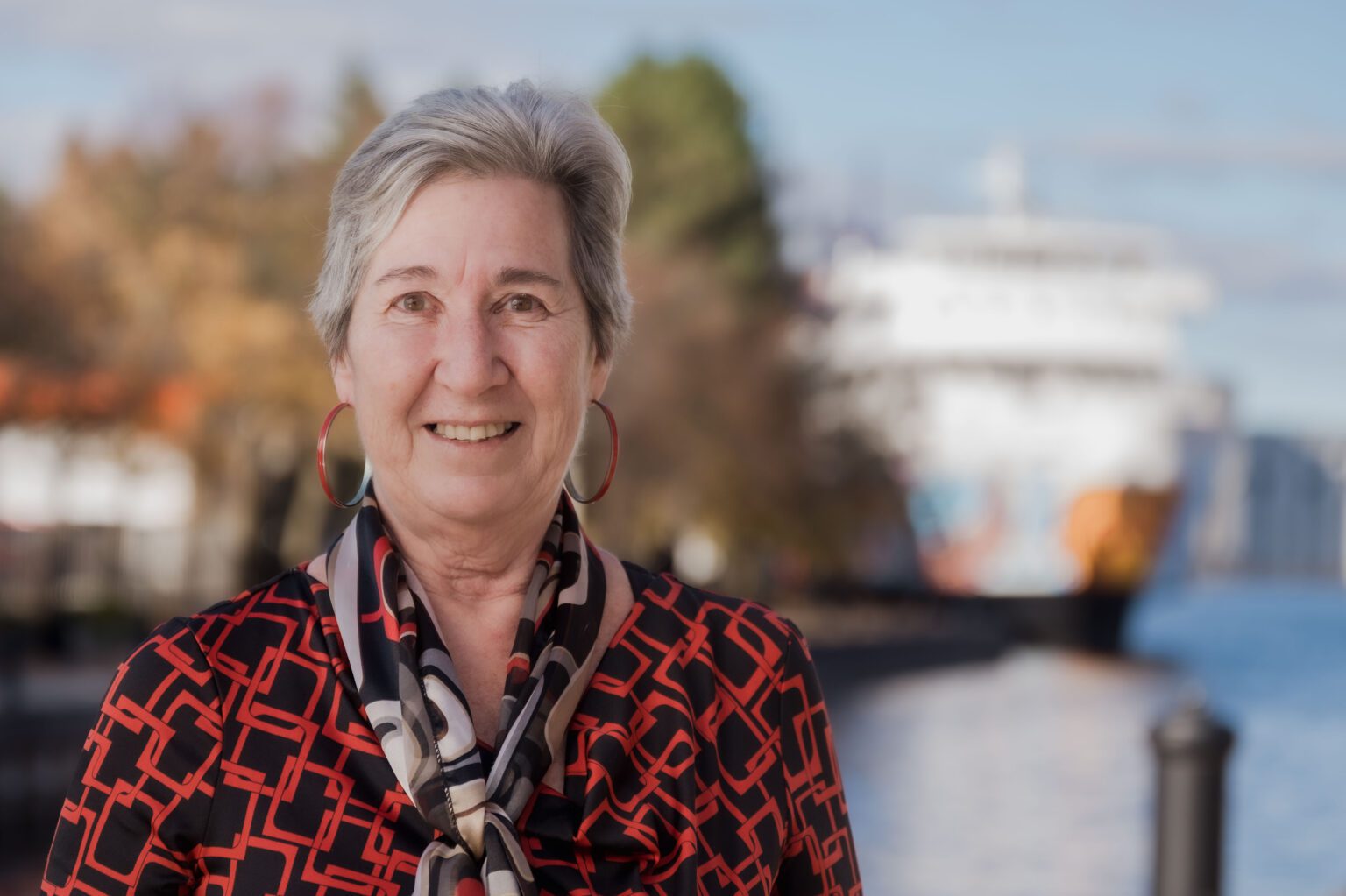 About Sue Lendvoy
Administrative Support
Filling in for someone who was off, Sue Lendvoy joined Nicol Insurance in 2008. Nearly two decades later, she's now Account Administrator and hasn't looked back. Working out of the Owen Sound office, Sue is part of the Nicol Insurance processing team. This dedicated team ensures all policy holder information is up-to-date. Her enjoyment of the detail-oriented tasks makes her day-to-day seamlessly go by.
Sue enjoys wearing colourful attire, whether in her wardrobe or accenting her look with some bling. She performs her work and leisure with style and flare, combined with a significant degree of "approachable calm". Sues' main objective is to keep her husband and kids fit and healthy. Health conscious, she has a passion for natural and homemade remedies.
Taking advantage of Nicol's close location to the harbour and art galleries, Sue can be found often at the local library. A prolific reader, Sue selects from a variety of genres from both fiction and non-fiction. She prefers them all, from mystery and science fiction to horror and historical books. She also enjoys walking and is quite often spotted reading-while-walking, along the downtown Owen Sound streets of the town she now calls home. She embraces this time as she believes everyone needs a break from this increasingly digital world. She has been living in the community for over three decades; she is very proud of the team she is part of, as they continue to champion and protect the values of small-town Ontario.
Watch The Video Interview