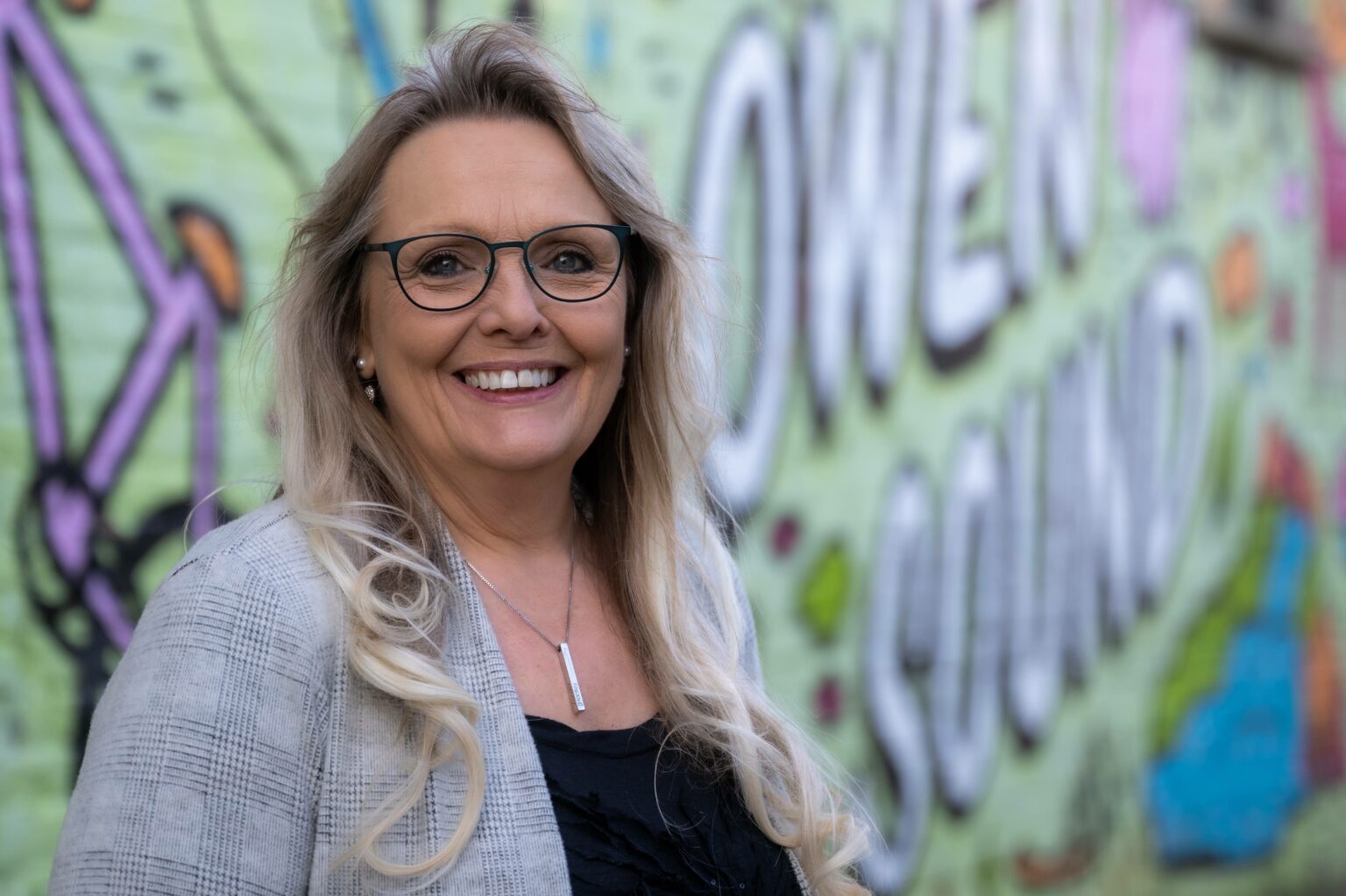 About Sue Lambkin
Controller
Born and raised in Owen Sound, Sue Lambkin has been with Nicol Insurance since 2001. As Controller, Sue does all the accounting and payroll services for all the Nicol locations.
Sue has the distinct honour of being one of the longest standing employees at Nicol. With that distinction comes a lot of history and meeting a lot of new faces. During her years at Nicol, Sue has experienced "significant change" due to evolving technology. She considers it a "good change", as it's made most data-driven jobs "more efficient and flexible" and she embraces how technology permits her to work remotely. Sue's willingness to go the extra mile and work anytime, day or night is a testimony to her great work ethic.
Family is "most important" to this Owen Sound native. Spending time with her grandchildren and being able to see them play the same sports that her two sons played, is one of the greatest pleasures for this energetic grandmother. Aside from spending time with her grandchildren, Sue has a creative eye, making unique home decor and hand-painted custom signs.
Watch The Video Interview