Sheena Gennow
Commercial Account Coordinator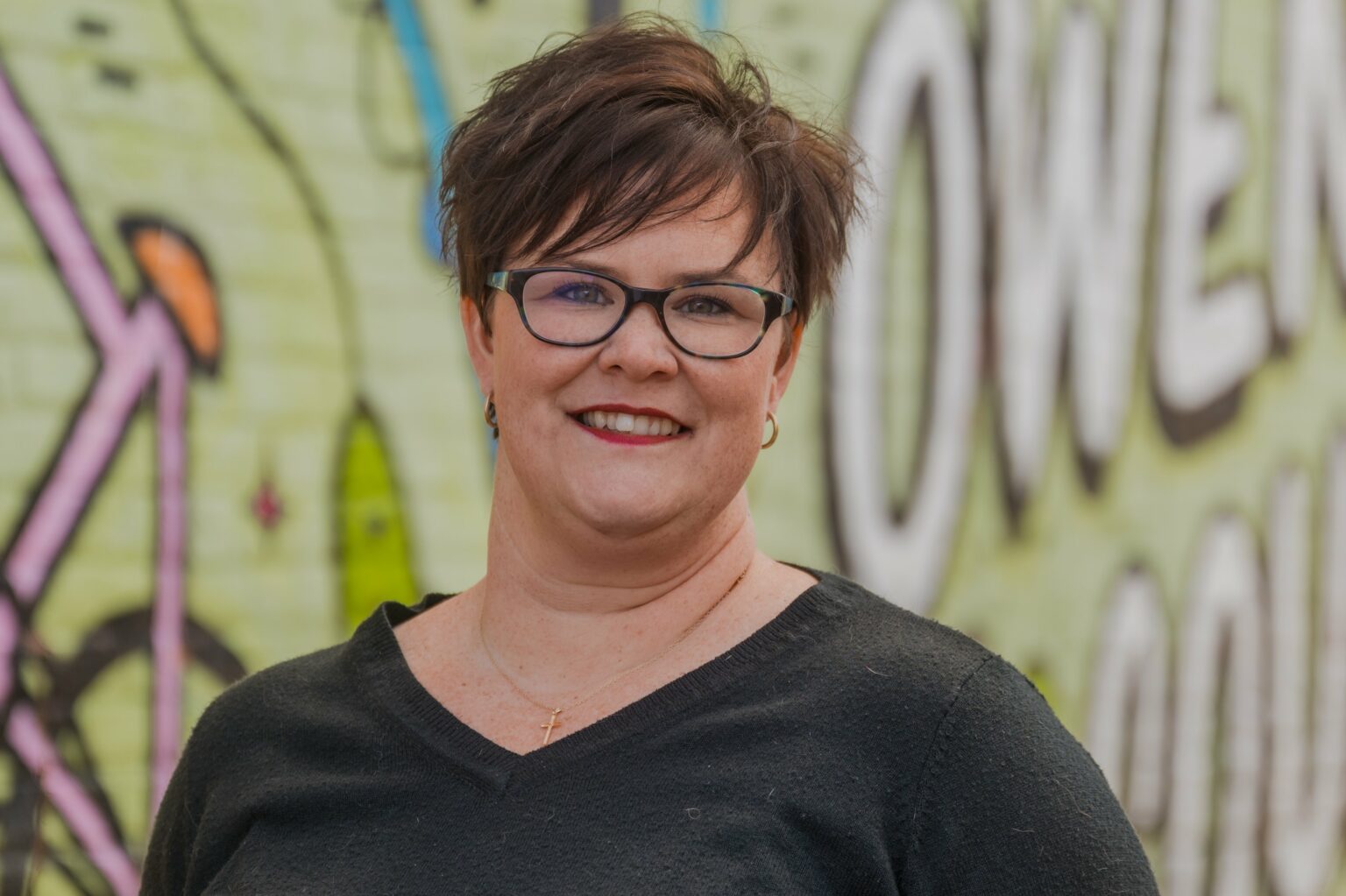 About Sheena Gennow
Commercial Account Coordinator
Commercial Account Coordinator Sheena Gennow is a key member of the Nicol Insurance commercial accounts executives team. As a Nicol Insurance coordination expert, Sheena keeps the "information flowing" whether it's in the early stage of the renewal process or a brand new commercial policy.
Sheena is immersed in documents, as in accumulating and organizing them. As a key member of the team, Sheena coordinates document knowledge sharing. This important process ensures the right information is in preparation and presented for a variety of commercial account meetings.
Prior to joining Nicol, Sheena worked in the automotive industry. One of the things she finds fascinating is the "variety" and "different types" of businesses out there, from transport to farm insurance, from communications to manufacturing, all unique, "the many ways we can build plans to suit our clients", is a perk for this strategic thinker.
Sheena, who grew up in Owen Sound, loves the fact that she's familiar with most of the clients she works with. She also loves the fact that Nicol is different, that it doesn't treat clients like a number and that the "clients love that they are not just a number".
There are many things that Sheena loves about her role at Nicol Insurance, "it's difficult to choose just one". Sheena has an easy going and engaging approach, the things she likes best, involve people, helping them and supporting them, "whether they're my co-workers or my teams commercial insurance clients, I love helping people".
Watch The Video Interview