Rebecca MacVicar
Commercial Account Executive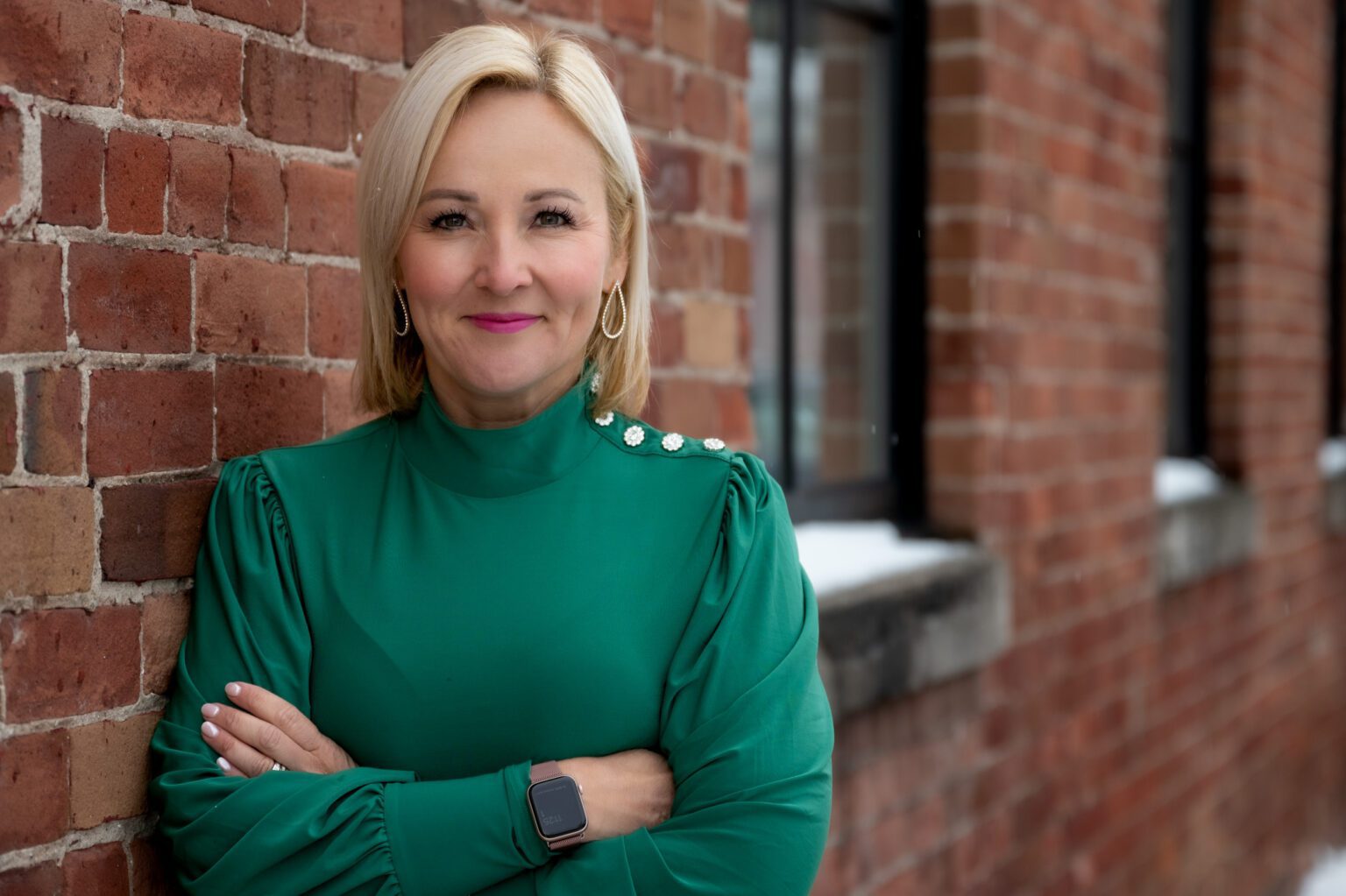 About Rebecca MacVicar
Commercial Account Executive
Commercial Account Executive Rebecca MacVicar enjoys meeting clients face-to-face. Specializing in Nicol Insurances exclusive program for the Automotive Industry, Rebecca not only liaisons with car dealers, but owners of auto body shops and condo corporations as well.
Rebecca has a genuine desire to meet people, as learning about them is her main motivator. She likes to hear their stories, challenges, and find out about their needs "I enjoy the feeling that I am part of them finding a solution," she adds. She grew up in Owen Sound, and often sees her clients "out and about". An avid runner, she can often be spotted jogging around Owen Sound streets with her running club. When the roads are too snowy, she enjoys skiing. During her down time you can find her reading a favourite book or listening to a new podcast.
She brings a positive attitude and joyful persona to work everyday. Rebecca is most grateful for the closeness she feels to her community and the connection she has with in her hometown. Both sets of parents live close by, allowing her kids to see their grandparents regularly. Rebecca puts a great deal of effort into properly insuring her commercial clients, disclosing that "there is a lot of care in what we do." She regularly gets calls from her commercial insurance clients looking for her opinion, as a situation has caused them some concern, she believes it's her job as a broker, "to advise and educate them well".