Mike Sarvis
Commercial Account Executive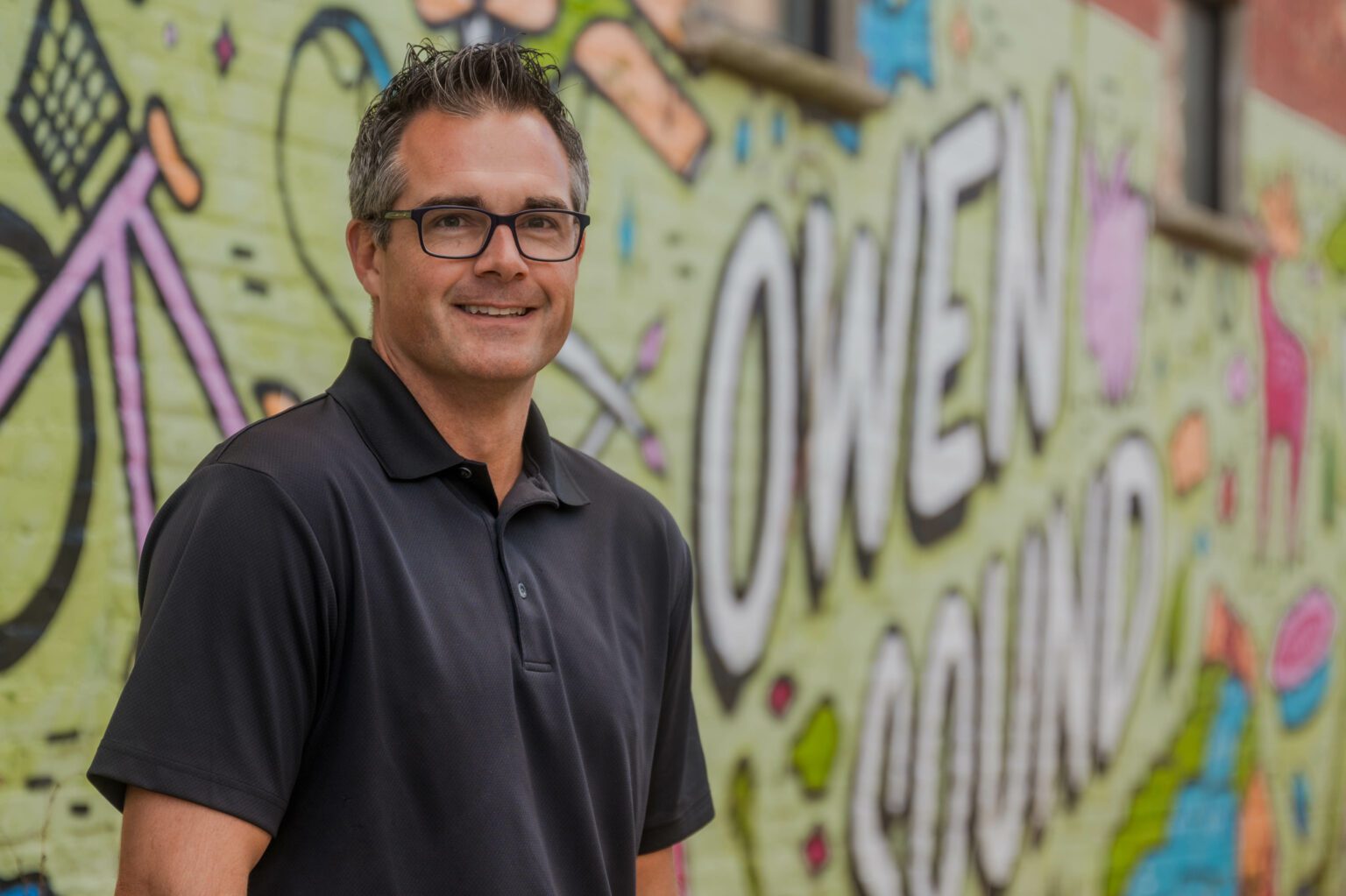 About Mike Sarvis
Commercial Account Executive
Mike Sarvis is a life-long learner who jumped into the insurance business following a 16 year commercial retail management career. Familiar with most industries, Mike understands the "pains and struggles" of supply chains, accepting that the last thing clients need to worry about is insurance.
Confident and dedicated, Mike does the work required ahead of time, so he's not likely to waste anyone's time. He puts the same effort into his interests, which include golf, volleyball and hockey, but his passion remains with his family. Mike's kids are very active and the family travels to various sporting locations regularly; needless to say, they spend a lot of time on the road. "No worries", he says, because with family together, the "best memories are the adventures along the way".
Mike volunteers as a Coach for the Owen Sound Minor Hockey and has been with Boys Field Lacrosse and Girls Field Lacrosse for some time now. Owen Sound, he says, "is a great sports town, for both kids and adults". He is pleased that it has the same great amenities you'd get in the big city, while keeping that small town feel. There's a lot of "overlap" with familiar people, which fits well with Nicols small town community approach.
Watch The Video Interview