Matt Brown
Commercial Account Executive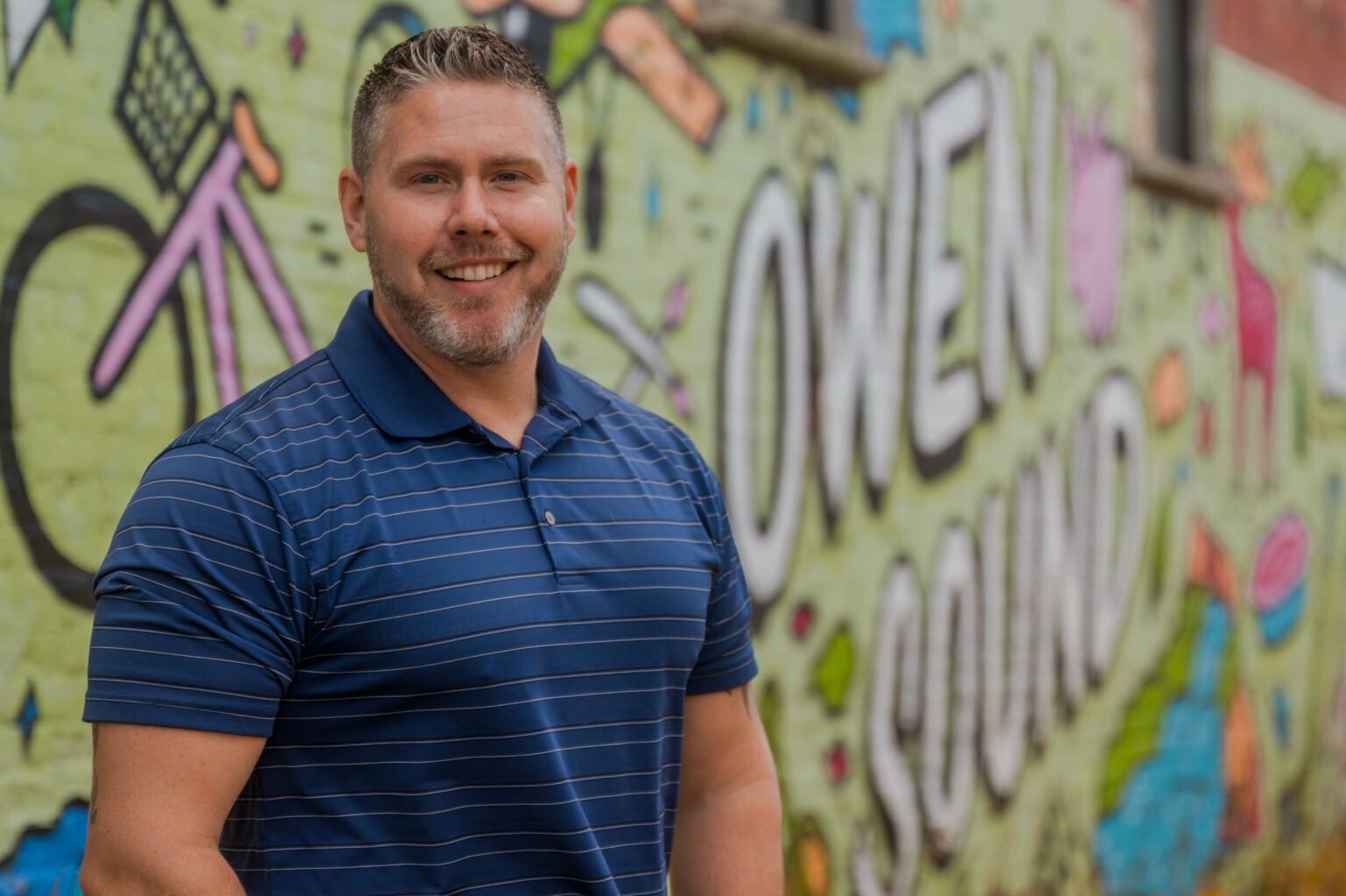 About Matt Brown
Commercial Account Executive
Working from the Owen Sound office, Commercial Account Executive Matt Brown has built his business through solid customer referrals. His expertise with larger construction companies, agricultural insurance and fleets has provided him with a wealth of knowledge in servicing those commercial business areas. He's quickly approaching 10 years at Nicol, and is surprised at how the time has flown by.
He's a systems guy and as such he understands the risks involved in moving materials securely and safely. Previously he worked for tier-one car parts manufacturer and supplier Magna International, at several of their North Eastern American locations. There he learned that when controlling the flow of materials, communication is key. In the insurance industry clients "hate" paying for things, they don't understand, but "people don't know, what people don't know". In order to mitigate the knowledge gap, you need to educate people in a way that they understand. Today, Matt leverages his communication skills when working with business clients, put another way, he speaks their speak.
When not assisting clients, Matt spends his time with the ones he cherishes the most, his family. Matt "loves spending time" with his beautiful wife and two incredible daughters. On weekends and during long days in the summer you can find them poolside or out in the woods ATV'ing, regardless of what they're doing or where they are, they're "always together".
Watch The Video Interview