Krista Tippin
Receptionist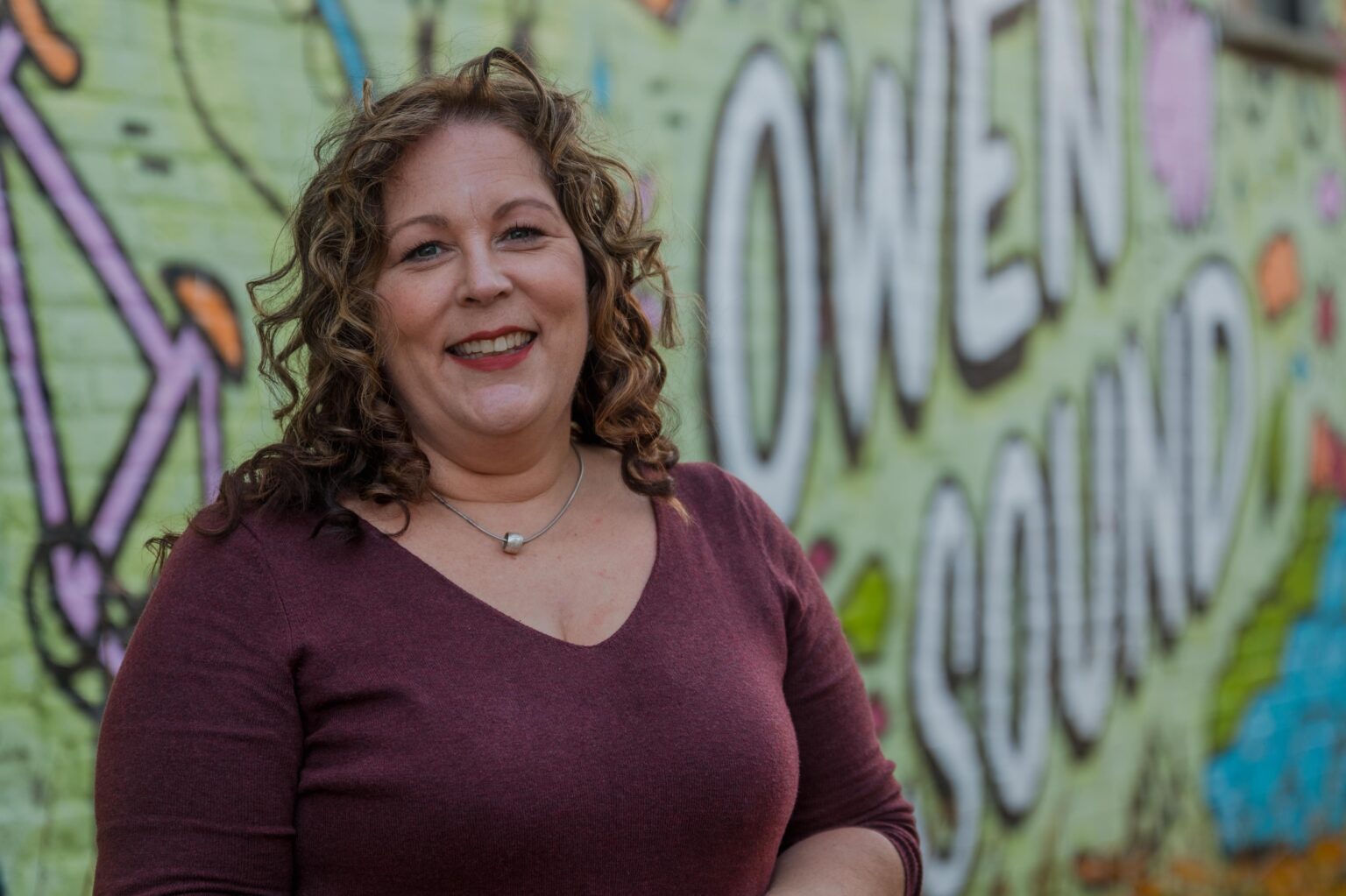 About Krista Tippin
Receptionist
Growing up in an insurance family, Krista Tippin started working in the financial sector immediately. Quite often the first person clients meet upon arrival at the Owen Sound insurance office; she makes a great first impression.
Krista enjoys people, she is engaging as she focuses on providing a "positive impact" with everybody. She radiates Nicol's warm and family-oriented atmosphere. She loves the variety and the challenges that come with every day.
Krista enjoys that small-town feeling; knowing that the outdoors is just a couple blocks away, keeps her relaxed. An avid hiker in the spring and fall, she loves to snowshoe in the winter, and in the summer she can be found on her paddle board floating on the bay.
Born and raised in Medford, Ontario, she moved to Owen Sound nearly twenty years ago. Horticulture is her passion, so on most days you will find her at home looking after her plants. She has a self-confessed obsession with collecting them, as you will find many varieties throughout her gardens, indoors and out.
She's got the best job as she really enjoys meeting new guests upon their arrival. Krista knows the office inside and out, and is more than happy to direct visitors and connect people to the appropriate broker. From the minute they arrive to the time when they leave, Krista's "positive impact" leaves a lasting impression. It's a good feeling, one that resonates with the personal and family values Nicol Insurance brokers work hard to maintain.