Jocelyn Follis
Commercial Account Manager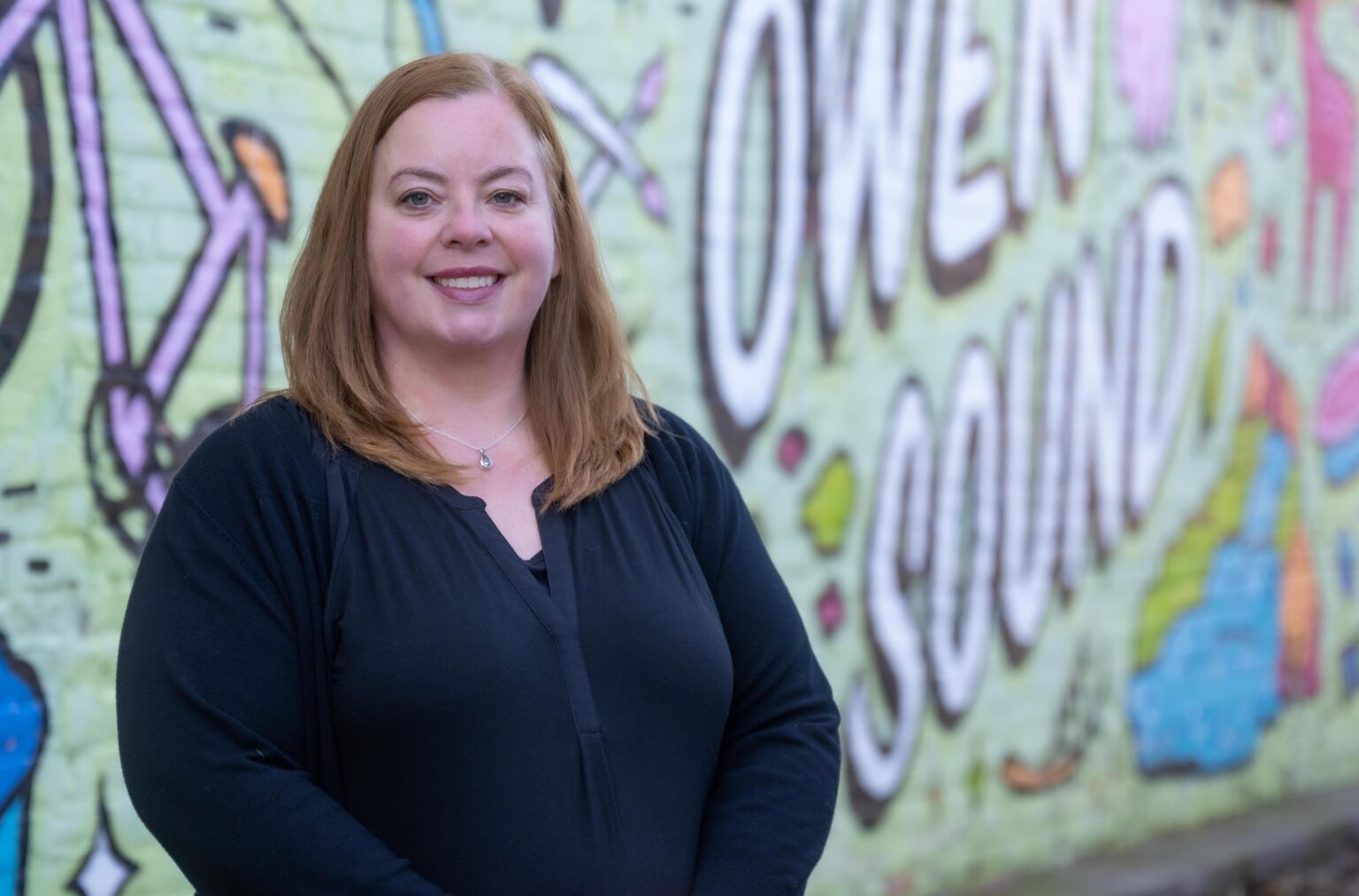 About Jocelyn Follis
Commercial Account Manager
Originally from Meaford, Jocelyn Follis has lived in Owen Sound since 2004. She is comforted by the fact that Owen Sound, in her opinion, "is the best place to raise children".
Jocelyn has a wealth of experience that transfers easily to her position at Nicol Insurance. She started her career in the Hospitality Industry where she learned about standards, expectations and providing excellent customer service. Jocelyn knows business will only run smoothly, when systems are in the right place and standards are kept high.
Jocelyn, who has previously owned and operated a small business with her husband, understands both the ups and the downs, that business owners face. Having this background helps when speaking with clients and going over small business insurance coverages.
When not in the office you can find Jocelyn at the Owen Sound YMCA, cheering on her 2 sons while they compete on the Owen Sound swim team, or she is volunteering her time at local swim meets. When she is not at the YMCA you can find her in her happy place baking for her family and friends.
Watch The Video Interview