Jaclyn Searles
Small Business Account Executive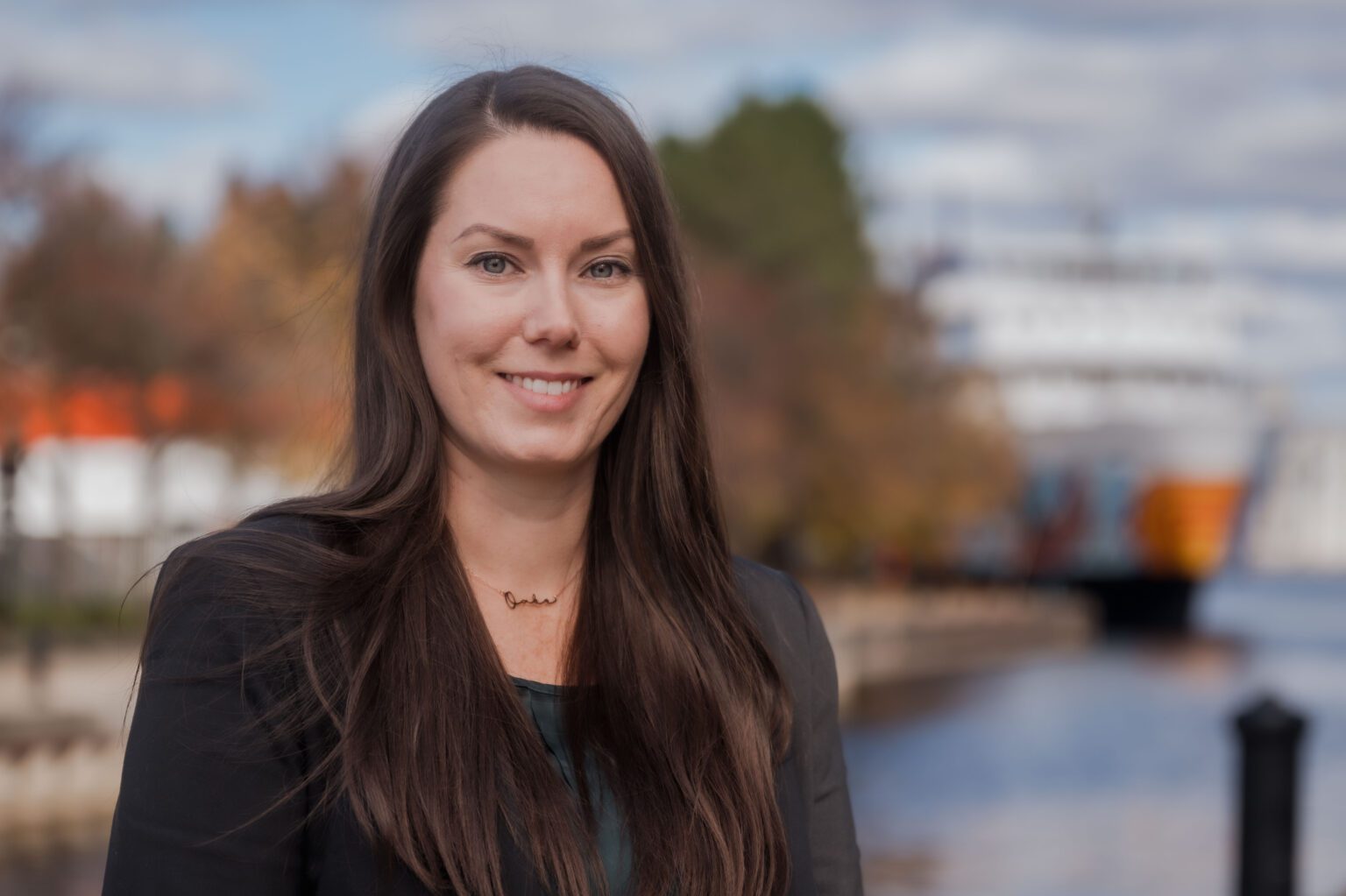 About Jaclyn Searles
Small Business Account Executive
Jaclyn Searles is a key member of the small business team for Nicol Insurance's Commercial Division. Her focused, yet personal approach provides a refreshing change to the digital way other brokers operate. Jaclyn was a perfect fit for the new approach Nicol desired for their expanding commercial insurance division. 
She recalls just how refreshing it felt when she joined the Nicol Insurance commercial team. With a younger staff and management, there is a "lively energy in the office", a culture that promotes a work/life balance and "makes for a fun work environment".
Jaclyn enjoys being outside and feels most relaxed around the water, making the Georgian Bay Area the ideal place to raise her family. Resonating with her hometown of Owen Sound, she emphasizes the "incredible location" as a key factor in her decision to move back home.
With over 10 years in the industry, Jaclyn is an experienced Commercial Account Executive who's easygoing and positive attitude brightens up the office. She prides herself on knowing her clients well, listening to their needs and ensuring they feel "comfortable and relaxed".
Watch The Video Interview