Adam Barfoot
Chief Financial Officer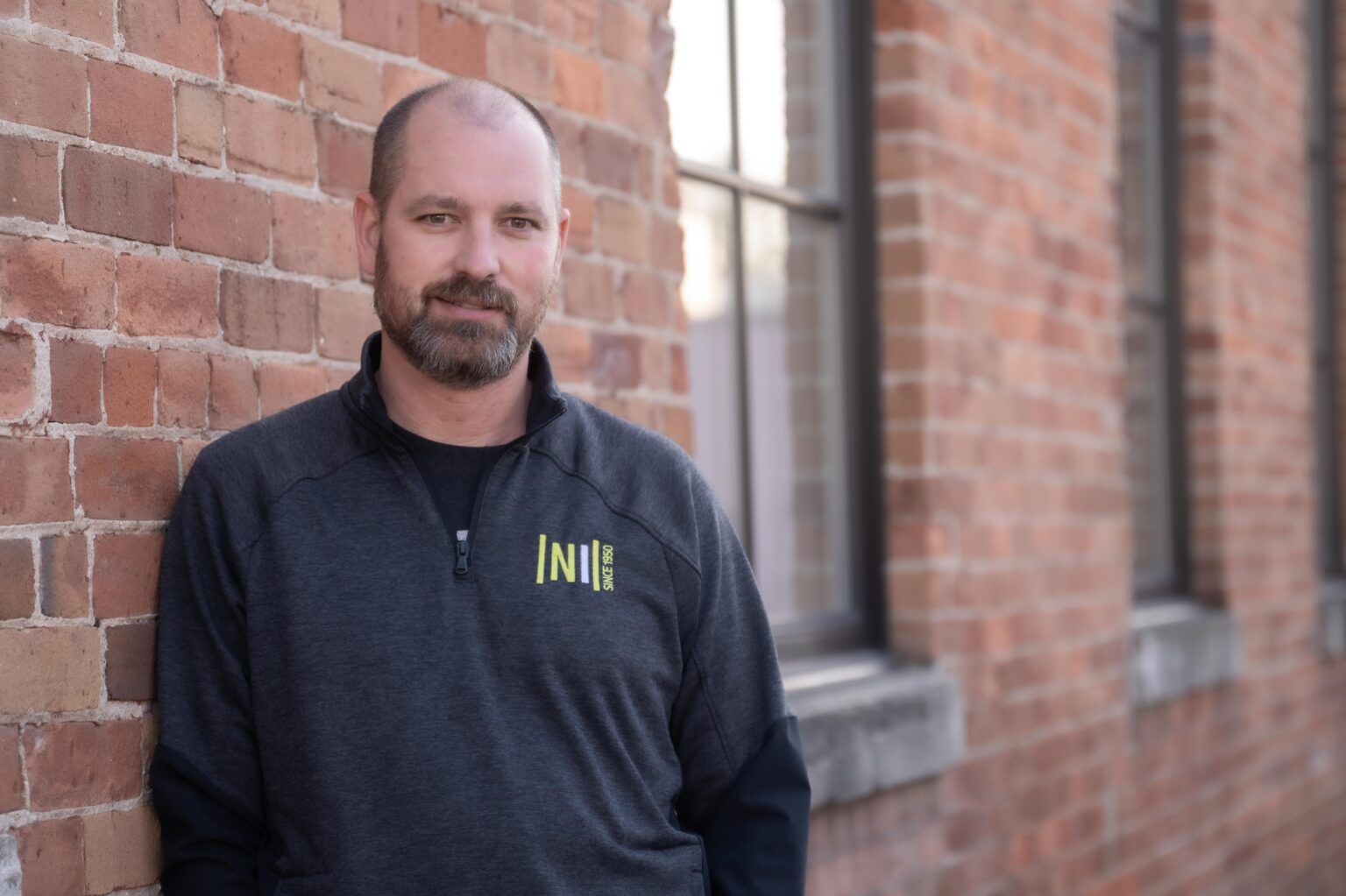 About Adam Barfoot
Chief Financial Officer
Soon after a successful start in accounting, Nicol Insurance Chief Financial Officer Adam Barfoot made the decision that he wanted something more. With the designation CPA, CA, he was at the time working for a public accounting firm. In 2012, after a conversation with childhood friend Tim Nicol, he decided to make the jump and began his career as an insurance broker. Attaining his CAIB, he now acts as the principle broker for Nicol Insurance, alongside his childhood friend and business partner.
A strong problem solver, Adam provides financial leadership to the diverse Nicol team located in offices throughout Ontario. He says that the best part of his job is that "no two days" are ever the same. He enjoys the challenges presented by staff, but perhaps more so, working as a team to find the best solutions.
When not working Adam spends the majority of his time with his wife and two kids. When time permits, he is active playing hockey, lacrosse and golf. An avid woodworker, he enjoys designing and working on projects in his home shop.
He finds working in the community you live in has two wonderful aspects; the first is that you get to help clients who are also your neighbours, whether through a claim situation or by getting them the right coverage; the second is with staff, helping them grow their role and understand some of the more complicated nuances of the insurance business.
Watch The Video Interview