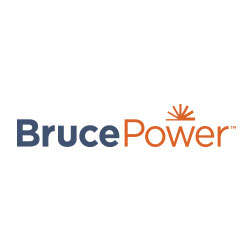 Enjoy exceptional service and discounted group rates on your home and auto insurance. Nicol Insurance offers a group insurance plan for Bruce Power employees loaded with savings:
Save 12% off your car insurance
Save up to 15% off your home insurance
Plus, when you bundle your home and auto insurance, you could save even more!
Save up to 17% off your car insurance
Save 5% off your home insurance
Have two or more cars? Save an additional 10% on your car insurance premium
Safe driver? With my Driving Discount™, you could be rewarded with significant savings on your car insurance based on your safe driving behaviour. You could save up to 25% on your car insurance, starting with a 10% discount immediately just for signing up*.
All of these discounts can really add up!
To learn how much you can save, call: 1-800-376-5350
*An enrolment discount of 10% applies to new policies or risks effective from January 5, 2015 or existing policies effective from February 7, 2015. Personalized discount of 5%-25% based on your driving habits will be applied at renewal upon completion of an assessment period. Certain conditions, limitations and exclusions apply. The savings amount is based on filed discount and rates. Visit intact.ca for full terms and conditions of the my Driving Discount™ program. ®Novex Design is a registered trademark of Novex Insurance Company, used under license. my Driving Discounts™ a trademark of Intact Insurance Company. ©2014, Novex Insurance Company. All rights reserved.