Maya Hunter
Personal Lines Administrator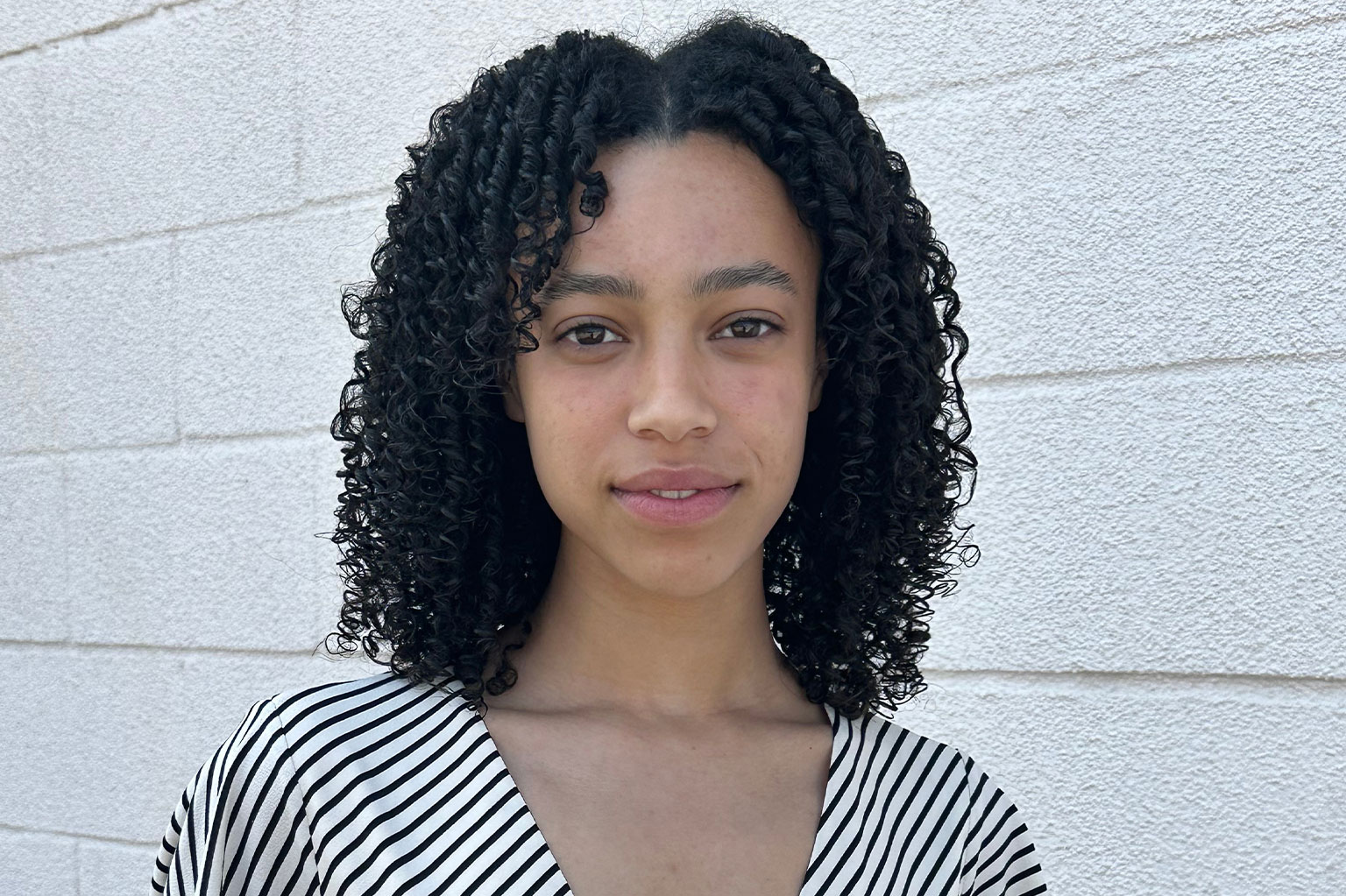 About Maya Hunter
Personal Lines Administrator
A life long resident of Kincardine, Maya Hunter has a passion for people and enjoys making connections with new people daily. For Maya, kindness stands as a cornerstone of interaction; she strives to embody this mindset with every individual she encounters. Fond of her hometown, she cherishes the familiarity of every face; not just those belonging to her immediate and extended family, who have been part of the community for generations.
During her leisure time, Maya indulges in reading, constantly on the lookout for new additions to her reading list, whether they be books or audiobooks. She embraces all four seasons of the Lake Huron Coast, with a special fondness for the beach. Whether it's the bustling summer or the quiet of winter, you can find Maya and her dog Henry enjoying the shoreline.
Her enthusiasm is well suited for the insurance industry, driven by a desire to ensure people feel acknowledged and receive prompt assistance when required. Known for her gratitude, Maya anticipates personal and professional growth during her time at Nicol. Throughout her life journey, Maya has honed her perspective on the significance of being recognized, listened to, and treated respectfully. Maya's affinity for self-development seamlessly aligns with Nicol's investment in its people. What resonates most with her is Nicol's dedication to fostering connections and cultivating positive relationships with staff and clients.
Watch The Video Interview