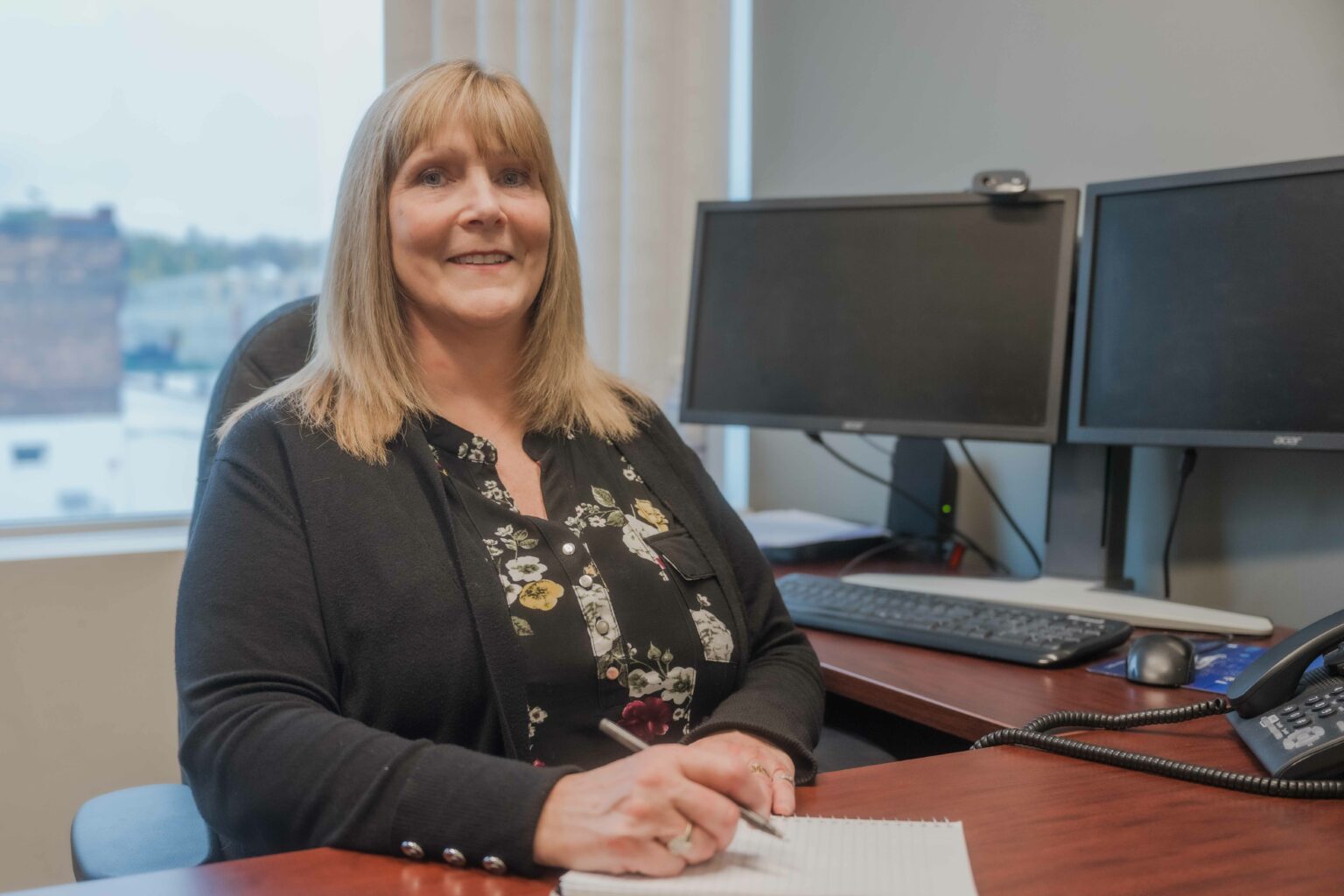 About Lynne Kazarian
Retired
With 8 years at Nicol and over 40 years in the Insurance Industry Lynne is retiring from her role at Nicol Insurance. Lynne was a Personal Account Executive at our Owen Sound office, where she had worked since 2014. At Nicol Insurance, she enjoyed the great group of co-workers she has had the pleasure of working with each day. In her free time she loves spending time with her family, and enjoys getting together with her kids and grandkids for group vacations. At home, her hobbies include gardening and going to hockey and lacrosse games.
"Thank you so much for the trust and support you have put in me. I feel so lucky to have met and chatted with so many of my clients over the years."
Jenna Linley will be taking over Lynne's role and will be working with Amanda to make this transition smooth for all.  Jenna has come with over a decade of experience in the insurance industry and has a fantastic attitude.
Account Manager working with Lynne Kazarian
Our account executives work closely with our Account Managers, who are responsible for personal changes to your policy along with billing inquiries. If you're adding a new driver to your vehicle, looking to adjust your deductible, or have any questions about your coverage, contact your Account Manager below.