Jen Todd
Personal Account Manager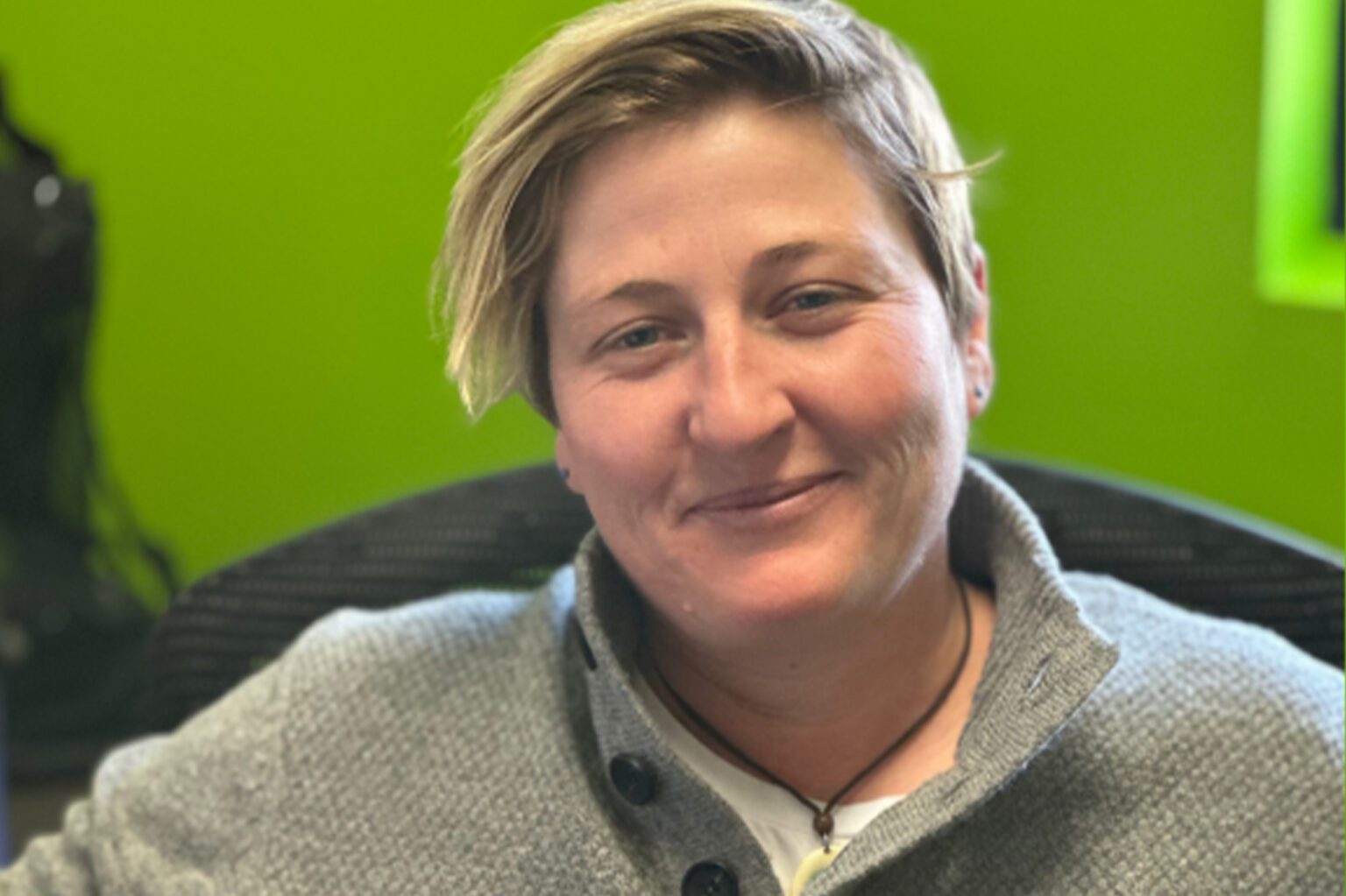 About Jen Todd
Personal Account Manager
Jen Todd's favourite part of her role at Nicol Insurance is building relationships. With her focus on people, Jen builds relationships with the intent "to make your day a little bit better". She exudes a high degree of empathy and spends a lot of her energy making clients and co-workers feel like a "real person".
An excellent fit to the Nicol Insurance team, Jen understands that what motivates her to assist others makes her feel good about herself. Her energetic motivation benefits clients, as they receive the highest level of service from a caring and knowledgeable broker.
When not working Jen spends most of her time with her blended family. Along with her wife, 4 daughters and Golden Doodle puppy, they love exploring the outdoors. A lover of nature, Jen enjoys the woods and the peaceful views that come along the way. An organized and caring person, Jen spends her time preparing ahead, creating the best experience for her wife and daughters to share. Whether they are at the beach, hiking a trail or staying at a cottage, each experience is a family affair and together they make the most out of every day.
Jen's outlook and past work experience blends nicely with her role at Nicol Insurance. She loves that she now works at a place that "values helping people" over treating them like a number in the digital machine.
Account Executive working with Jen Todd
Our Account Managers work closely with Account Executives and they can help you through any claim; providing guidance and advice on how to proceed, while working with you or your insurance company for the best results. 
They're also responsible for ensuring you're getting the most competitive premium. Every year, your Account Executive will check in with you to review your policy and provide updates on newly available coverages that may be important to you.