Ginny Banks
Personal Account Manager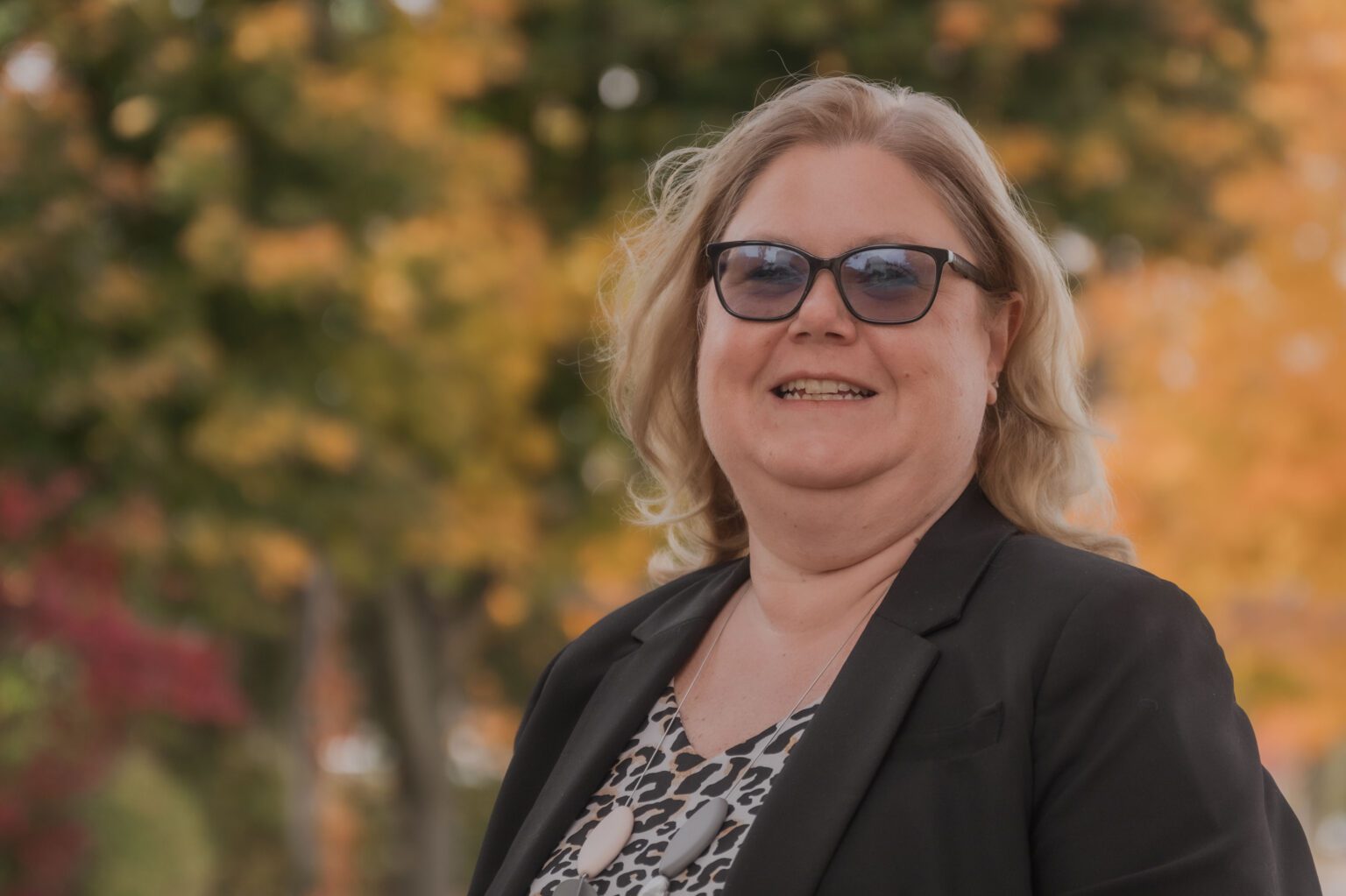 About Ginny Banks
Personal Account Manager
A genuine and caring person, Ginny Banks is also an experienced sports coach. Starting out in the health care industry, Ginny soon realized she needed a more challenging and rewarding career. Her experience in working with patients, mostly those who sustained injuries primarily through auto accidents, guided her to Port Elgin's Nicol Insurance Personal Lines Division.
It was with her administrative health care position that Ginny gained "front line" experience in dealing with the "human side" associated with insurance. "Particularly", she adds, "when individuals were going through an insurance claim". Nicol, a long-time Saugeen Shores brokerage, has a community and caring culture, one that immediately resonated with Ginny. She enjoys her work day, especially dealing with clients and building relationships. Her team spirit and coaching style complement Nicol's "one-to-one" approach.
With an active family, she spends her time between gymnastics and swimming. When not advising clients, Ginny is a competitive gymnastic coach. Given her full work and coaching schedule, Ginny also finds the time to volunteer, mostly in the sports her daughters compete in. When it's time to chill, you can find her and her loved ones at the family trailer, strategically located, "not too far from home".
Nicol's "strong customer service" and "strong personal touch" is what Ginny finds most rewarding about working for the company, "you are not a number". This is especially important to Ginny as she cherishes the opportunity to get to know her clients, "as they age, expand and grow."
Ginny, with her husband enjoy raising their family in the lakes side community of Port Elgin, she believes there is no better place to raise a family and retire, given that the sunsets are some of the most striking in the world.
Watch The Video Interview
Account Executive working with Ginny Banks
Our Account Managers work closely with Account Executives and they can help you through any claim; providing guidance and advice on how to proceed, while working with you or your insurance company for the best results. 
They're also responsible for ensuring you're getting the most competitive premium. Every year, your Account Executive will check in with you to review your policy and provide updates on newly available coverages that may be important to you.