Christy Lisk
Personal Account Executive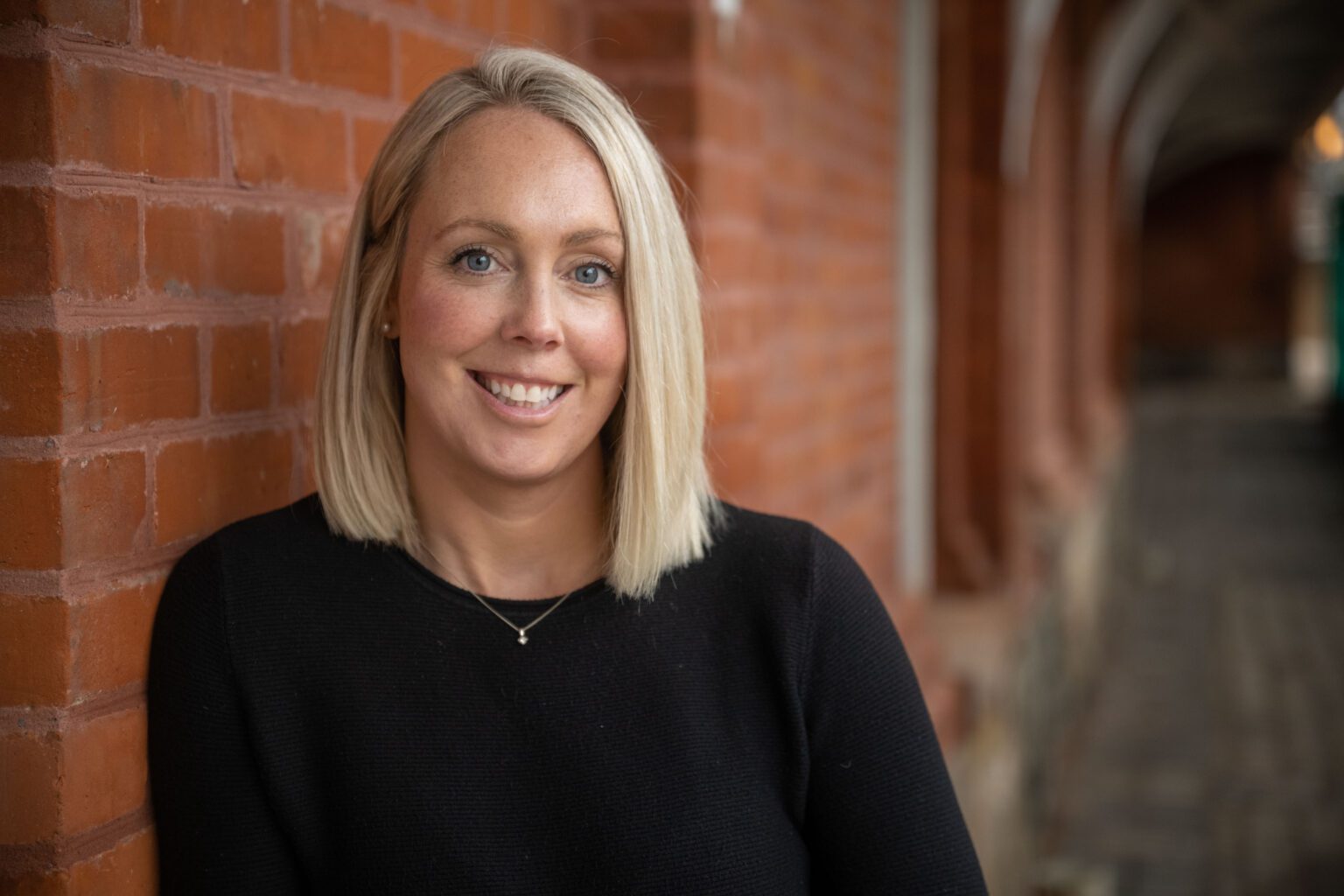 About Christy Lisk
Personal Account Executive
With a love for sports and dogs, Nicol's Personal Account Executive, Christy Lisk has lived in the Woodstock area for nearly a decade. The community she loves is where she puts her time, from her kids sports teams, where she fundraises and score keeps, to being an active member in her community, where she volunteers her time "whenever the opportunity arises", be it cookie decorating, community clean-up or a local food drive. On Sunday, you can find Christy watching football, cuddling in tight with her young boys and lovable dog Billie, who was appropriately named after her favourite team, the Buffalo Bills.
Immediately, Christy recognized that the Nicol Insurance team, fit with her "team first" attitude. An attitude, she says, that puts people first, and prides itself on helping others and doing what they can to protect their customer's interests. "We actually care," she says with a warm smile. With a wealth of experience in the auto and manufacturing sectors, Christy has developed a wonderful knowledge of both industries. She continues to put that experience and knowledge to work as she builds her client portfolio at the Woodstock office.
She's quick to point out it's "not about price; its about customer service matched with the right personal coverage". Most important is to get to know your client prior to quoting them a new home or auto policy, "it makes a difference," she says, and allows Christy to provide coverage where others are just unable to help.
Christy is aware of how weather can affect Nicol's long-term policyholders. Recently, she helped a client protect his finished basement. Only a month after she recommended adding water coverage to his policy, a sudden snow melt flooded the basement and damaged the work that had been done. Needless to say, the client was very appreciative of the new coverage. Although the water damage was still a significant inconvenience, his cost for that sudden event was covered.
Account Manager working with Christy Lisk
Our account executives work closely with our Account Managers, who are responsible for personal changes to your policy along with billing inquiries. If you're adding a new driver to your vehicle, looking to adjust your deductible, or have any questions about your coverage, contact your Account Manager below.